Milwaukee woman's frustration boils over; 'It was so hard to prove that my daughter wasn't dead'


MILWAUKEE -- 18-year-old Sofia Jensen leads an active and healthy life. However, on paper, she had already taken her last breath.

"I didn't understand what was going on at all," Sofia said.

When she tried to buy her first car in June, she was rejected for the loan.

"At first, I was really mad because I really wanted to get a new car," recalled Sofia.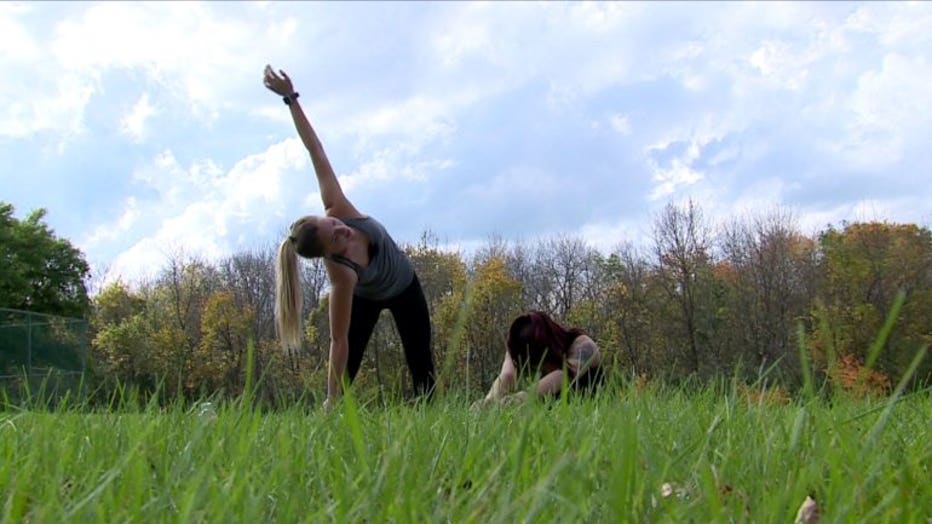 Sofia Jensen works out with her sister.


It was all for a very bizarre reason.

"I guess my Social Security number came up as someone who had died in the 1960s," Sofia revealed.

Kristin Jensen, Sofia's mom, was her co-signer on the loan.

"Called Social Security office the next day. They said, 'no, she's alive. Nothing wrong with her Social Security number at all,'" Kristin said.

Then, Kristin tried to get Sofia a credit card. Sofia was rejected again.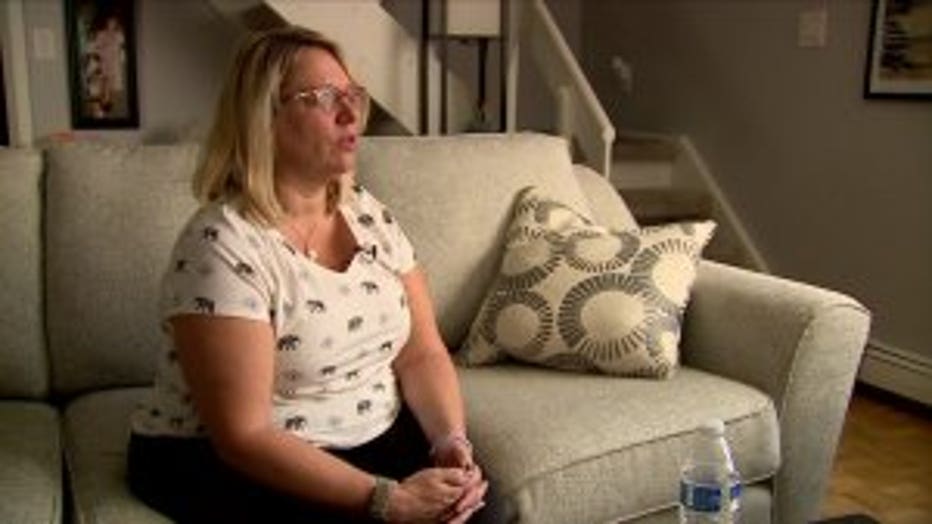 "It was like, the most impossible thing to clear up," Kristin said. "I couldn't believe it was so hard to prove that my daughter wasn't dead."

Kristin contacted the credit bureau.

"Said they would send me a form, could fill out this form, send them proof of her identity, address and all of that stuff. I did all of that. Then they sent me the same letter again, asking for her same information again," she said.

Still going in circles by late September, Kristin called Contact 6.

"I was at my wits end and didn't really know what else to do," Kristin said.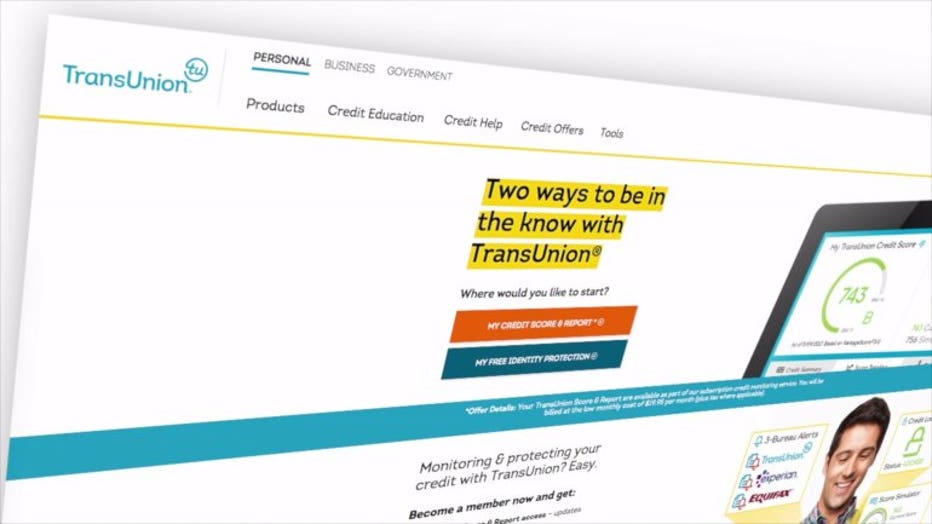 Contact 6 reached out to TransUnion and within days got the following response:

"Our customer service team has investigated the situation you shared and will be contacting Miss Jensen directly to address the credit report discrepancy, which has been fixed."

"I want to say within a day or two they called me and said that it was all resolved," Kristin said.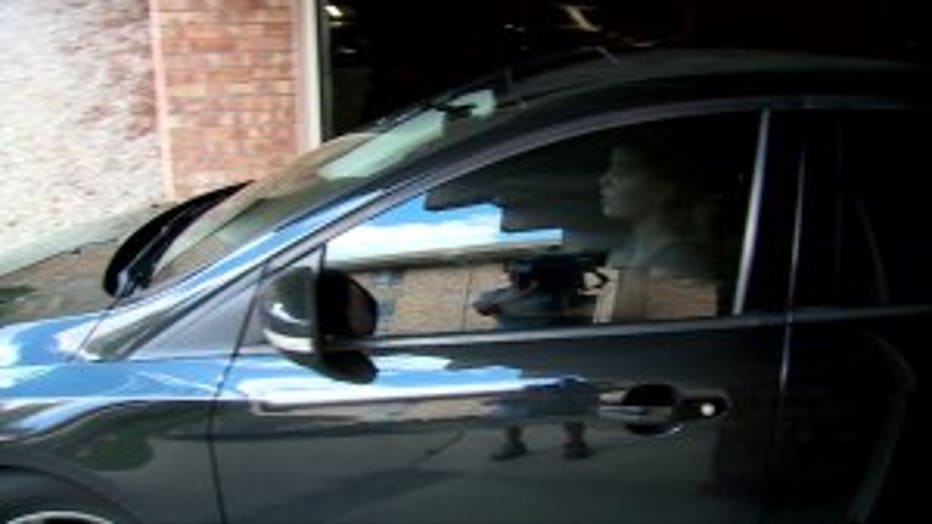 Sofia Jensen drives her new car.


Sofia applied for a secured credit card and, this time, it was approved. Her mom already helped her buy the car.

"I'm happy it is all cleared up. I'm just disappointed it took so long to fix," Sofia said.

Contact 6 asked TransUnion what caused this problem to occur in the first place, but did not receive a response to the question. TransUnion said discrepancies on credit reports occur in a very small number of cases every year.