Milwaukee woman's DIY vanity voted best in Goodwill's Ultimate Upcycling Challenge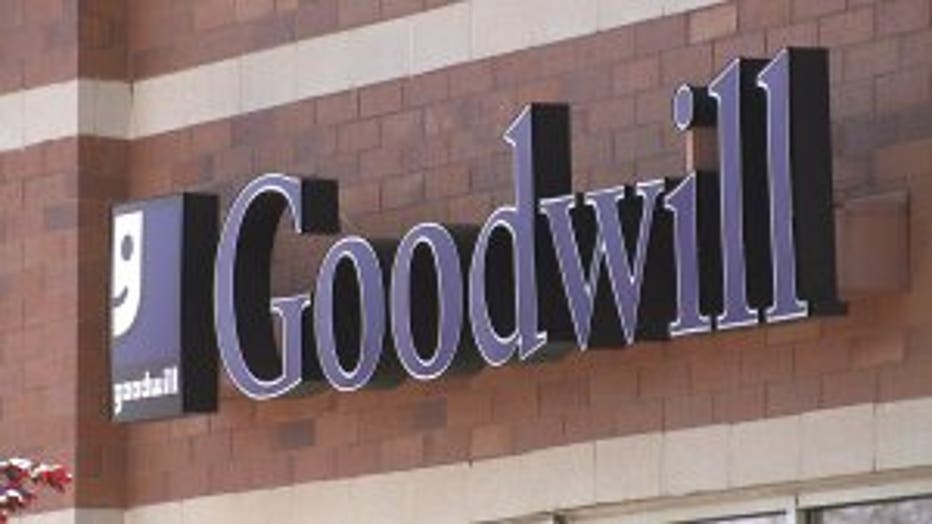 MILWAUKEE -- If you want to redecorate your home, Goodwill might just be the place to go. One Milwaukee woman shopped there to create an award-winning piece of furniture.

Goodwill is Crystal Lewis' happy place. The do-it-yourself pro and her mom are regulars.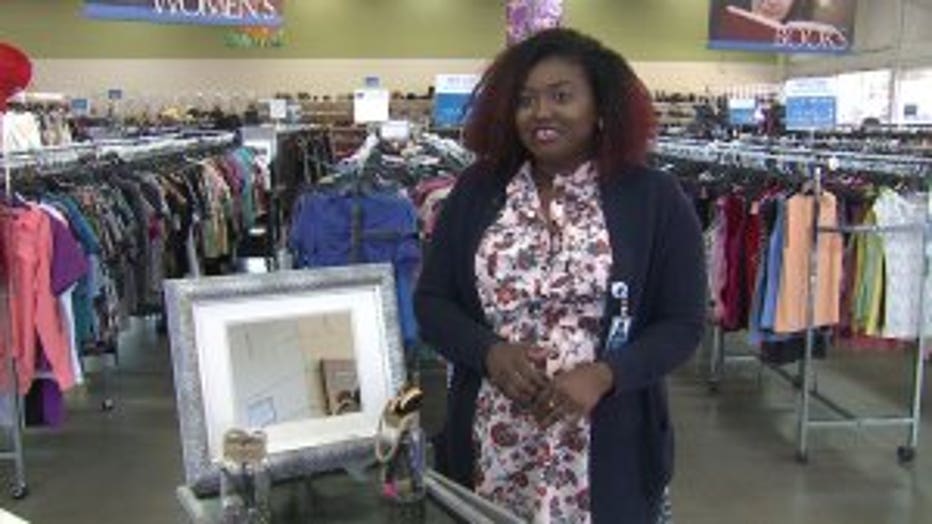 "You never know what you're going to find," said Lewis.

They recently picked up what they needed to create inexpensive home decor -- like a portable vanity.

"This top portion here was a dry erase board. I just put some glitter on it," Lewis said.

Lewis purchased everything she needed for just $27 -- a small investment that paid off.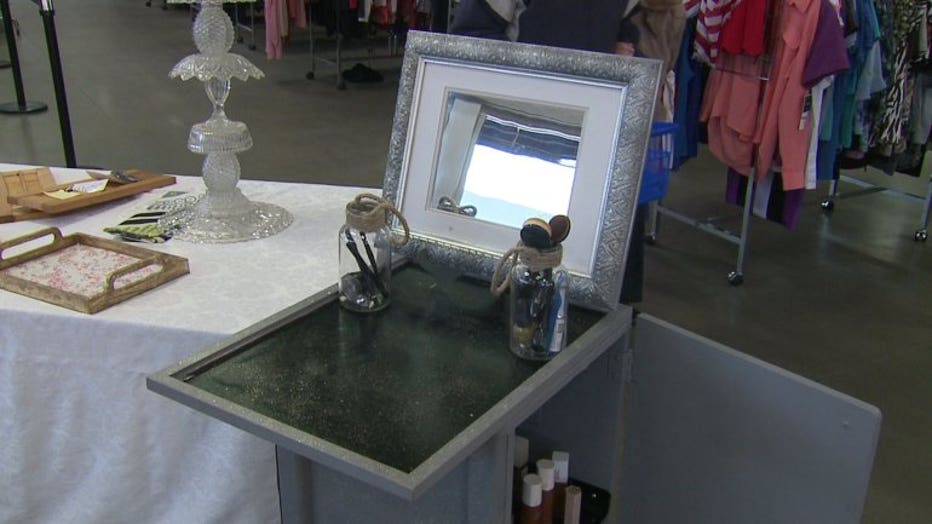 "The price is always right," said Goodwill's home decor expert.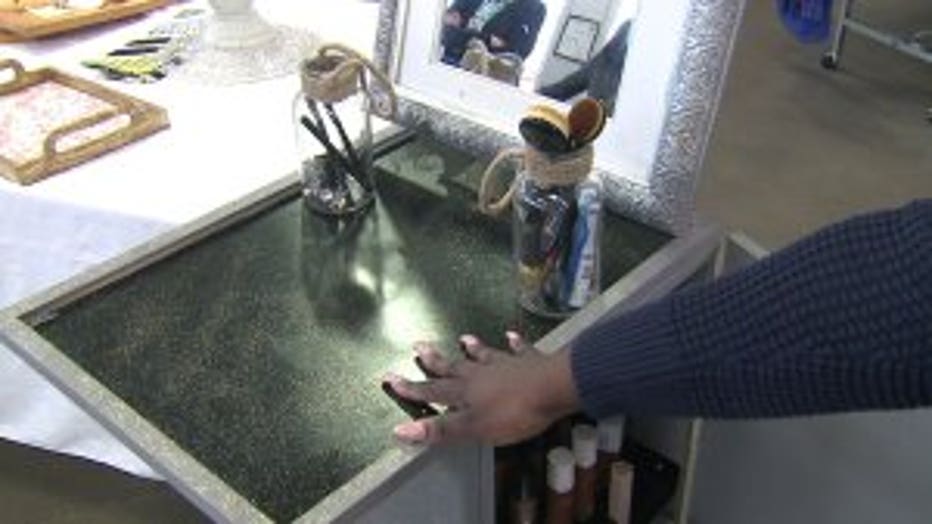 Goodwill's home decor expert said this decorating trend is called "upcycling" and it's catching on.

"Absolutely. The crafting market is still huge. People are doing do-it-yourself all the time," said Goodwill's home decor expert.

160 people entered the Goodwill's Ultimate Upcycling Challenge. Lewis' craft was voted the best.

"It might have a dent or a chip or a scratch in it. You have to be creative and see beyond that and what it could be," said Lewis.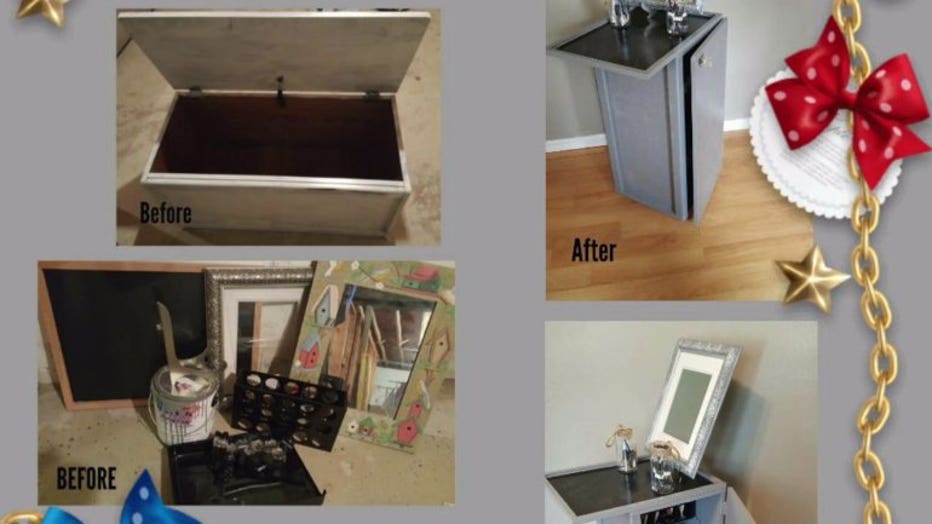 Lewis won $300 in gift cards for her entry -- 10 times what she spent to make it. The biggest winner may be the people who put the upcycling treasures on Goodwill shelves.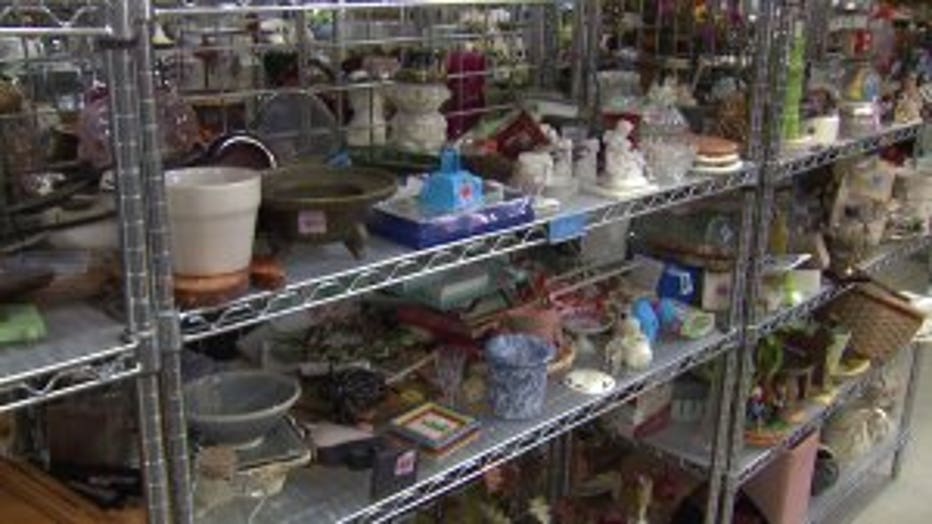 "You're doing double duty. You're getting something great at a bargain and you're supporting the mission which is to help find jobs and employment," said Goodwill's home decor expert.

That's priceless.

Lewis said she gets her inspiration from her mom. She enjoys upcycling because she and her mom do it together.