Milwaukee woman accused of overdosing on heroin in presence of 4-year-old


PLYMOUTH -- Shooting up in front of a child. A four-year-old in Sheboygan is witness to a mother overdosing and coming close to death. Investigators say the toddler's father was also using the drug.

Police say the couple traveled to Milwaukee to buy drugs. They allegedly did heroin before they left the city, driving high back to Sheboygan with the four-year-old in the car.

27-year-old Maxine Primeau now faces three charges: Possession of narcotic drugs, possession of drug paraphernalia and child neglect.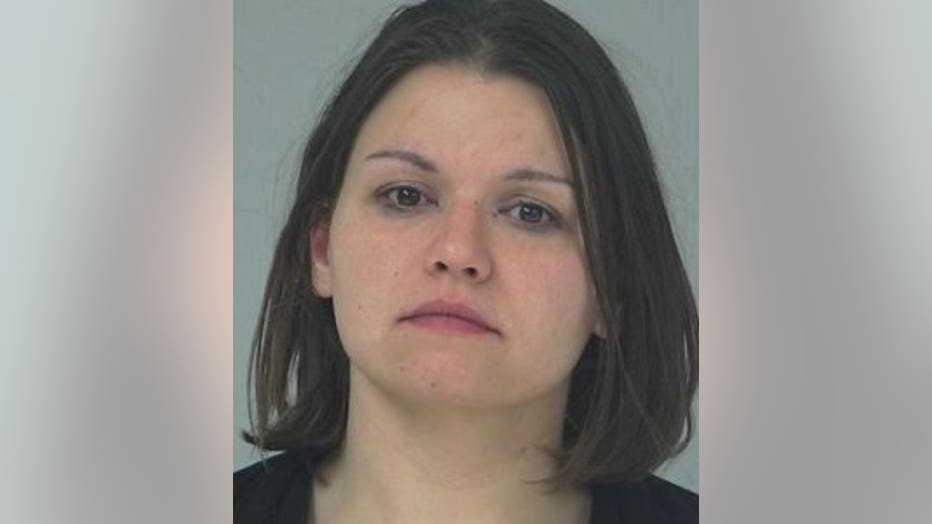 According to a criminal complaint, on April 23rd, Plymouth police were dispatched to a home on East Prospect near Appleton for a report of a woman not breathing due to a possible overdose.

When police arrived on scene, they found Primeau unconscious.

"She was blue, she was not breathing," said Sheboygan County Assistant District Attorney, Samantha Bastil.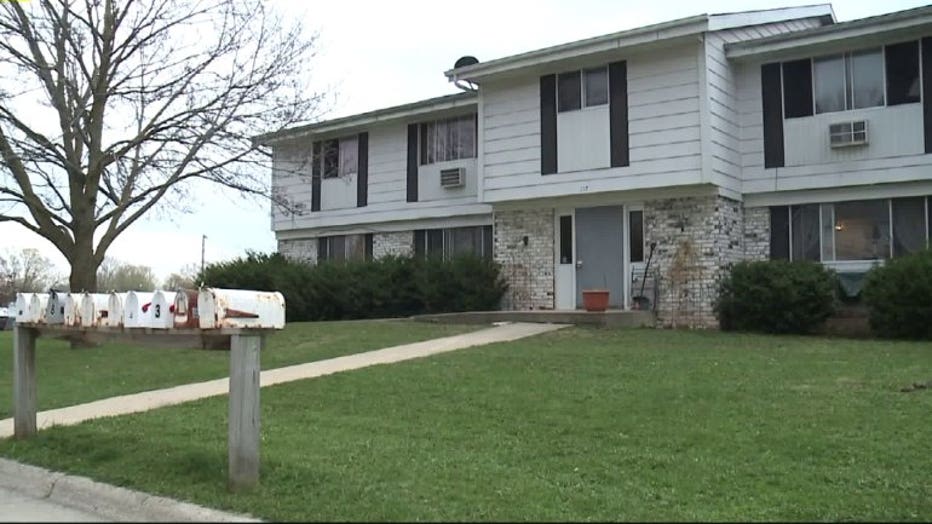 The complaint says an officer "administered the entire vial of Narcan" and then paramedics took over care of Primeau.

A man who was on scene advised investigators that Primeau had overdosed on heroin. The Narcan brought her back to life.

"That urge to use is so strong," said Bastil.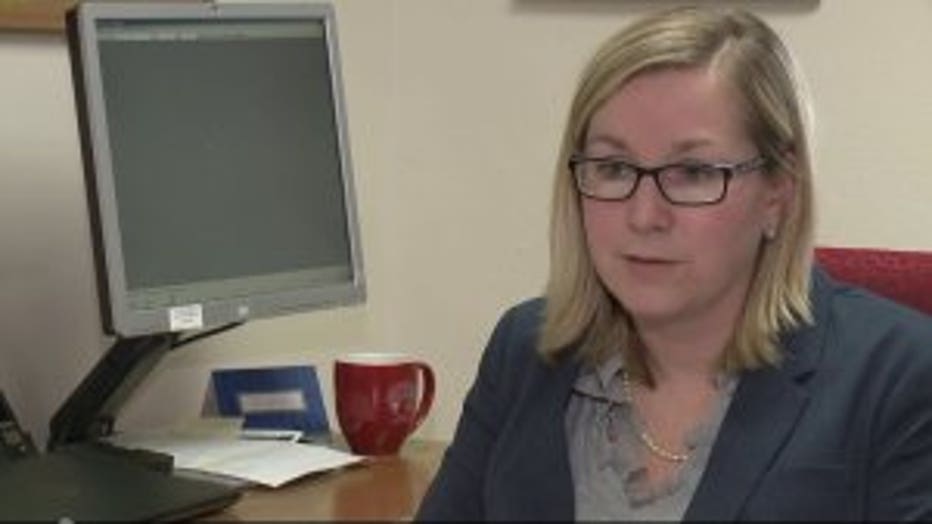 The complaint indicates officials found a syringe cap near the bed where Primeau was found, a syringe on the floor and a spoon with a cotton swab, which appeared to have been used to filter some sort of liquid. The cotton swab tested positive for the presence of heroin.

Police learned the man's four-year-old daughter was present during this overdose. The man said he attempted to use Narcan on Primeau, but was unsuccessful, the complaint says.

"She was blue, she was not breathing," said Bastil.

The complaint says investigators spoke with Primeau, who said they'd purchased 1/4 gram of heroin for $30 and a 20 bag of coke for $20 from a dealer in Milwaukee. Primeau told investigators she'd see the man found on scene "shoot up in the bathroom," and heroin paraphernalia was located in that bathroom.

Primeau said as they drove back to Milwaukee, "with their four-year-old girl in the car," the man with Primeau was "on the nod," causing concern as they drove.

According to the complaint, Primeau said they stopped at a park and she shot up in the car, and when they returned to Plymouth, the man was trying to shoot up, and "she was trying to hide the needle from him, causing him to chase her around while trying to get the needle from her."

Primeau is due in court for her preliminary hearing on May 3rd.

The District Attorney's Office says the four-year-old girl is now staying with Primeau's mother.