Milwaukee teens have message for peers: 'Jack a Car, Jack Up Your Life'


MILWAUKEE -- A group of Milwaukee teenagers is hoping to make a difference in the city.

They are in the process of filming a public service announcement (PSA) meant for their peers. Their message is simple -- "Jack a Car, Jack Up Your Life."

The group hopes to keep kids from stealing cars -- something they are calling one of the most pressing problems in their community.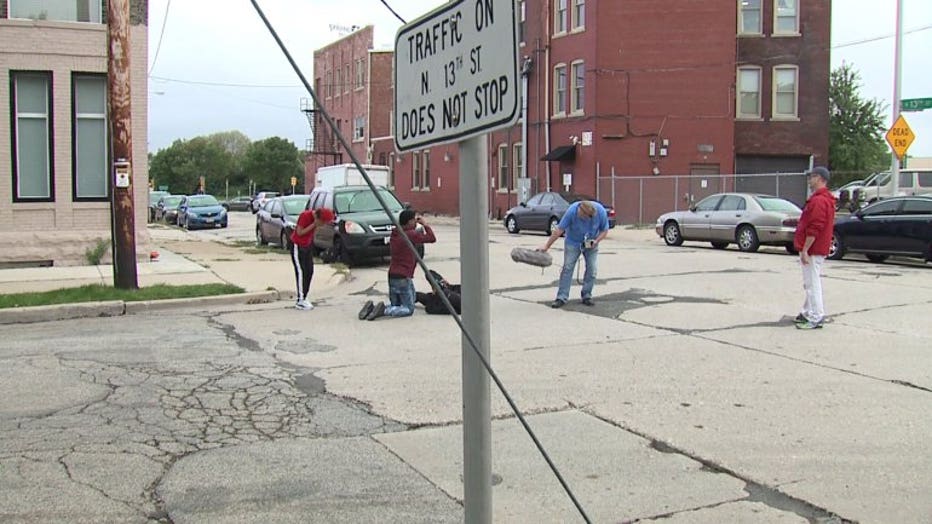 One girl featured in the video said she used to steal cars when she was just 12 years old.

"The message is like... if you know you got people that die from this or lost people from this, why would you continue to do it? If you know you can end up either in jail or in a casket six feet under the dirt, why would you even want to put yourself in that predicament," said Nevaeh Rios.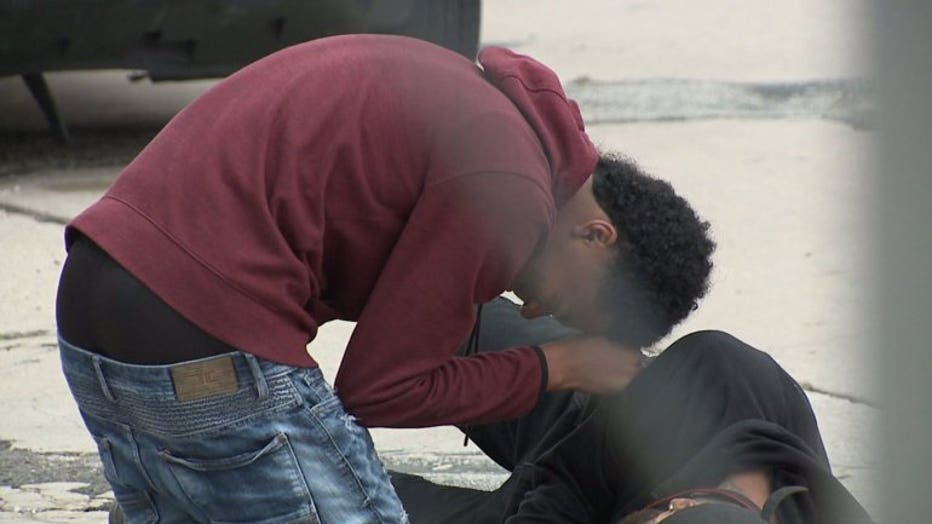 A news release says in 2016, the Milwaukee Police Department reported nearly 600 juveniles who were arrested for operating a vehicle without the owner's consent.

The PSA is expected to be completed later this year. It will be posted on social media and used by community youth groups. These efforts are made possible through the collaboration with UniteMKE, Running Rebels, and the City of Milwaukee Office of Violence Prevention (OVP).