Milwaukee teachers' union denies plans for sick-out next week amid continued strife over budget


MILWAUKEE -- The head of the Milwaukee Teachers Education Association (MTEA) is denying a radio report that the union has a "sick-out" planned for next week amid continued strife over proposed budget cuts at Milwaukee Public Schools.

WTMJ/620 AM reported on Wednesday, May 9 that teachers were preparing to be off the job and substitutes were told to be unavailable on Monday, May 14.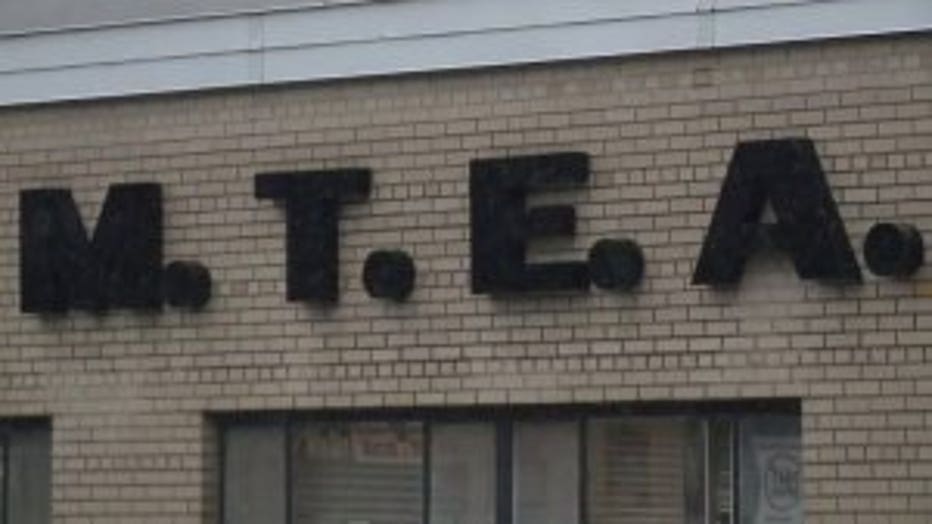 President Kim Schroeder, said in an email to FOX6 News:

"MTEA has not called for any 'sick out' next week. However, MPS teachers and other education workers know that the budget cuts proposed by outgoing Superintendent Driver will be harmful to students. Our members want their students to be successful and cannot idly standby and see them harmed.

The statement goes on to say they're prepared to fight for the budget their students and families deserve:

"MTEA will be meeting with school leaders from across the city this week to discuss next steps. During this important time, every public education worker in MPS will search his and her conscience and consider how far they are willing to go to guarantee a fair budget for our students. We remain hopeful that MPS administration and the school board can reach common ground on this budget to do what is right for our students and educators, but we are prepared to fight to win the budget our students and their families deserve."

MPS officials released this statement:

"We hope the information that is being reported about a possible job action by members of the Milwaukee Teacher's Education Association next week is incorrect. As valued professionals, our teachers understand the importance of their attendance to the education and well-being of our students.

Frustration regarding the budget is both understood and shared. State and federal funding have not kept up with the cost-of-living and benefit costs continue to rise. Our students, families, and community need us to work together to solve the districts' short-term and long-term fiscal outlook. Now is the time to work together to solve the current and pending financial challenges the district faces. Our students deserve to have their teachers in their classrooms and should not be used by individuals or organizations to make a political point.

We support our employees who are sick and need to take time off because of illness. Employees who abuse sick leave will be disciplined as stated in the employee handbook."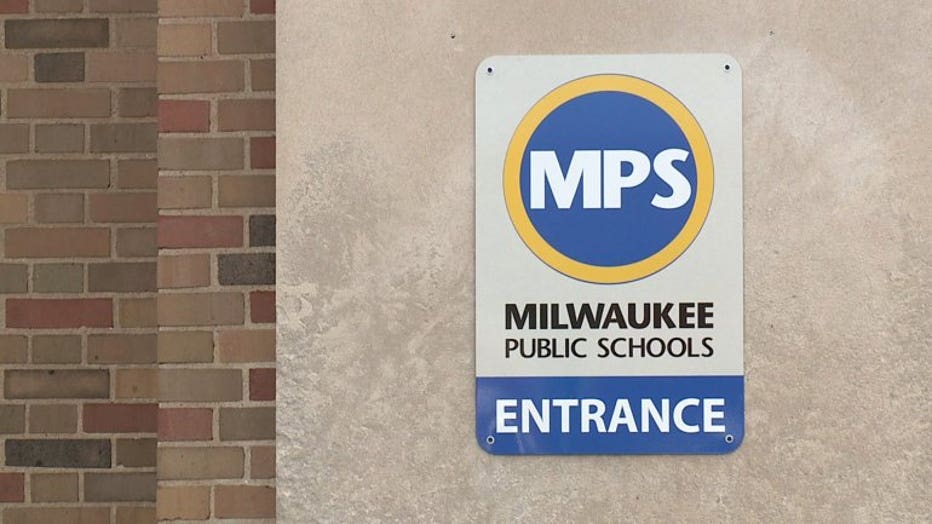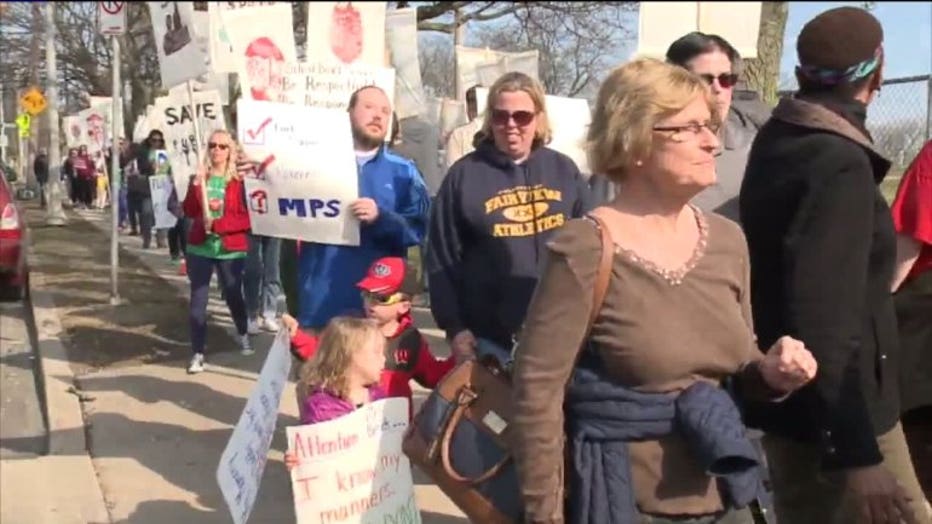 Protest amid looming MPS budget deficit


"They've upped the level of tension. They've upped the expectation that they are going to do something," said Alan Borsuk, Marquette University Law School.

In April, teachers hit the picket line to bring attention to the district's budget proposal. It includes 125 teacher cuts and spending millions less on supplies.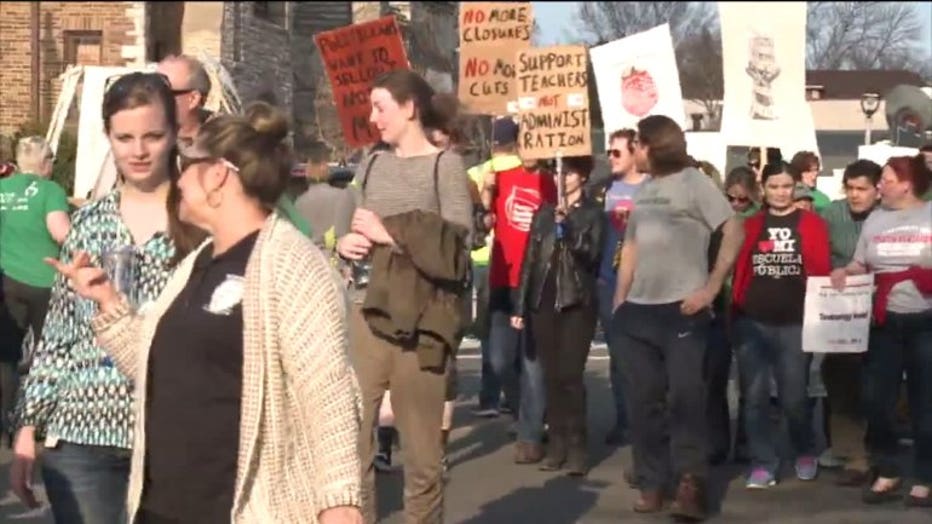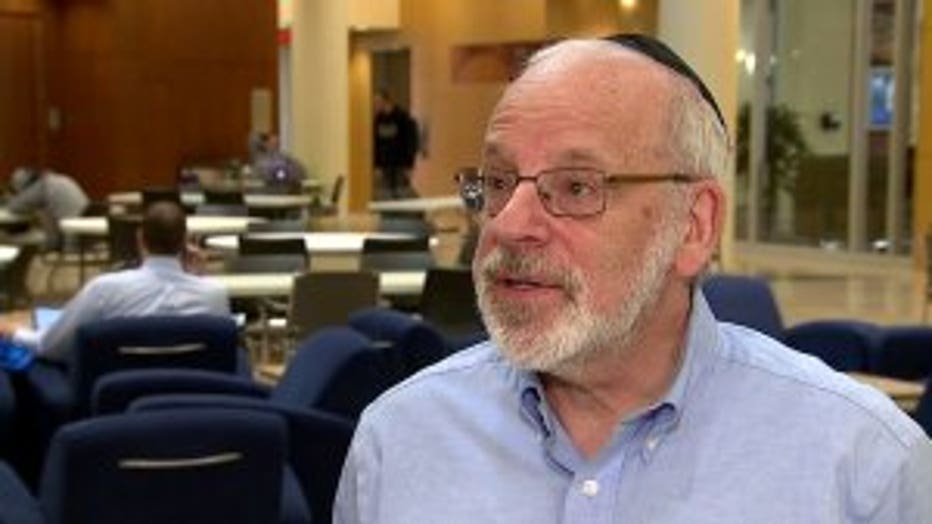 "At least half the teachers in Milwaukee Public Schools were out there that afternoon, but it was after school. It didn't raise an issue of not being on duty," said Borsuk.

Public policy experts say a job action by the union will be risky.

"Once you walk out during the school day, you are opening up yourself to criticism from all sorts of placed. The union response, of course, is this is how we advocate for the kids -- but that's a bit of a tough sell when you are not there in the classroom," said Borsuk.

The next board meeting related to the budget is next week.