Milwaukee stores sued over synthetic marijuana: "People get hurt by this stuff"


MADISON — The state of Wisconsin is suing two Milwaukee stores for selling synthetic marijuana products disguised as "potpourri" and "incense." The stores were raided Tuesday, May 23rd.




Attorney General Brad Schimel and the Wisconsin Department of Agriculture, Trade and Consumer Protection filed lawsuits Tuesday against Atomic Glass, a smoke shop, and Food Town Mini Mart.

According to the complaints, both stores regularly sold packages of plant material sprayed with synthetic cannabinoids with names like "Scooby Snax" and "Diablo."

Schimel says synthetic cannabinoids can cause organ failure, delirium and death. The state wants the stores to stop selling the products and pay sizable fines.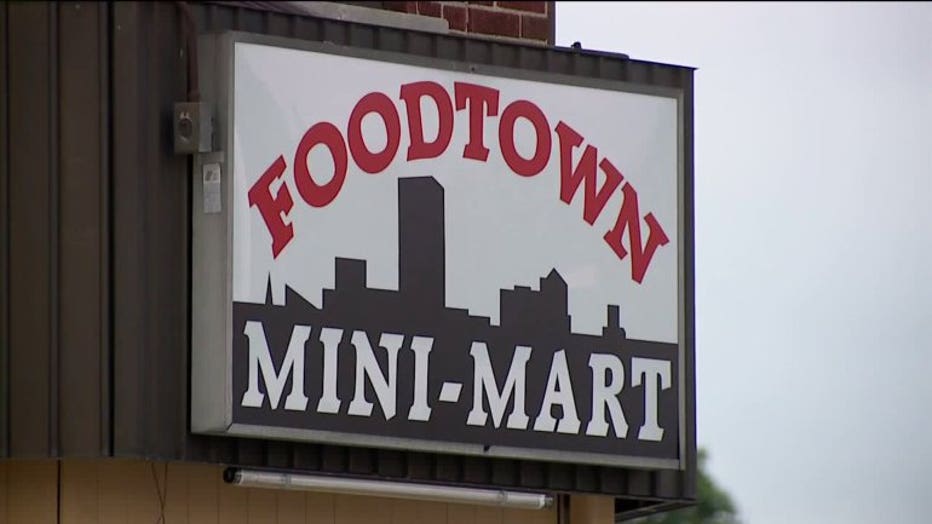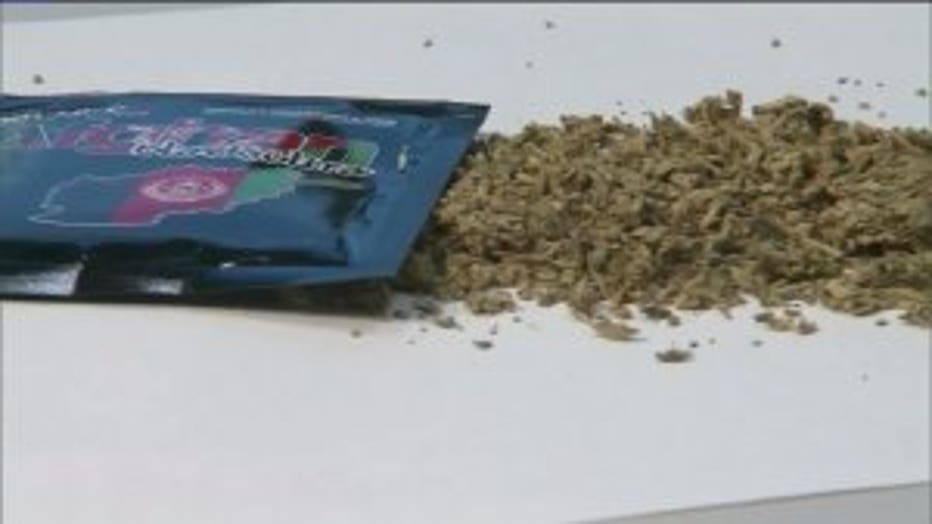 A man who identified himself as an owner of Food Town Mini Mart on the phone declined to comment or provide his name. Atomic Glass' owner didn't immediately respond to a message.

Meanwhile, a former user of synthetic marijuana said the drug destroyed his life. He said he bought K-2 or "Bizarro" at Atomic Glass, and said efforts to crack down on the sale of the drug is a good first step towards putting a stop to a serious problem.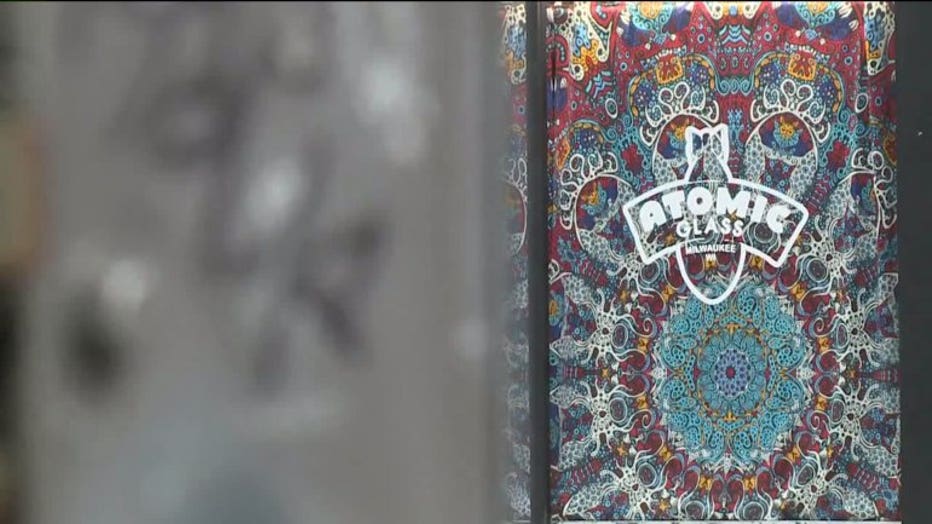 "It was doing me physical and mental harm. It became the most important thing to me," the man said.

He said he began using synthetic marijuana in 2012, under the pretense it was legal and safe.

"People say it's not addictive. It is addictive. It's not harmless. That's the last thing it is," the man said.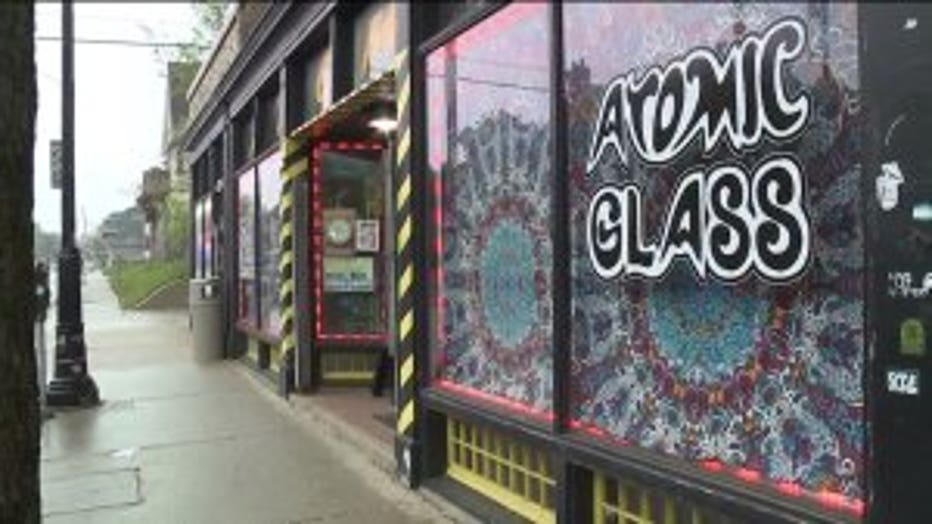 He said the head shop at Locust and Oakland became the spot for users to get their fix.

"Atomic was the place that always had it. People would be standing outside, lining up just to buy that stuff," the man said.

The store is now in trouble with the state.

"It's something that needs to be done," the man said. "The stores knew what it was when they were selling it."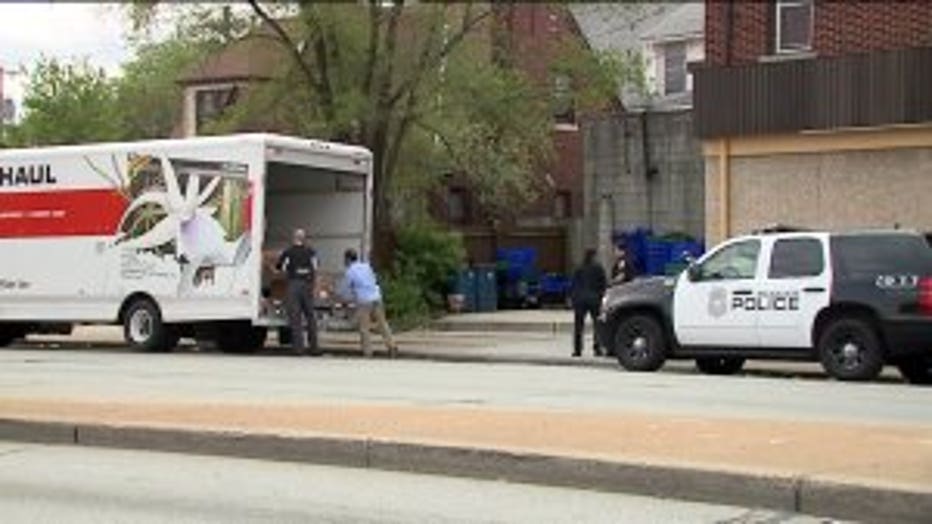 After losing his home, his job and his marriage, this user said he's now two years sober, and he wanted to share his story after learning about the lawsuit because he doesn't want others to make the same mistakes.

"I'm a happier person. People get hurt by this stuff," the man said.