"Milwaukee Safety and Civic Commission" will target safety and well-being in the city
MILWAUKEE -- A citizen's commission to tackle hefty problems in the City of Milwaukee is in the works. The "Milwaukee Safety and Civic Commission" was announced Thursday, June 1st, with a goal of improving the safety and well-being of the city.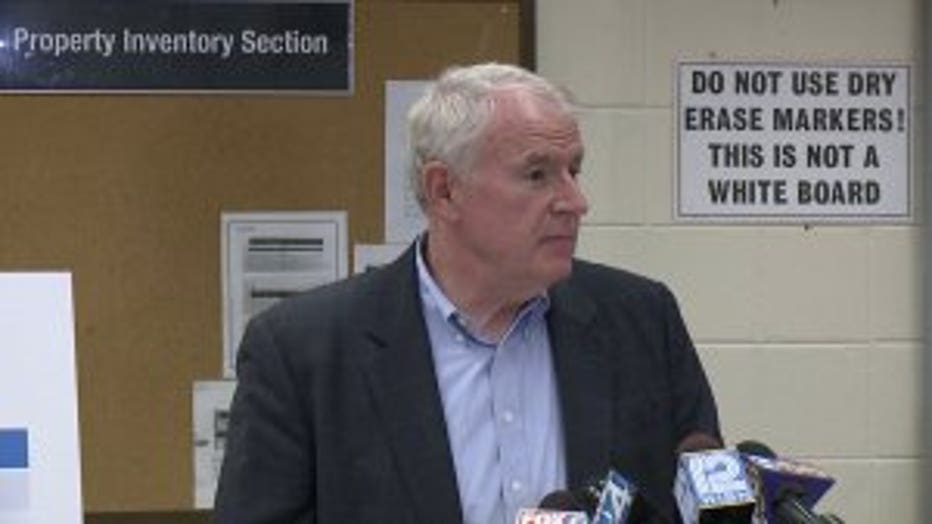 Right now it's just a name, but soon the "Milwaukee Safety and Civic Commission" will have 18 citizen members; one appointed by each alderman and three appointed by the mayor.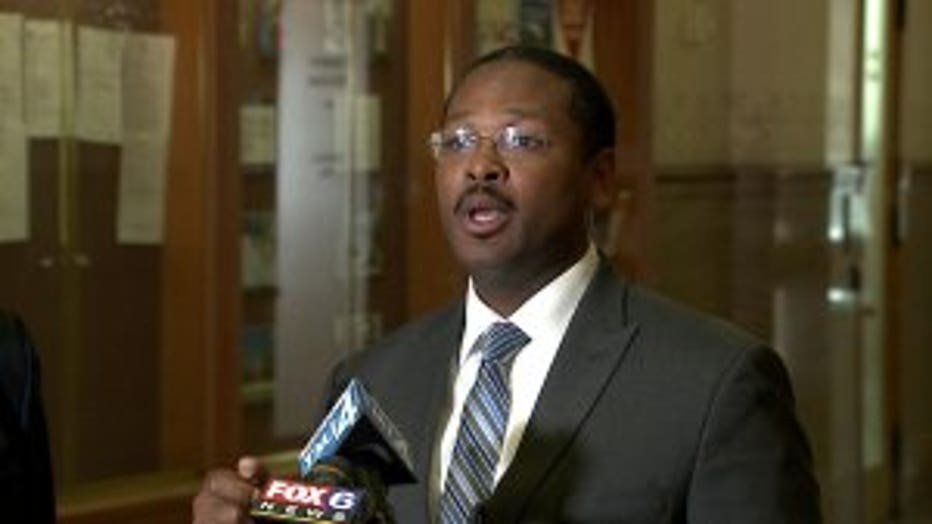 "So it's looking at a multitude of problems and trying to find a way to change people's behavior," said Milwaukee Alderman Terry Witkowski.

Alderman Witkowski and Milwaukee Common Council President Ashanti Hamilton announced the commission's formation at City Hall on Thursday.

Some of the suggested topics for the commission to address and make recommendations to the city to tackle include:


"We charge them with coordinating with other agencies, so that it's a multiplier effect," said Witkowski.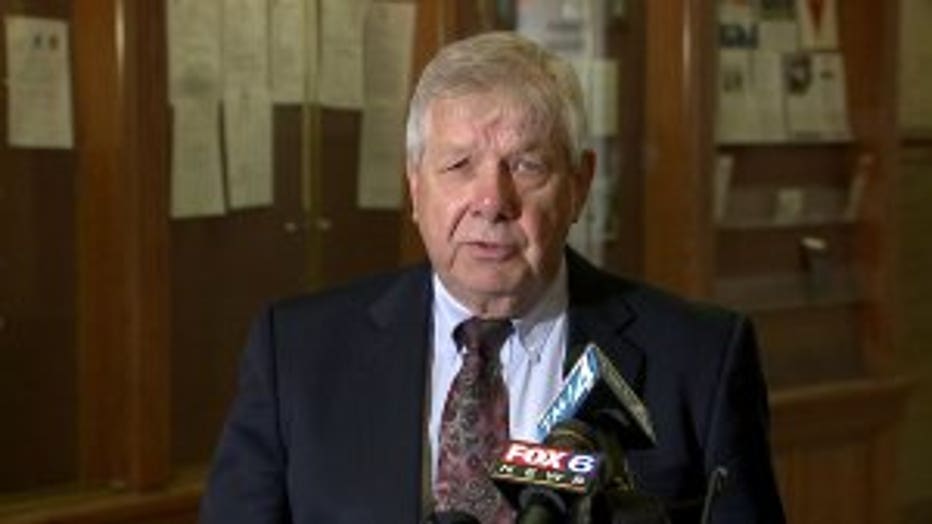 Hamilton says no city dollars have been allocated for the Milwaukee Safety and Civic Commission but resources are available.

"Staff that's assigned to this to actually carry out those recommendations and carry out those efforts to be able to do the community education pieces, with the educational brochures and the opportunities to actually go into communities and do educational, informational sessions," said Hamilton.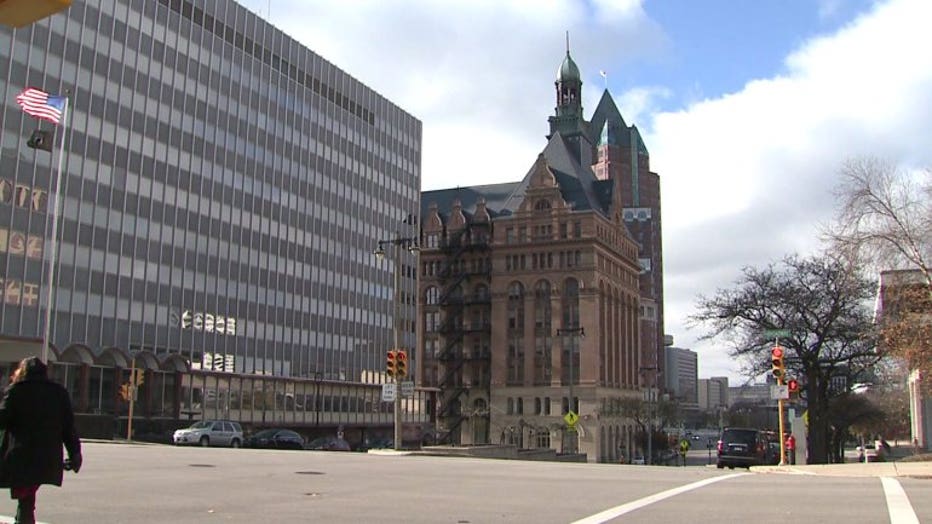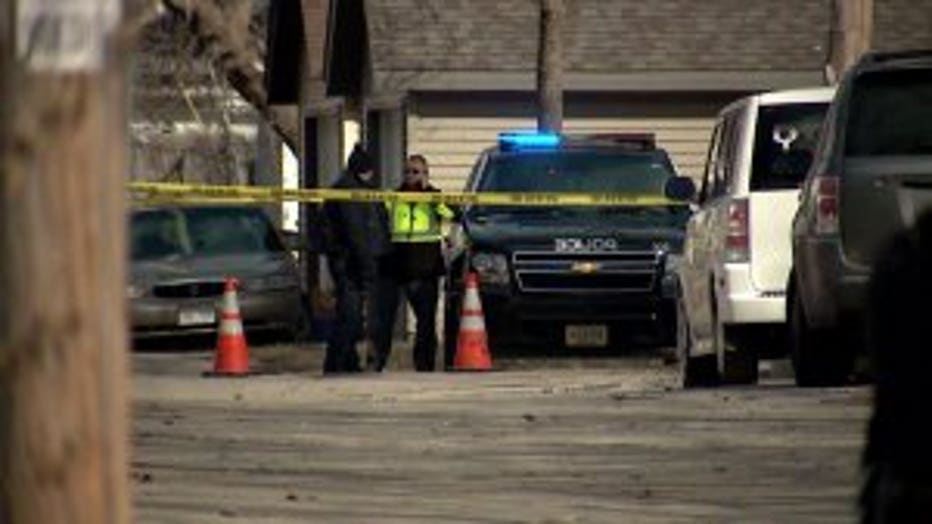 Commission members would serve one- to three-year terms, meeting twice a month, on a volunteer basis -- meaning no pay.

"The pay comes in what you've achieved and how you've affected your neighbors and life here in the city," said Witkowski.

Adlerman Witkowski is especially hoping there are commission members who are involved in community education and behavioral modification. If you're interested in serving, contact your alderman or the mayor's office. The target is to have the Milwaukee Safety and Civic Commission up and running by August.