Milwaukee nightclub with troubled history back in hot water, "It's more than disappointment"


MILWAUKEE -- A Milwaukee nightclub with a troubled history is back in hot water.

The Onyx social lounge was shut down by the city three years ago before getting its license back.  When the Onyx got its license renewed this summer, it came with a 45-day suspension. There was also an age limit imposed -- 25 and up only.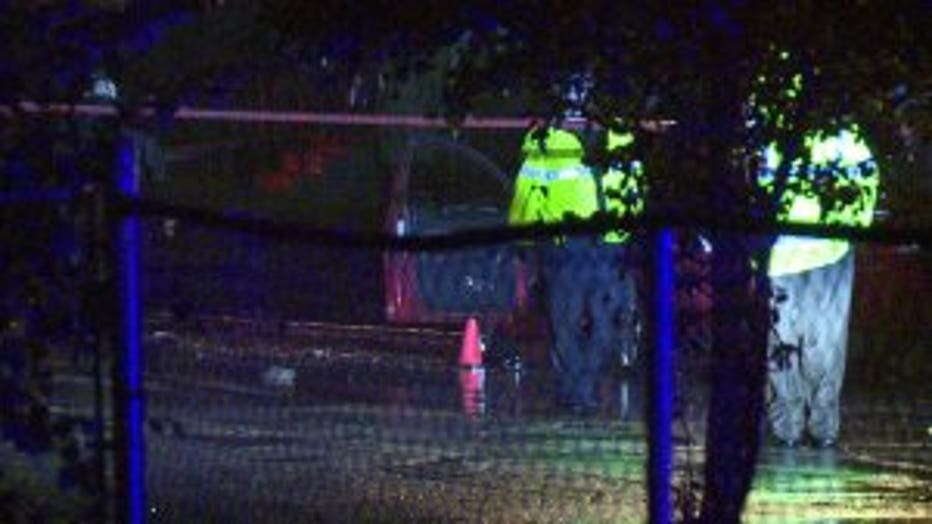 Shooting incident near 31st and Lancaster, Milwaukee


According to Milwaukee police, a 22-year-old woman is in custody suspected of shooting a 23-year-old woman early Sunday morning.

The shooting happened outside, but police say it started with a dispute inside the club.

The age limit was first imposed when the club was allowed to reopen in 2014, then relaxed last year because there had not been problems.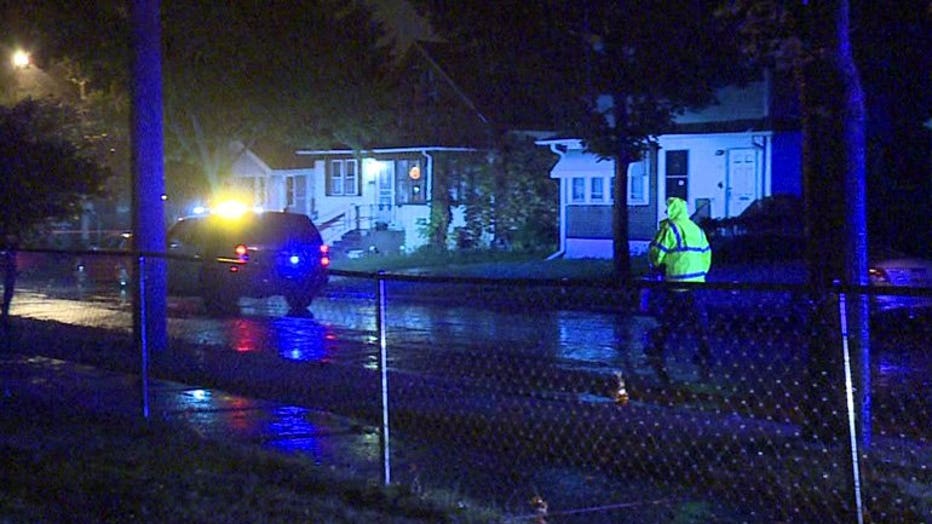 Shooting incident near 31st and Lancaster, Milwaukee


The age limit came back this year following multiple shooting incidents connected to the club.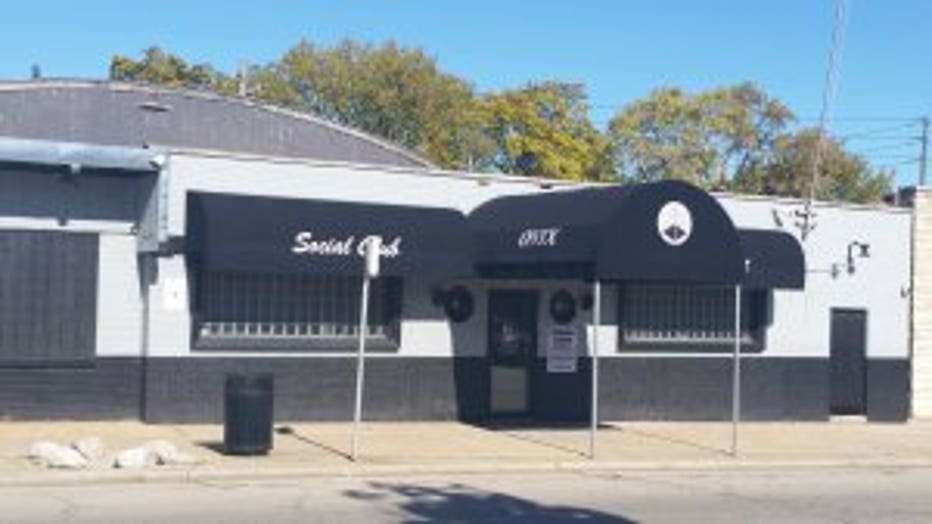 Onyx Social Club & Restaurant


One neighbor says he is still fine with the club being open.

"That happens at any club, I mean, when you have the public and the way things are these days with crime, the crime rate, I think the club has kept that crime element down," said Joe Quin, a neighbor.

But Alderman Tony Zielinski, who chairs the licensing committee, doesn't sound as forgiving.

"It's more than disappointment. When they deliberately violate the terms of the license agreement, that's very serious," Zielinski said.

The majority owner of Onyx declined to comment for this story.

The victim in the shooting this weekend is still in critical condition.

Alderman Zielinski says he is now thinking about calling the club's owners to revisit their status.