Milwaukee neighborhood launches nonprofit to honor shooting victim, and they're doing it "Robert's Way"


MILWAUKEE -- You may not remember his name, but a Milwaukee man's death one year ago is still having an impact in a local neighborhood. 30-year-old Robert James is remembered property manager who gave jobs to strangers in need, and school supplies to neighborhood kids who needed them. His loss is the beginning of a new mission for the family and friends he left behind.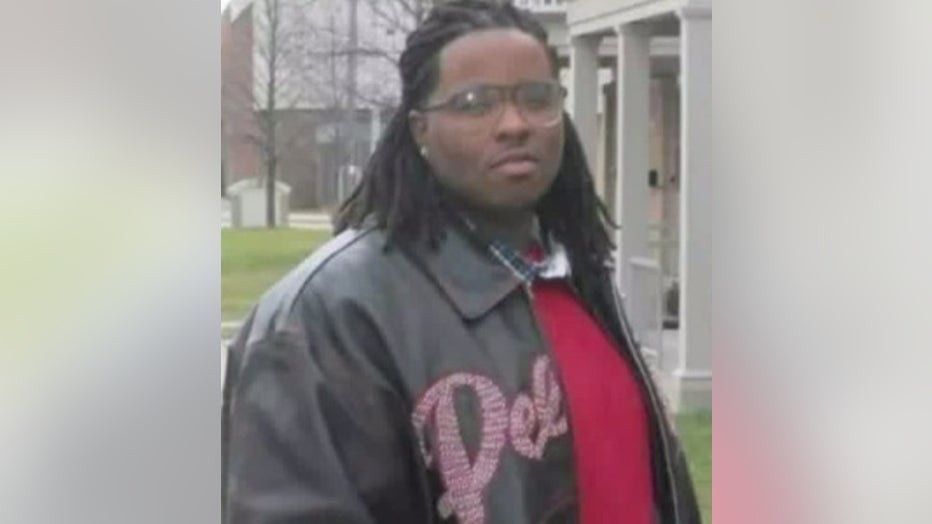 One year ago, the streets near 15th and Atkinson were filled with sorrow.

"Out kids are our future and without them we can't go on," said Gloria Nichols, Robert James' mother.

Friends and family gathered to remember Robert James, who was shot and killed in broad daylight as he worked on a home renovation.

"From what I heard, it was for rent money that was owed to the guy," said Gloria.

Twelve months later, the group has gathered again and Robert is still close to their hearts, but they have a new purpose.

"I think they need to put their rifles away," said Queen Safani, Robert James' cousin.

Robert's mother, Gloria Nichols, is launching a nonprofit in her son's memory.

"I named it Robert's Way because everything he did he did it his way," said Gloria.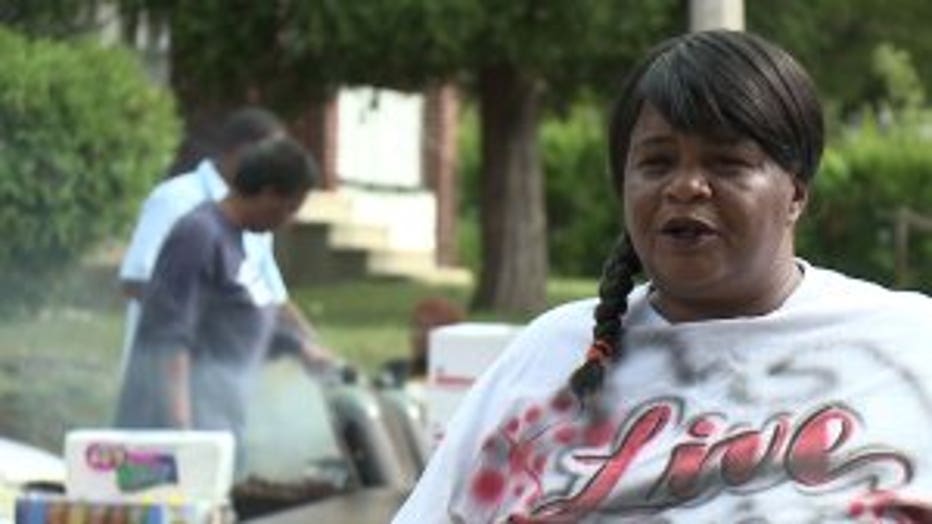 Gloria's goal is to create a gun-violence prevention program in Milwaukee public schools, and try and help a community torn by violence heal.

"It's just so hard, it really is. To lose someone, a child that you carried, that you loved and protected -- and someone just gunned them down," said Nichols.

Gloria reached a breaking point on July 15th, when gunfire erupted outside her own home.

"After the event, it's now like I talk to everyone on the block," Gloria said.

Now there's hope Robert's memory will never fade and others will go down a new path: Robert's Way.

Gloria says a man was arrested for her son's killing, but he was found not guilty at the trial and released.

Robert leaves behind two young children.