Milwaukee native living in Germany on Brussels attacks: "I just couldn't believe it happened again"


BRUSSELS, Belgium -- ISIS has claimed responsibility for attacks in an airport and at a metro station in Brussels, Belgium on Tuesday, March 22nd -- killing at least 30 people. Police believe three men, captured on security camera, are responsible for the attack at the airport. Nine Americans were injured in the airport attacks, including a member of the military and his family.

The images many of us were beginning the day with on Tuesday, March 22nd interrupted Jessica Bronson in the middle of hers.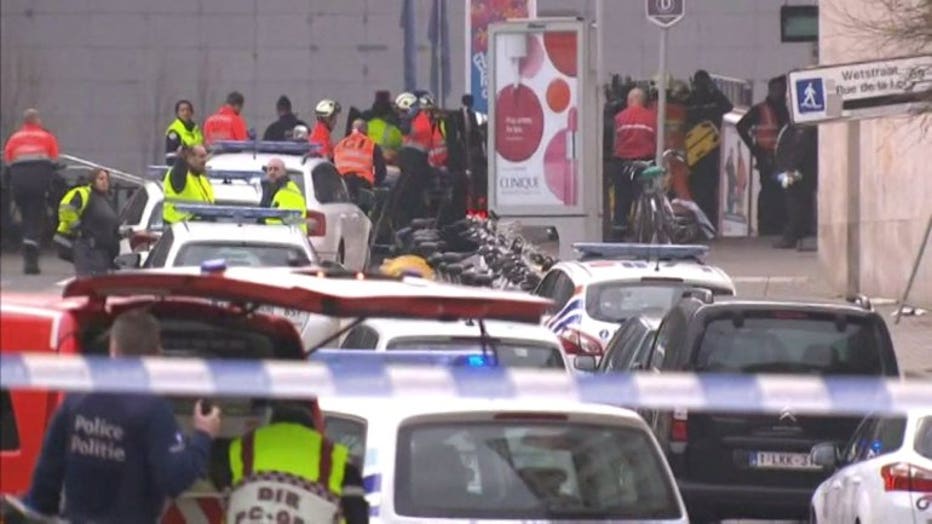 "It's just, when I heard about it I just couldn`t believe it happened again," Bronson said.

A Milwaukee native, Bronson and her family live on a military post in Baumholder, Germany -- a three-hour drive from Brussels, Belgium, and four hours from Paris, France.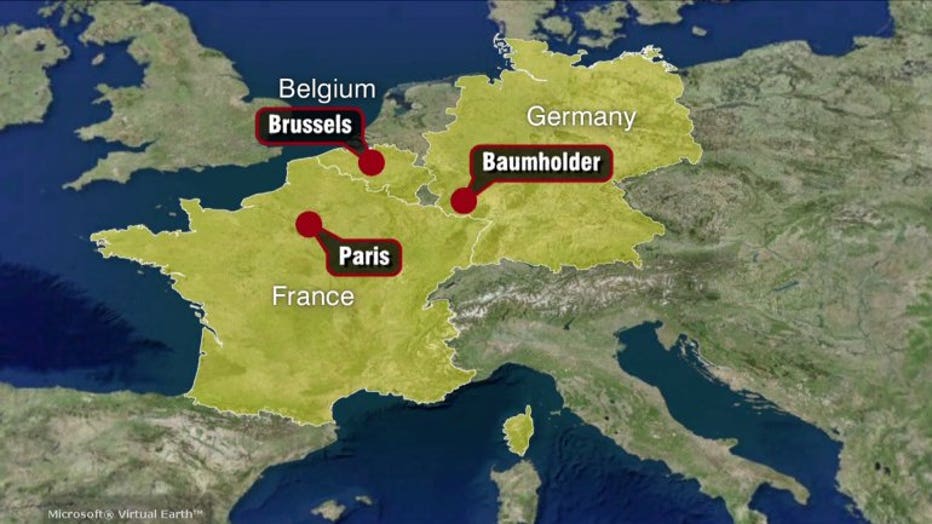 "Right now, security is heightened. They`re double checking IDs. They`re searching more vehicles. It's just standard procedure when stuff like this happens," Bronson said.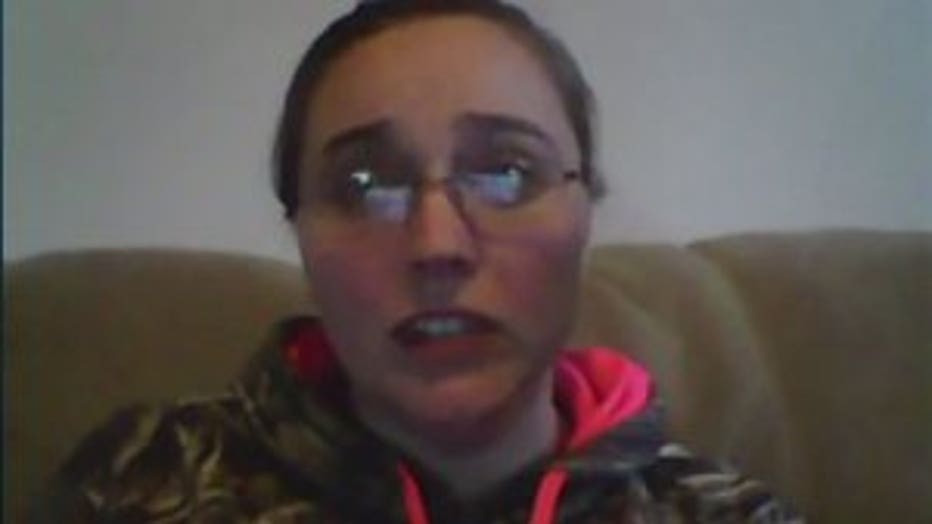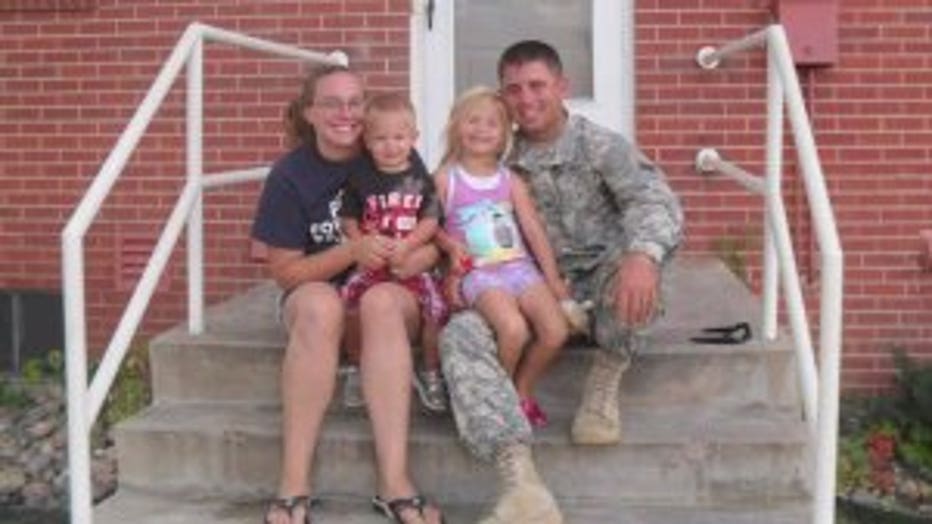 Jessica Bronson and family


Bronson said she wasn't able to tear her eyes away from the images and stories coming out of Brussels on Tuesday.

"Like I said, it's terrifying," Bronson said.

And of course, the fear terrorists inspire isn't limited to Europe.

There are currently several students from Alverno College in Milwaukee who are studying abroad.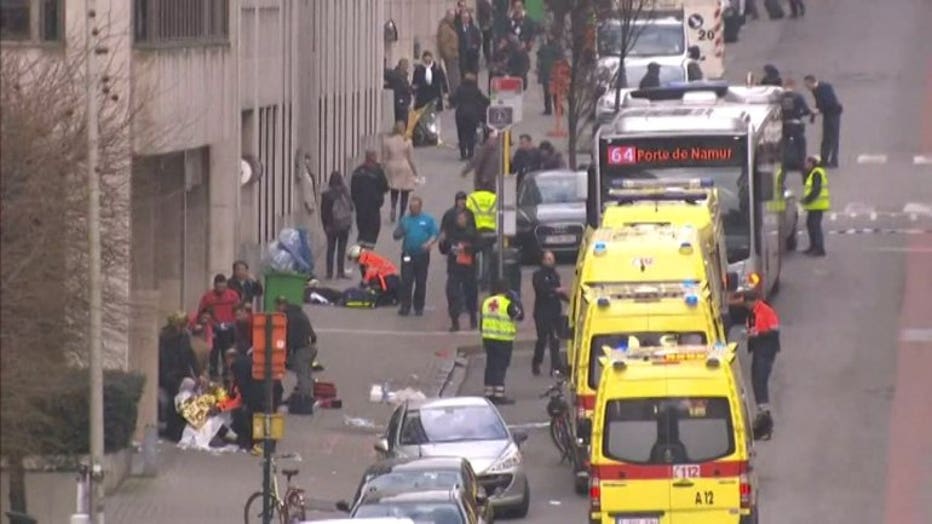 Dan Leister, the director of the "International Intercultural Center" said there is concern.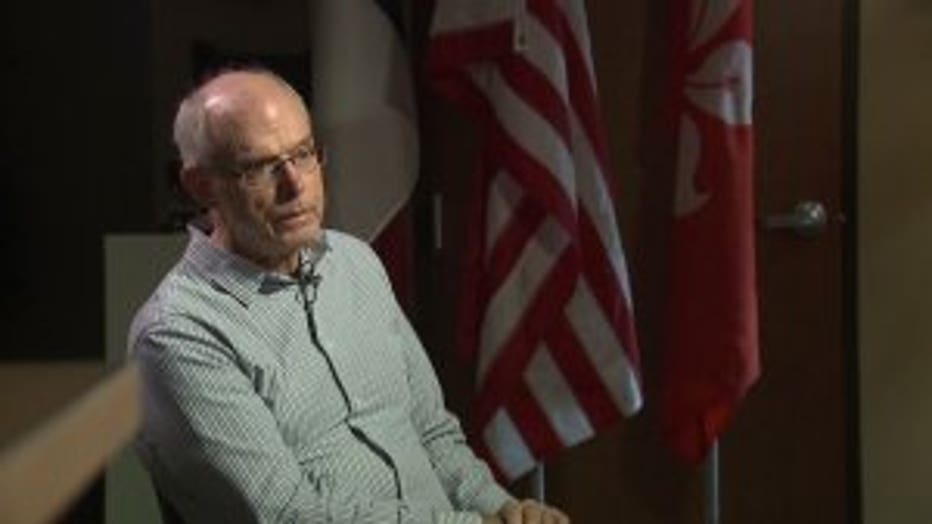 "They do want to inspire fear in people and they`re quite good at it. I just sent out an email a little bit ago to all the ones that are in Europe, just want to hear back from them, hear how they`re doing, and at the same time I tell them, you know, there's no reason to be overly concerned but yes, be careful," Leister said.

Leister said he has no doubt the events that occurred in Brussels Tuesday will affect his teaching, and some people's views on studying abroad.

"It can be a dangerous world. That shouldn`t stop anybody from wanting to learn more about it and to travel," Leister said.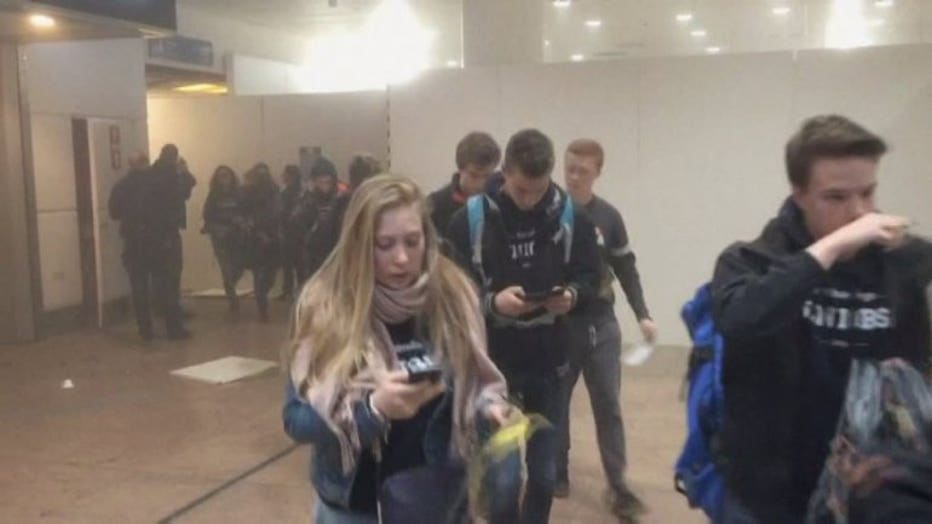 Leister said he wouldn't discourage any students from going to Europe right now.

CLICK HERE for complete Brussels terror attacks coverage via FOX6Now.com.