Milwaukee Muslims react to Brussels attacks, say "This is not rooted at all in the faith of Islam"


MILWAUKEE -- Milwaukee-area Muslims are concerned after another attack Muslim extremists are taking responsibility for.

Those with the Ahmadiyya Muslim Community say "true Islam" and the vast majority of Muslims hate to see these terror attacks and the subsequent loss of life.

They say these attacks go against their religion.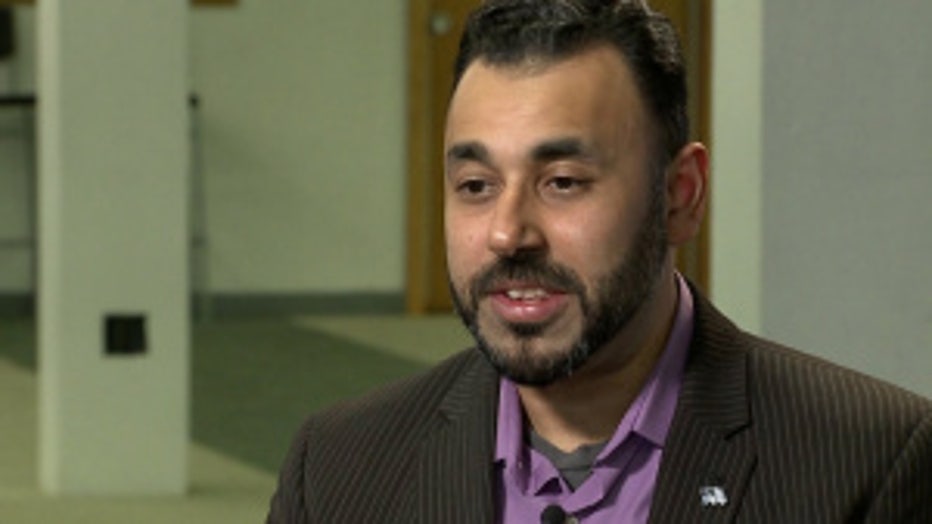 "This is not rooted at all in the faith of Islam," Rizwan Ahmad said.

Ahmad helped to launch a national campaign called "True Islam."

In December 2015, members of the Ahmadiyya Muslim Community began to speak out -- meeting with federal officials and educating them about Islam and its peaceful beliefs.

"The true teachings of Islam forbids all types of bloodshed, forbids all types of violence. What happened (in Brussels, Belgium) was a suicide bombing. Suicide is strictly forbidden in the practice of Islam," Ahmad said.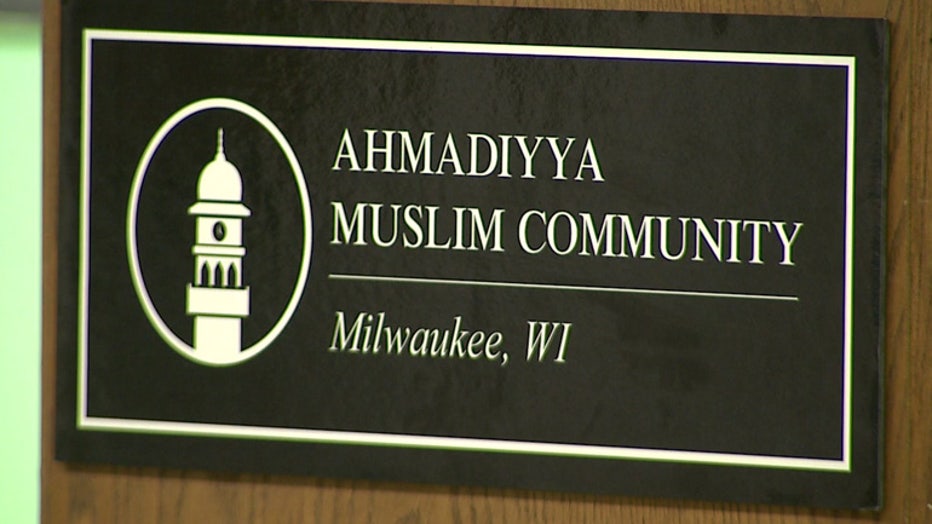 The violence in Belgium Tuesday, March 22nd is the most recent incident in a series of incidents that Ahmad says is fueling anti-Islam sentiment in the United States. The violence, Ahmad says, outrages those who are members of his mosque.

"The actions of those few speaks volumes unfortunately," Ahmad said.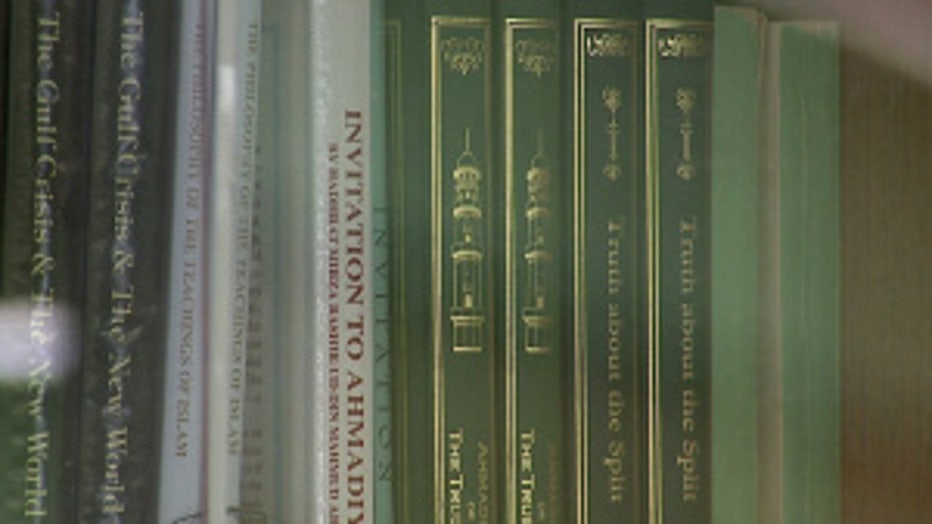 Ahmad pointed out there are billions of Muslims in the world, and the percentage of extremists is very small -- though he knows their actions speak volumes. To combat this, he and others are looking for signs within their community as it relates to those who may begin to become radicalized, and if that happens, they work to stop it.

"If you see something, say something type of deal," Ahmad said.

Ahmad says through meetings, education and their website, TrueIslam.com, many Muslims are trying to fight stereotypes and combat terrorism.

"This is not who we are. This is not what 'true Islam' teaches," Ahmad said.

Ahmad said there is concern about those who don't know what Muslims are about, and the possibility they could react based on the terror attacks, but he said that is the exact reason the Ahmadiyya Muslim Community has launched this campaign.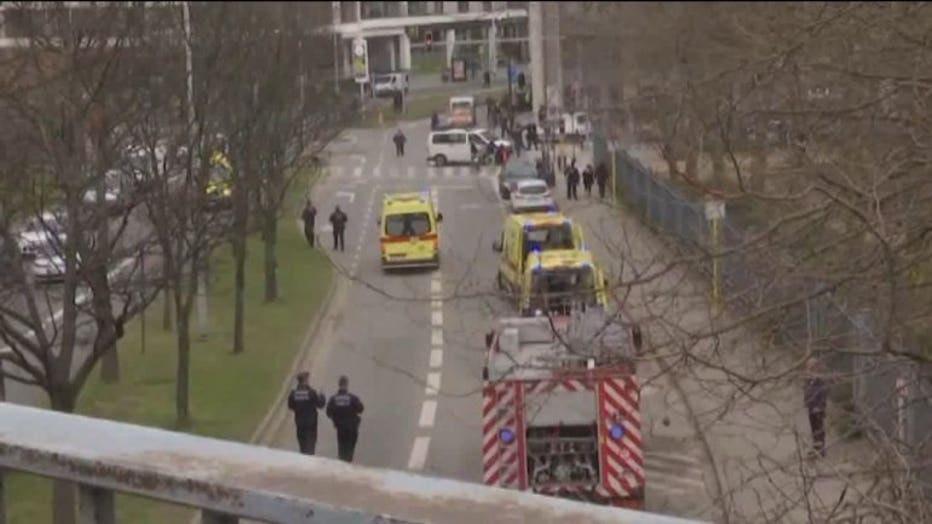 CLICK HERE for complete coverage of the Brussels terror attacks via FOX6Now.com.