Milwaukee ministry finds strength in the community after suffering big loss in storage unit fire


MILWAUKEE -- A massive fire tears through a storage unit on Milwaukee's south side, collapsing the roof and causing an unknown amount of damage. Many customers are affected, including the Mineral Street Programs & Services that needed the contents inside to help the community.

Steaming plates of food, fortunately, were still able to be served despite a different kind of heat that happened just across town.

"I got a text message at 10 p.m. last night saying, by the way, your U-Haul storage is on fire," said Lisa Hernandez, Mineral Street Programs and Services.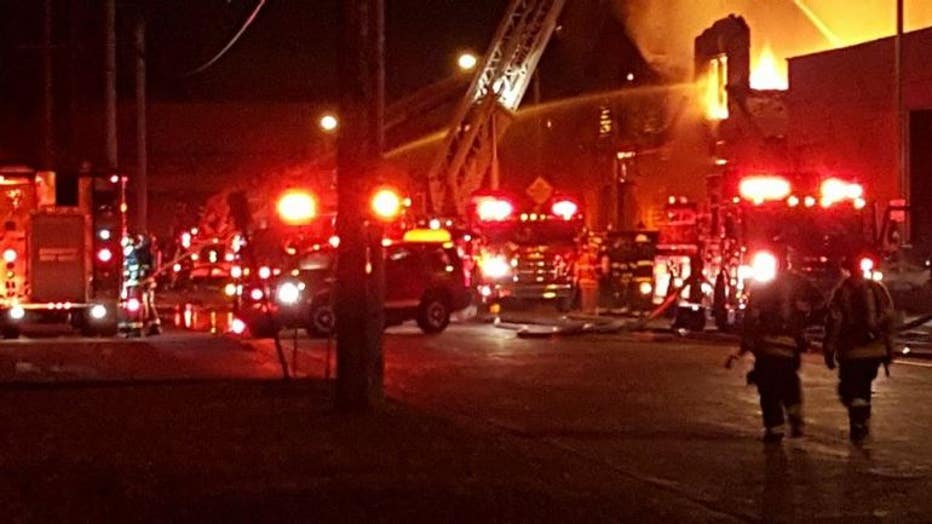 Storage unit fire courtesy: Michael Orwal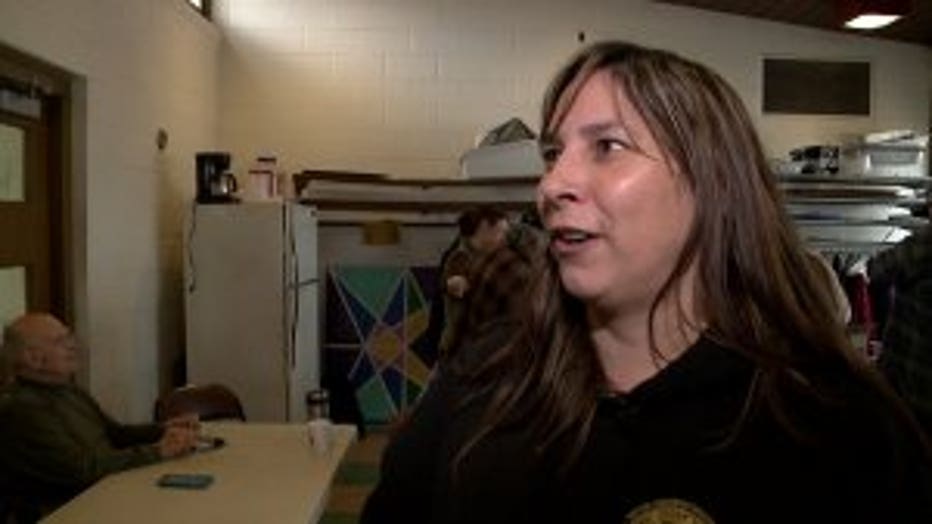 Lisa Hernandez with Mineral Street Programs & Services, says the organization was affected by a fire that ravaged this storage building near Barclay and Orchard Friday night, March 11th.

"Everything is in our storage. Our coffee pot, our tables, our plastic-ware we need to serve the guests," said Hernandez.

Unable to get into the building to retrieve anything or scope out the damage, Saturday morning, volunteers rallied finding supplies and food so they could put on their weekly 'Morning Glory' outreach event.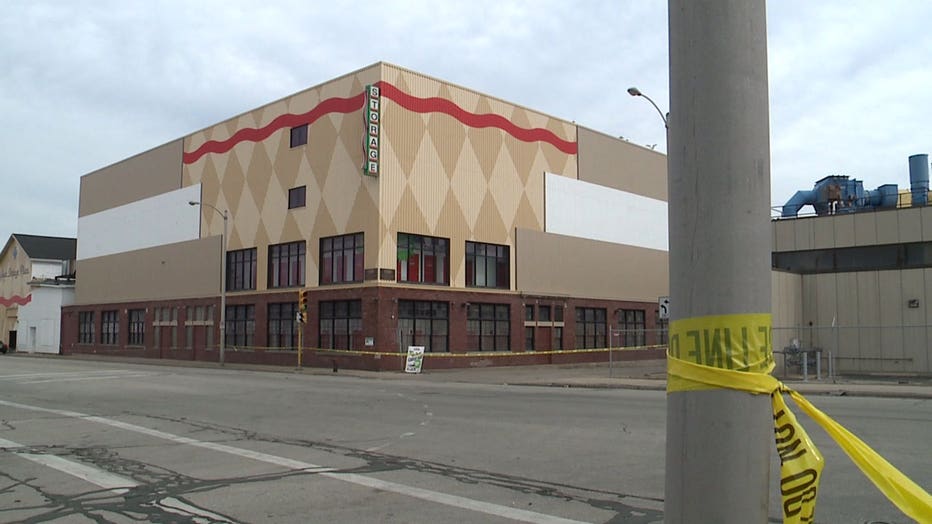 "We serve breakfast to our guests who are homeless or less fortunate. We have breakfast, clothes -- we give out care packets," said Hernandez.

The reason they are even working out of a storage unit is because about a year ago they were forced to leave their location at the church located on 23rd and W. Mineral, when the building was sold. Since then, they have been mobile and now utilize a pavilion across the street.

The group is doing their best with what they have.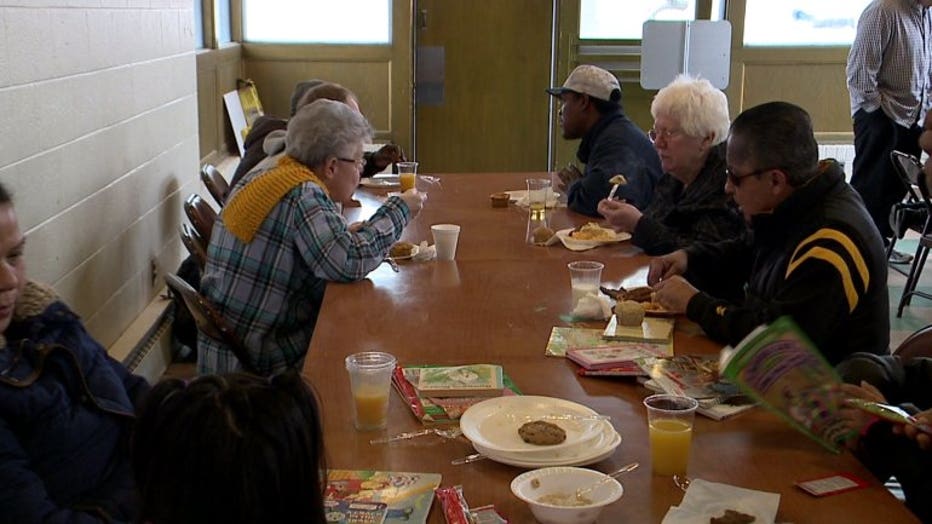 "These volunteers are unbelievably giving. Unbelievably helpful to people," said James Dehann, guest at Morning Glory.

The ministry is in the process of looking for a permanent home. If you would like to help them raise funds, CLICK HERE.