Milwaukee men of color discuss COVID-19's effect on mental health, offer advice
MILWAUKEE -- Milwaukee men of color gathered virtually Thursday, May 21 for a discussion on mental health amid the coronavirus pandemic. It was a raw dialog with tangible takeaways. "Today we want to talk about mental health, particularly as it effects black men," said Richard Badger. The vital virtual event was put on by The Milwaukee Urban League, led by African American male leaders to talk about mental health and well-being during the pandemic.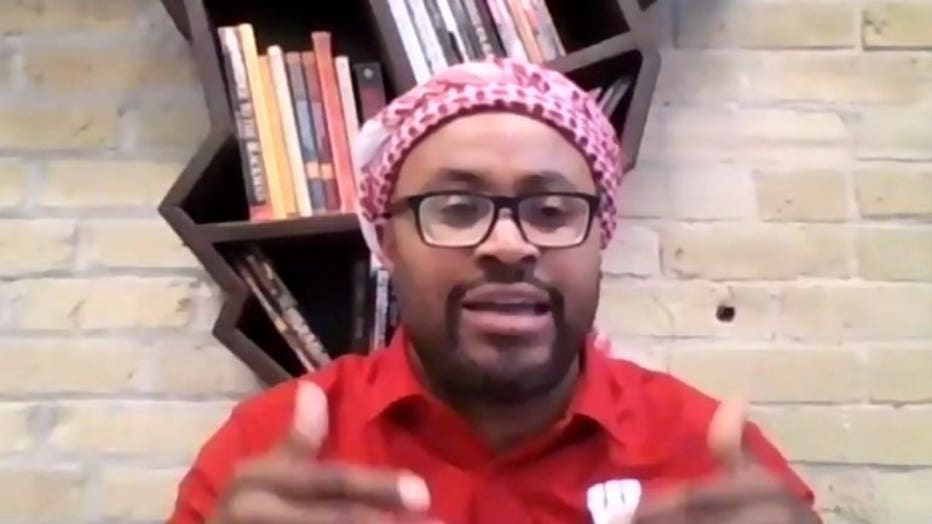 "This call, this is a life-saving call -- literally," said Kweku Smith, psychologist.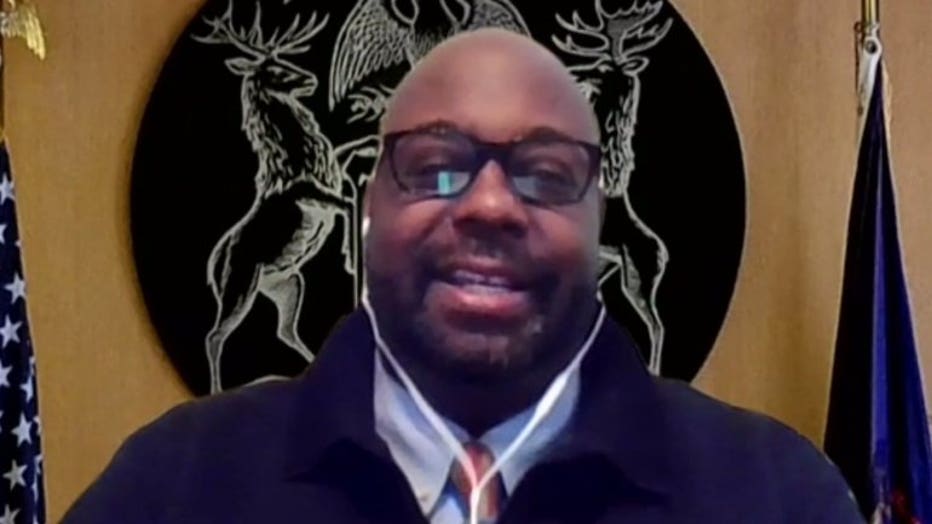 "As black men, we are all in this together, and not be afraid to pick up the phone," said Milwaukee Municipal Judge Derek Mosley, a COVID-19 survivor who served as a panelist for the event. "It''s OK to lean on somebody else when you need a shoulder to cry on, someone who talk to. You have to get over that because this just destroying us on the inside."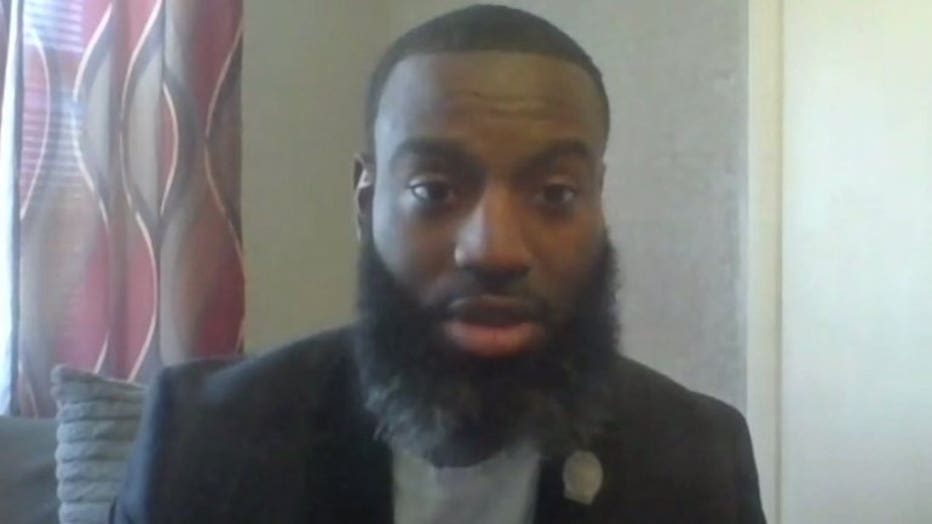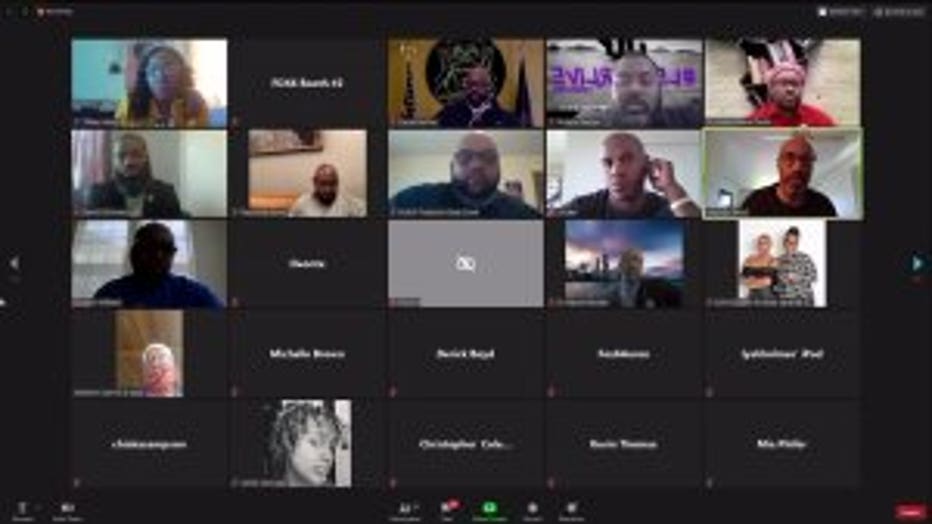 "It's important that I become my best self for the other people around me," said Rep. David Bowen (D-Milwaukee). "I had a chance to meet with my therapist over video, and that was helpful." The dialogue sparked other ideas, like forming a network with friends to check in on each other. "What we have to do is get a cohort of brothers that we say us five, we're going to be responsible for each other during this time," said Smith. "We're going to hold each other down. I suggest to anybody, if you're trying to live life as normal, as you were doing in the past, that's already a sign of dysfunction." The panelists and participants said they're hopeful the conversations continue to help build a stronger community.