Milwaukee man suffering from polio-like illness after recovering from chest cold


MILWAUKEE -- Health officials around the country are piecing together an uptick in a puzzling polio-like illness. It's called acute flaccid myelitis (AFM) and it has no cure. The illness has turned a Milwaukee man's life upside down. Adam Spoerri's symptoms showed up after he began recovering from a chest cold.

In July 2018, Bridget Spoerri said "I do" to her one true love, Adam.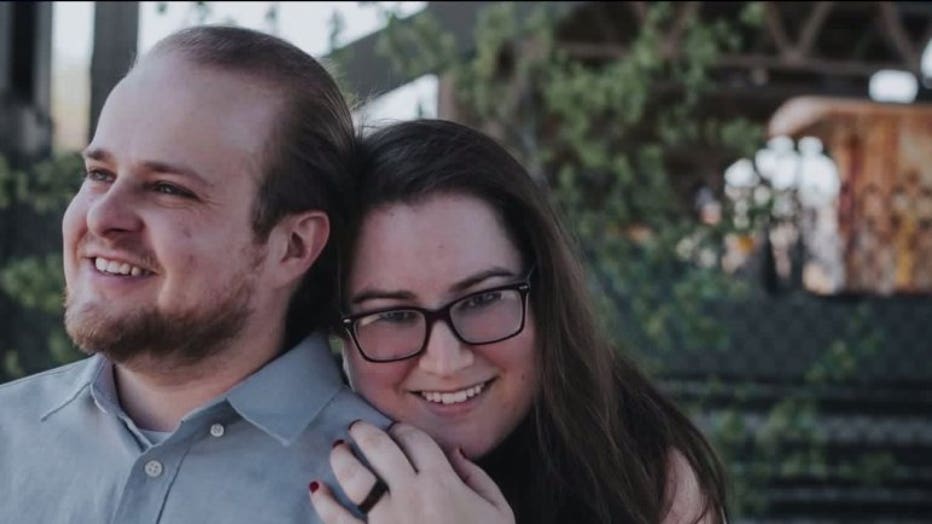 "Adam is probably the nicest person I have ever met. He makes me a better person," said Bridget Spoerri.

The couple went on their honeymoon before Adam came down with a cold.

"Adam first had symptoms of kind of a general chest infection, cold, cough," said Bridget Spoerri.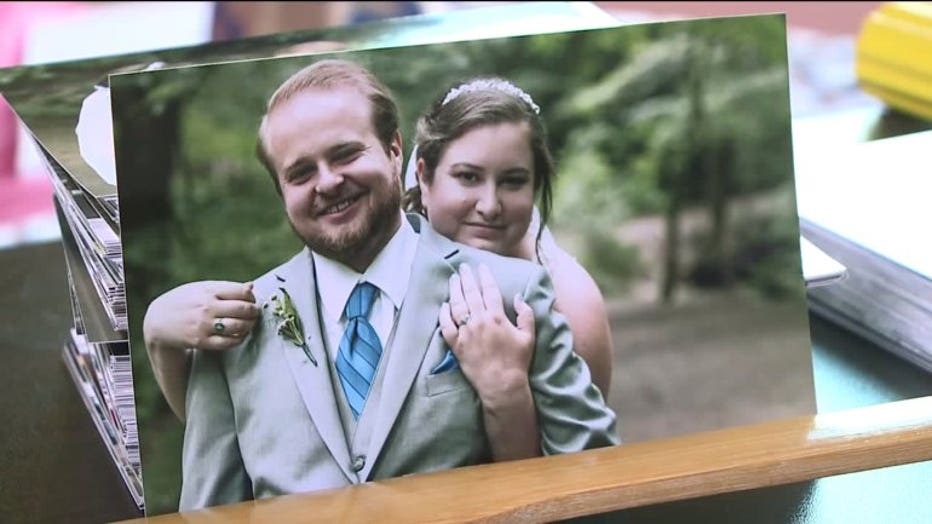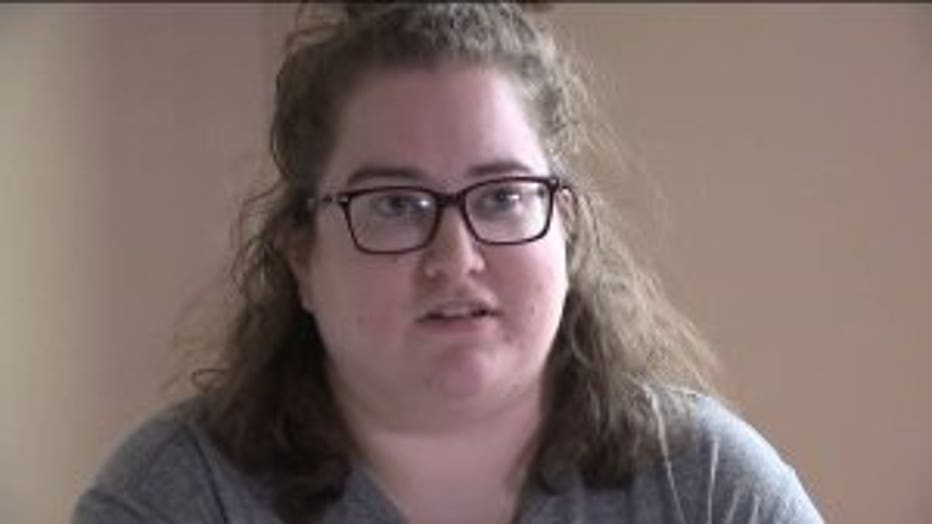 Bridget Spoerri said her husband started to feel better, before his health took a turn.

"His head became very weak. He could not swallow and then his breathing was very labored," said Bridget Spoerri.

Adam Spoerri was diagnosed with acute flaccid myelitis. It's a rare but serious polio-like condition that weakens muscles and limits mobility.

"He's still flaccid in his shoulders, his back muscles, his neck is pretty weak," said Bridget Spoerri.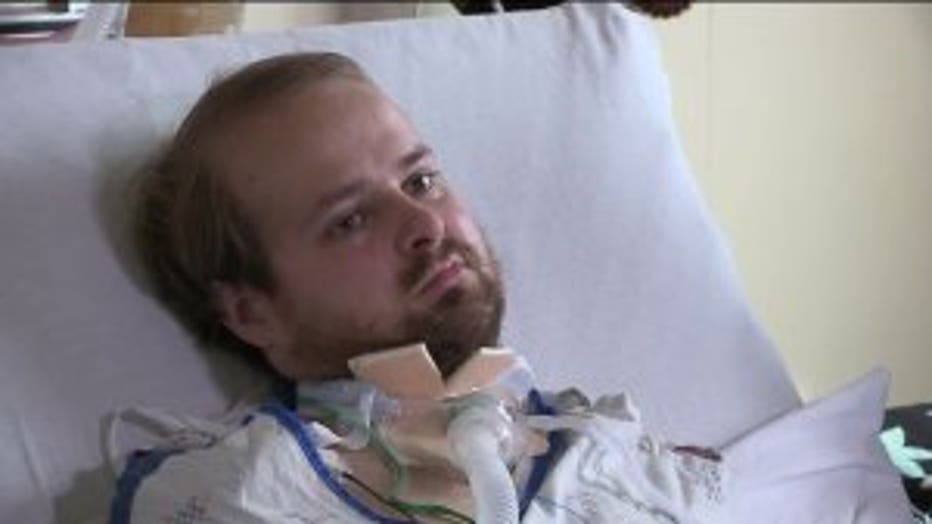 In recent months, AFM has surged around the country -- mostly impacting children. Cases have been reported in Illinois, Iowa, Colorado, Minnesota and Washington.

"We think that Adam was susceptible to AFM because he was on immune suppressant drugs," said Bridget Spoerri.

The newlyweds now spend their days side by side at the Post Acute Medical Hospital, where Adam is receiving specialized treatment. He uses a tube and ventilator to breathe, preventing him from talking.

"He's got a long haul in front of him. He's not near recovered, but he is on the road," a doctor said.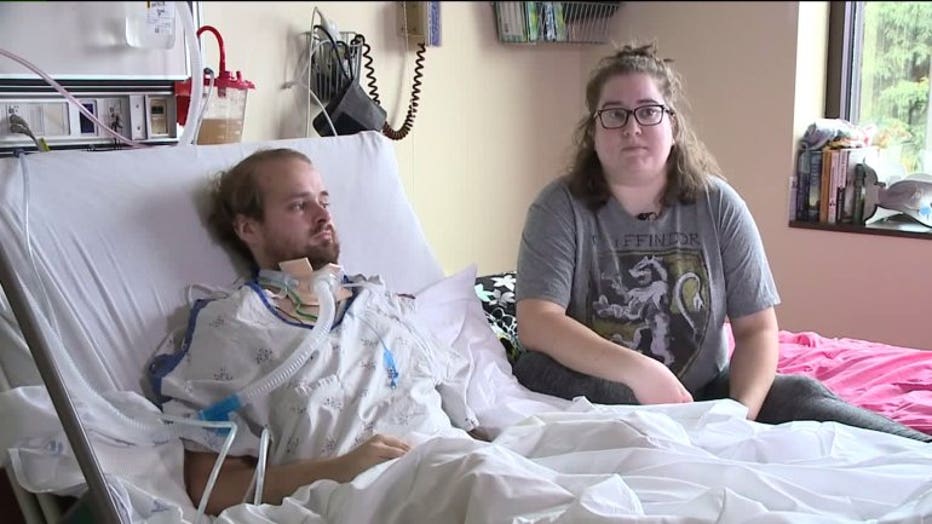 They now hope to one day walk hand in hand together.

"I don't know how he is so calm through all of this, but sometimes he's had to calm me down," said Bridget Spoerri.

It's not fully known how Adam contracted the illness. There is no cure. Rehab can help those impacted regain some function in their limbs over time.

Adam's family has set up a GoFundMe to help with medical costs during this difficult time.