Milwaukee man receives new kidney thanks to woman from church: "She laid down her life for me"


MILWAUKEE -- A Milwaukee man counted his Christmas blessings Monday, December 25th. Kenneth Daniels was diagnosed with kidney disease 8 years ago. He believes he received a new kidney thanks to faith and fellowship.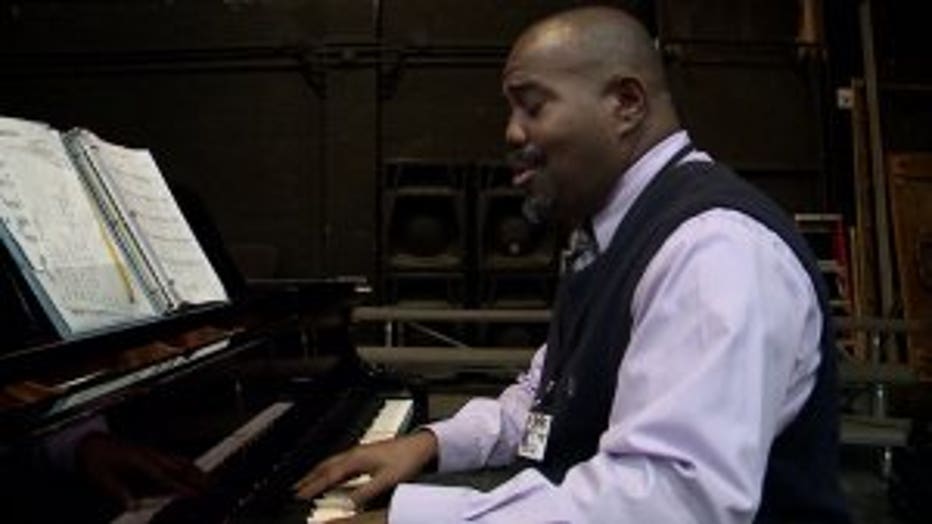 It's hard to believe, but just a few months before Christmas, Daniels didn't have the strength to sing his favorite hymns. He said he thanks God for bringing him back to the piano -- and for bringing an organ donor into his life.

"That was a miracle. Rebecca was a miracle," Daniels said.

Daniels met Rebecca Steinberg through their church choir. The woman with a voice of an angel turned out to be his savior.

"That's what Rebecca did -- she laid down her life for me," Daniels said.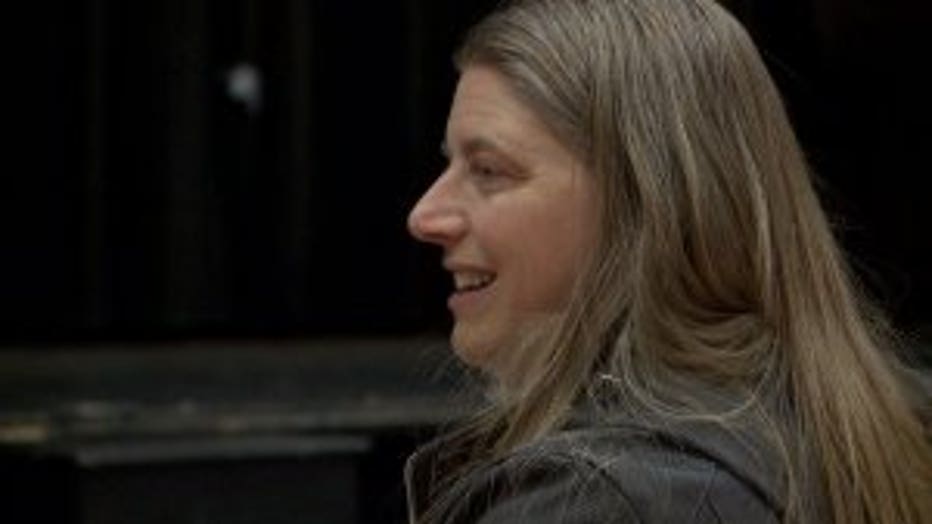 When Daniels told his choir he needed a kidney, Steinberg was the first to volunteer.

"He has three young boys that need their father around, and he's a huge father figure. Here he's a father figure too. We need more men in Milwaukee who are father figures. It was important. We needed him to stay here," Steinberg said.

With the support of her family and the St. Marcus Church community, Steinberg donated her kidney in September.

"My wife, besides Jesus, is the best person in the history of the world," Steinberg's husband, Pastor Paul Steinberg said.

But because of what she and Daniels believe was God's plan, Steinberg's organ went to a stranger.


Kenneth Daniels and Rebecca Steinberg


"The final stage is how many arteries you have in your kidney. She had two and I had one," Daniels said. "They said we can't transplant those two kidneys, but we have another person that's your match and Rebecca's a match for someone else."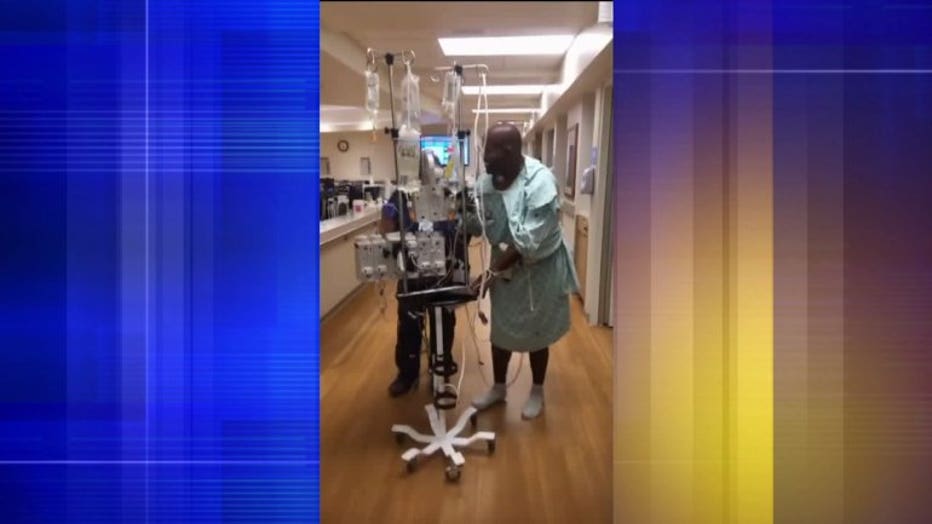 Steinberg's donation started a transplant chain. Three people received kidneys that day, including Daniels.

"It's easy to say thank you, but in your heart of hearts and your mind, you're like what's another way? And Rebecca is so reassuring. She says 'you've already said it,'" Daniels said.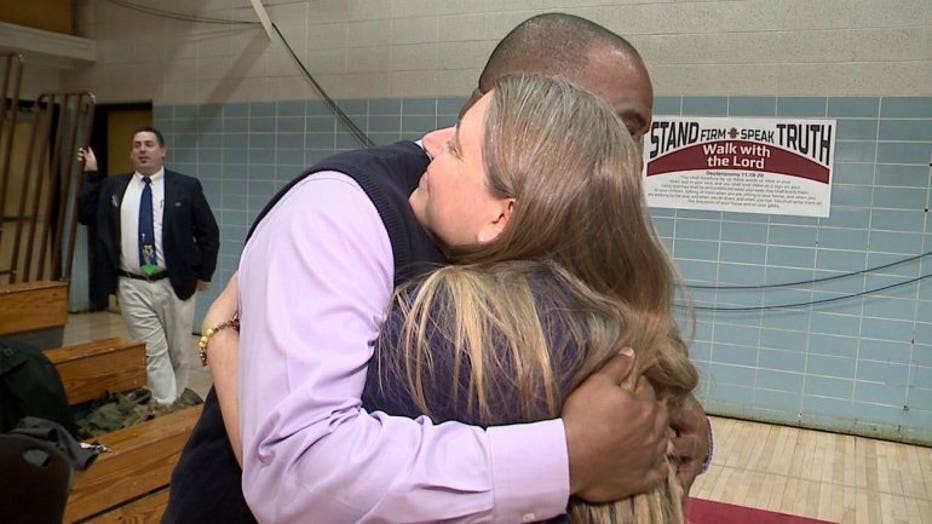 Kenneth Daniels and Rebecca Steinberg


"I just want to give him a hug," Steinberg said.

Steinberg went back to work 2 weeks after her surgery. Daniels returned to his classroom at Milwaukee Lutheran High School in December.

Brought together by faith and fellowship, Daniels and Steinberg pray their story inspires others.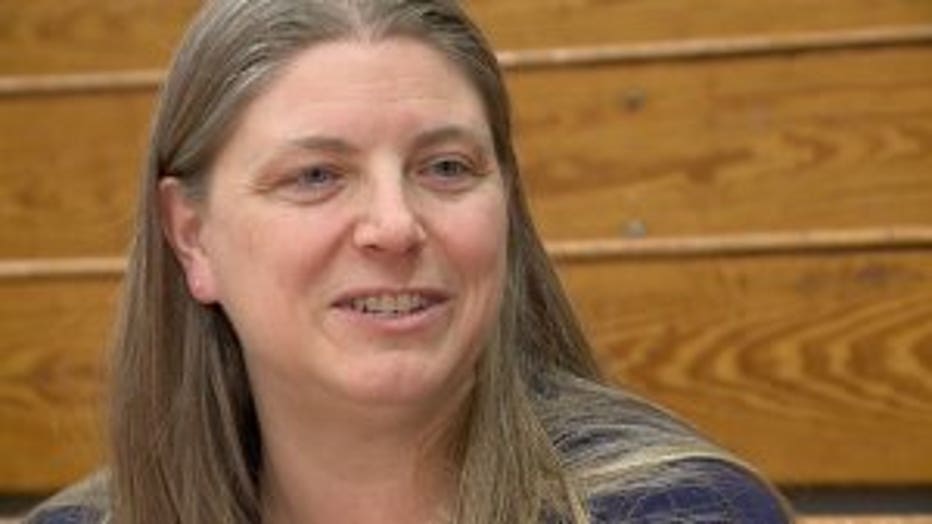 "With everything in me, I'm going to spread His message of love and hopefully that message of love will cause others to give," Daniels said.

"Anyone could do it. You just have to want to help someone else," Rebecca said.

According to Donate Life Wisconsin, a growing number of living donors and their recipients meet through faith-based organizations. To learn more about living donation and to register as an organ donor,  CLICK HERE.