Milwaukee man charged in fatal hit-and-run crash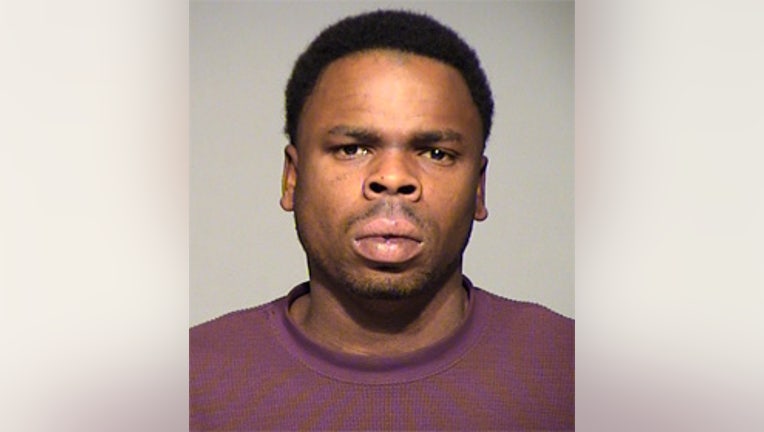 article
MILWAUKEE -- 29-year-old Mark Henderson has been charged in connection with the hit-and-run crash that killed Dorian Nelson on Milwaukee's north side.
Nelson was walking across the street near 35th and Capitol Dr. on Saturday, May 8th, 2010, when she was struck by a vehicle. Henderson is the person authorities say was behind the wheel at the time.
Henderson faces four criminal charges including hit-and-run resulting in death and knowingly operating a vehicle while suspended, causing death.
The criminal complaint indicates Henderson was traveling southbound on N. 35th St. when he struck two pedestrians crossing the street. Nelson died from her injuries. The other pedestrian was treated for her injuries at Froedtert Hospital.
A witness statement in the criminal complaint against Henderson says he "observed a vehicle traveling at a high rate of speed." That same witness says it appeared Henderson was drag racing a black van when it struck Nelson and the second person.
Three days later, on May 11th, police received a tip that Henderson was the driver. They located the car he was driving -- which had been towed to a city lot. When investigators checked out the car, they found DNA evidence that matched that of Nelson. Damage to the vehicle was also consistent with how the crash was described. 
Investigators later spoke to the man who says he was in the car with Henderson the night of the crash. He told officials "the defendant accidentally struck two people who were walking across the street and came out of nowhere." He says Henderson "panicked and kept going."
If convicted, Henderson faces up to 25 years in prison and $100,000 in fines.