Milwaukee man accused of sexually assaulting postal worker pleads not guilty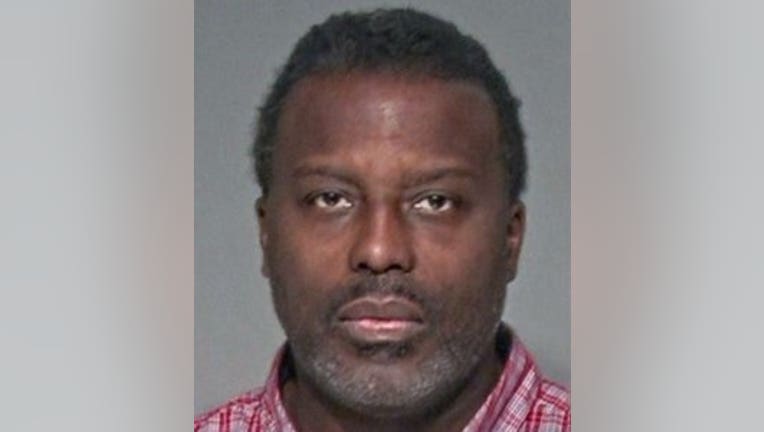 MILWAUKEE -- A man accused of sexually assaulting a postal worker in Milwaukee pleaded not guilty to charges on Monday, May 21. The accused is 48-year-old Anthony Little. He faces the following criminal charges:


The alleged assault happened in a Milwaukee neighborhood near 77th and Hampton on Saturday, May 5. Prosecutors say Little approached the victim (a postal worker) and offered her $500 "to have sex." When she refused, the criminal complaint indicates Little pushed her up against the door of her vehicle and pressed his body onto hers. As she broke free and ran away, Little chased her twice around the vehicle until she was able to get inside and locked the door.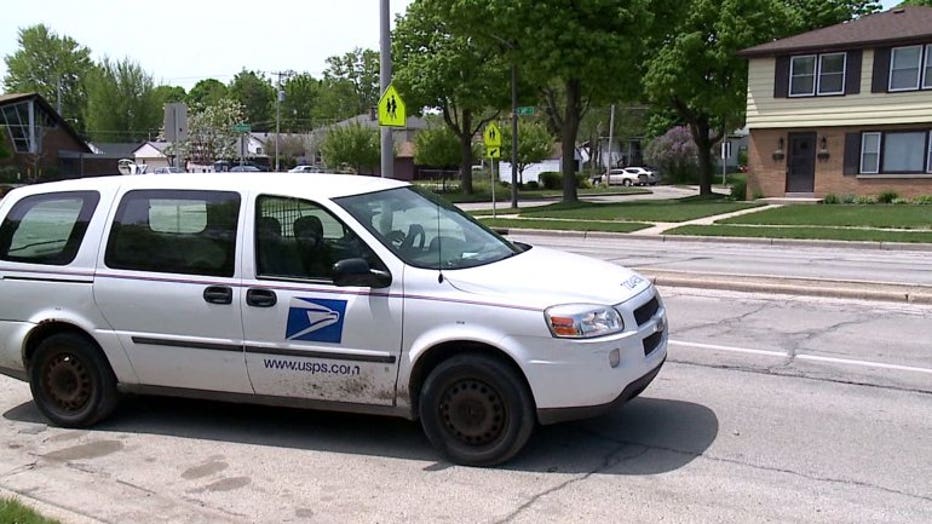 Little took off, but police quickly tracked him down because he showed the victim his ID while flashing money in her face.

During an interview with investigators, Little said he was "being playful" and had consumed alcohol and cocaine that day.

Little is due back in court on June 13.