Milwaukee man accused of child sex crimes in Ozaukee Co.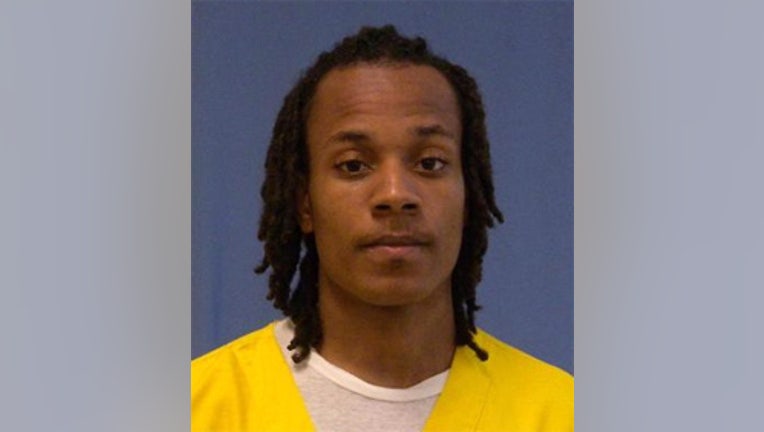 OZAUKEE CO. -- 20-year-old Brian Lane of Milwaukee faces multiple sex crime charges for his alleged inappropriate involvement with a 15-year-old girl.
According to the criminal complaint against Lane, he exchanged sexually explicit text messages with a teenage girl in Cedarburg at the end of September. On September 28th, the girl's mother reported her missing. Police used GPS to locate the girl's phone near 27th and Maple on Milwaukee's north side.
The complaint indicates a friend told police the girl had been to Milwaukee and that there was a guy who "wanted to make her a model" and "possibly pimping her out." Lane is also accused of asking the girl to send "sexy" or pornographic pictures of herself.
The complaint says Milwaukee police located the teenage girl on September 29th and returned her to her home.
Lane is a registered sex offender in the state of Wisconsin.
The charges Lane now faces include: use of a computer to facilitate a child sex crime, child enticement, sexual exploitation of a child, and registered sex offender intentionally photograph a minor without consent.
If convicted, Lane faces up to 40 years in prison and $100,000 in fines.
Monitor FOX6 News and FOX6Now.com for updates on this developing story.