Milwaukee County voters overwhelmingly say NO to proposed $60 wheel tax, so will Abele still push it?


MILWAUKEE -- Milwaukee County residents have spoken -- in a loud way -- voting down a proposed $60 wheel tax 72 to 28 percent. The referendum was only advisory, so will county leaders abide by it?

The county board defeated Milwaukee County Executive Chris Abele's proposal last fall, settling on a $30 vehicle registration fee and punting the question about the larger tax increase to voters in a non-binding referendum.

A few weeks ago, Abele told FOX6 News if the vote on April 4th was overwhelmingly against the idea, he would still push for it. So FOX6 News wanted to know, now that the spring election is over, does that still hold true?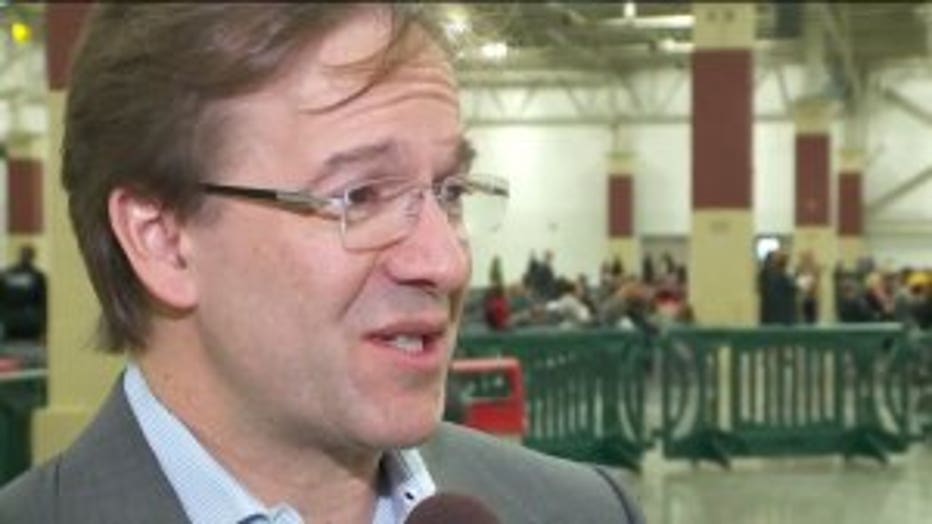 Milwaukee County Executive Chris Abele


"I don't disagree with anybody who doesn't like the idea of a wheel tax. I don't like the idea of a wheel tax," said Abele on Wednesday, April 5th.

Abele said the choice is the lesser of two evils -- more for wheel tax or more for bus fares.

"There's 150,000 riders of transit every single day," Abele said.

One of those riders is Nicole Morgan. She said an increase in bus fare isn't exactly in her budget.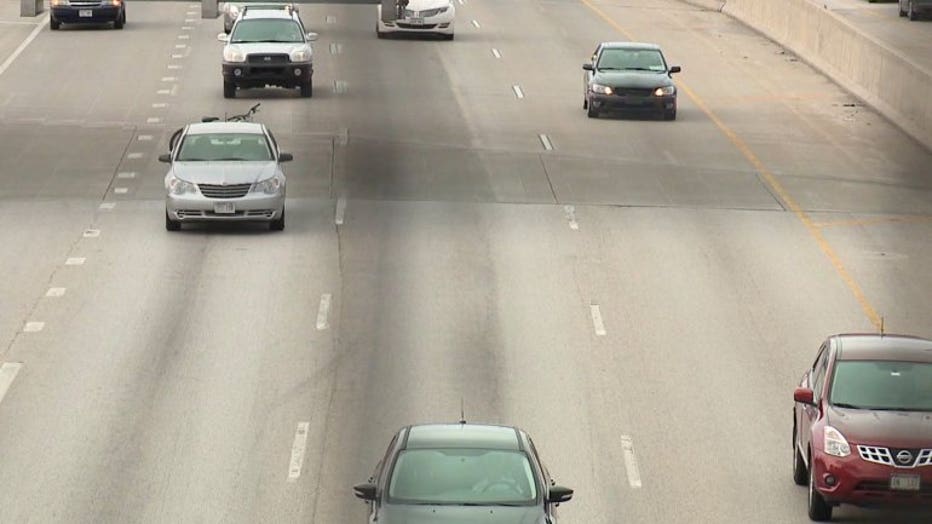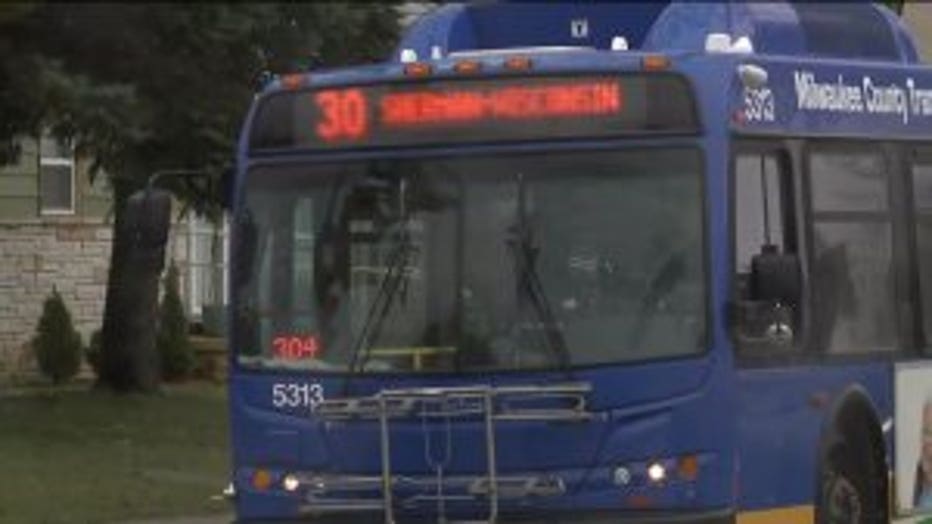 Milwaukee County Transit System


"You're working 40 hours and get paid every two weeks. So yeah, it would definitely hurt if I have to take more money out for bus fare," Morgan said.

Abele said he's not pushing for the $60 wheel tax now.

Milwaukee County Board Chairman Theo Lipscomb said the tax is too much, but added that options are very limited. He said he hopes the business community which depends on people taking the bus will step up.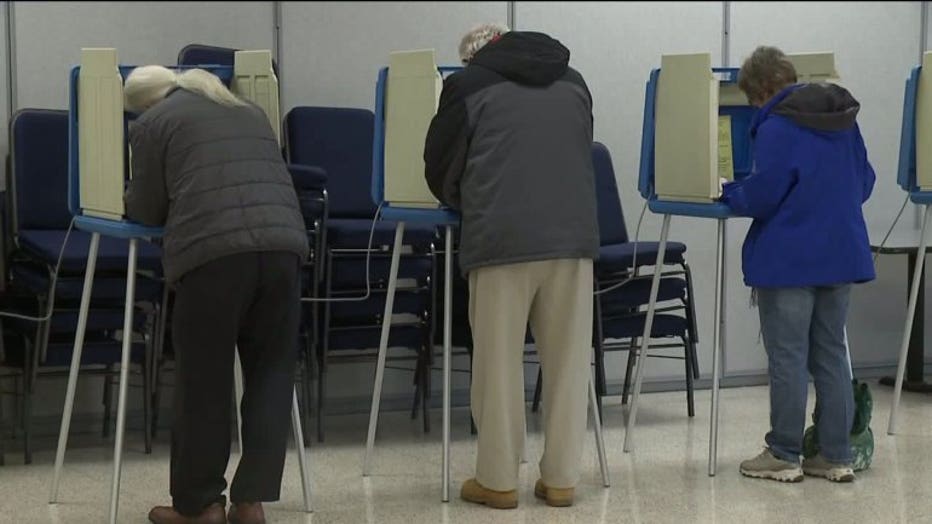 "I hope that a coalition will come together to adequately support funding for it. Whether that's state or federal or new local tools, but they don't exist today," Lipscomb said.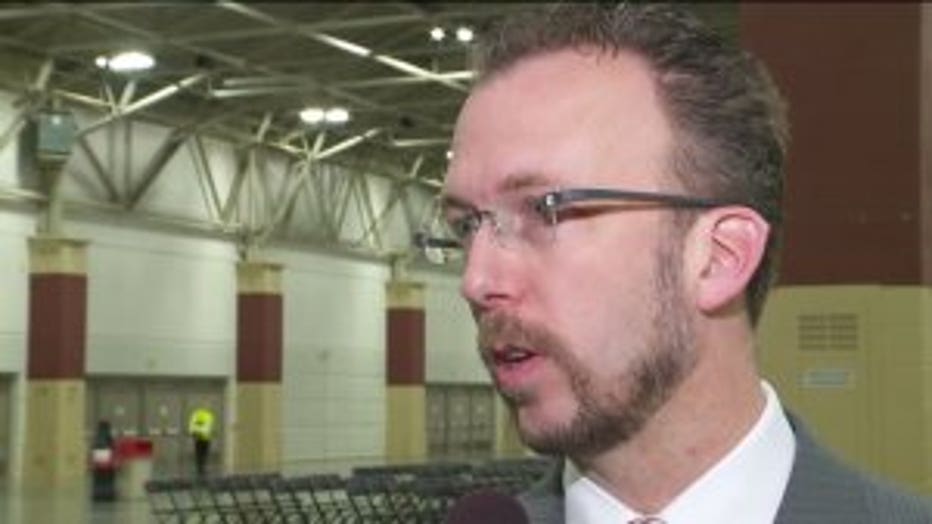 Abele said he also thinks the state could adopt the Michigan Model for the vehicle registration fee, and make it graduated.

"Which just says that the more expensive cars, heavier cars pay more. The lighter, the older, the less expensive car pays less," said Abele.

Lipscomb didn't reject that idea, but...

"That needs state approval, but it also is not the total solution," said Lipscomb.

Morgan said she's just hoping fares don't get too high for her to handle.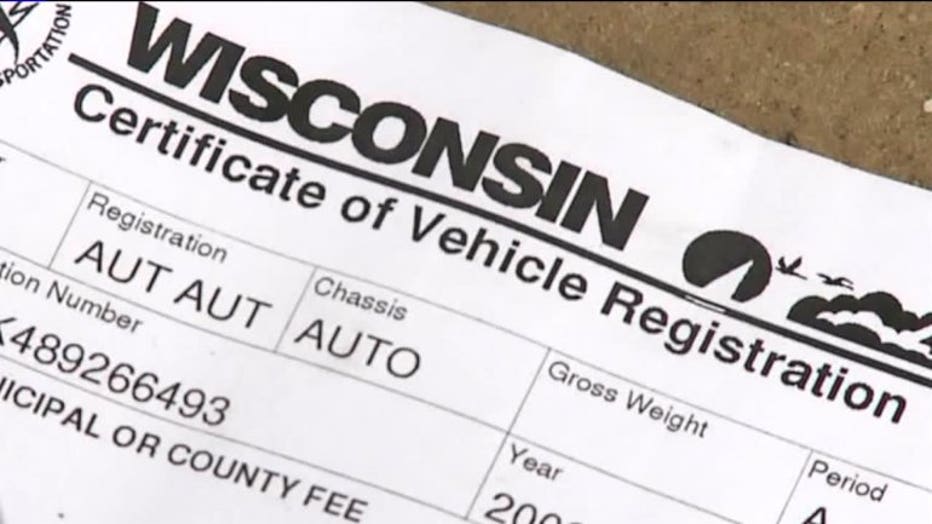 "You have to get to work," said Morgan.