Milwaukee County supervisor misses all 10 Mitchell Park Domes Task Force meetings, group crawls forward


MILWAUKEE -- Milwaukee County Supervisor Peggy West has missed all 10 meetings of the county task force charged with charting a future for the Mitchell Park Domes, despite having pushed for the group's formation and holding a seat on it.

The 11-member Mitchell Park Domes Task Force has crawled along since its formation in 2016. It has been challenged by an infrequent meeting schedule, wide-ranging options for the iconic but aging structure and even faulty microphones at its meetings.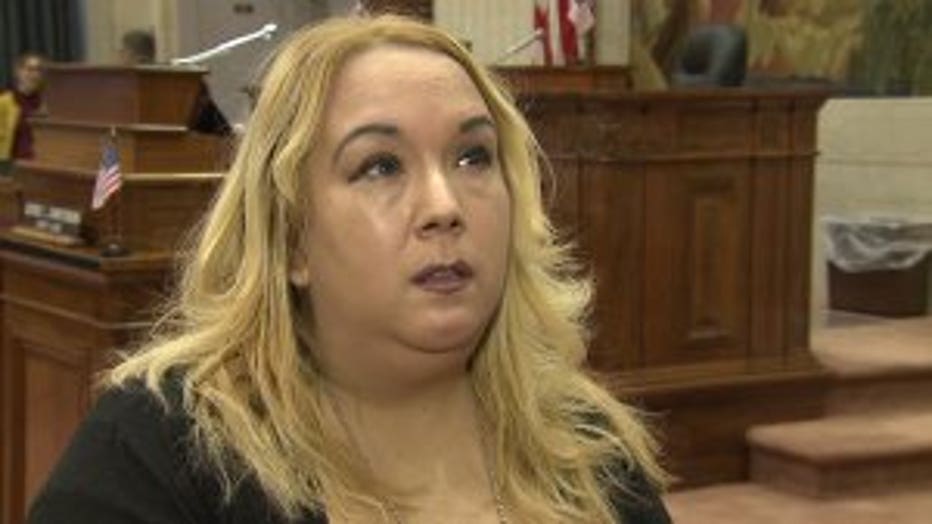 West was listed as "absent" for nine of the meetings and "excused" for the other one, according to meeting minutes reviewed by FOX6 News. In an interview, West acknowledged her absences and said she had been unable to make the 5:30 p.m. meetings because of her evening job.

"At the time that the task force was created, we did not have specificity in regard to when they would meet, or where they would meet, or what time they would meet," West said. "So it seemed unfair for me to ask them to rearrange their schedule to meet mine."

The Milwaukee County Board of Supervisors created the group after county officials shuttered the facility in January 2016 because of falling concrete pieces. It reopened the same year after officials installed $834,000 of wire netting to protect the public.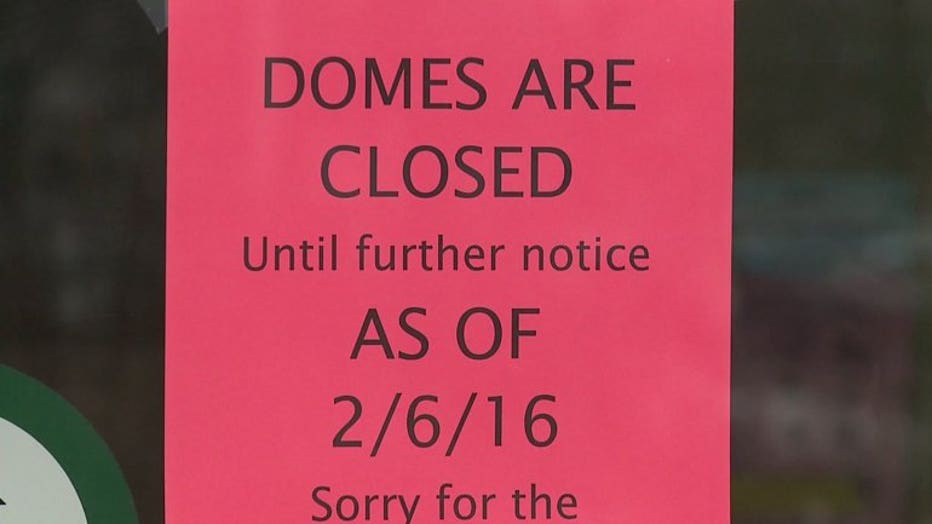 Mitchell Park Domes weekend closure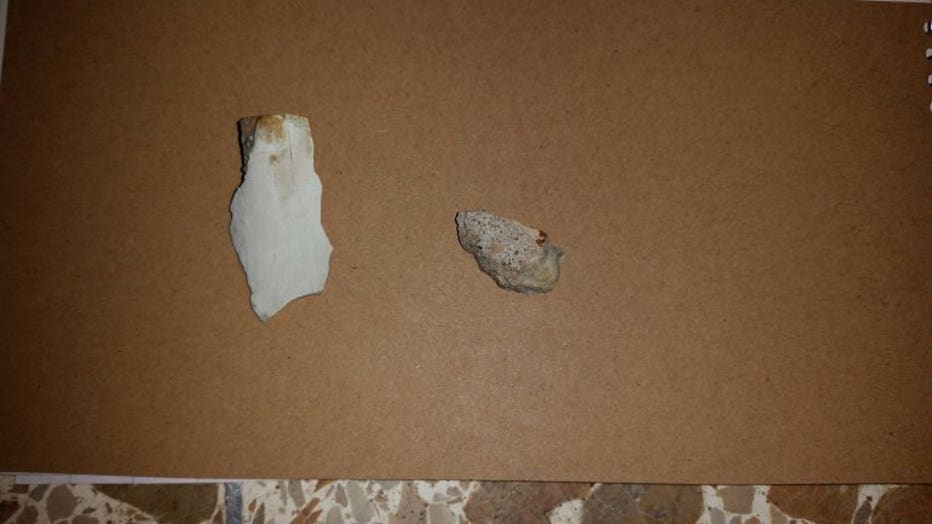 Examples of pieces falling from domes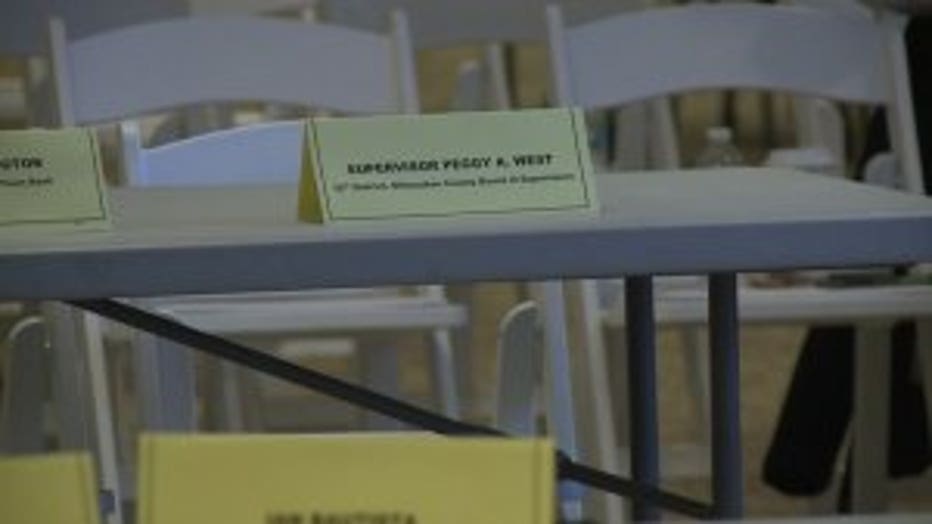 Mitchell Park Domes Task Force


West has a seat on the task force because she represents the county's 12th District, which includes the Domes. The group also includes community members, a representative of the nonprofit group Friends of the Domes, a historian and the director of the county's parks department.

Mitchell Park Domes Task Force Chairman Bill Lynch said he'd tried to meet with West twice and that she'd canceled one of the meetings at the last minute.

"You'll have to discuss this with her," Lynch said in an interview after the December task force meeting. "I have not had any face-to-face discussion with her. I attempted to meet with her a couple of times but it didn't work out."

West said a family emergency forced her to cancel the meeting with Lynch and she had apologized to him. West said she has been getting updates on the task force's progress from fellow members.

"I feel like, as a task force member, regardless of my attendance, I've been effective," West said.

County Supervisor Jason Haas, the only other representative of the county board on the task force, neither strongly defended West nor criticized her. But he said if another county supervisor wanted to participate on the task force, "I would love to have them here."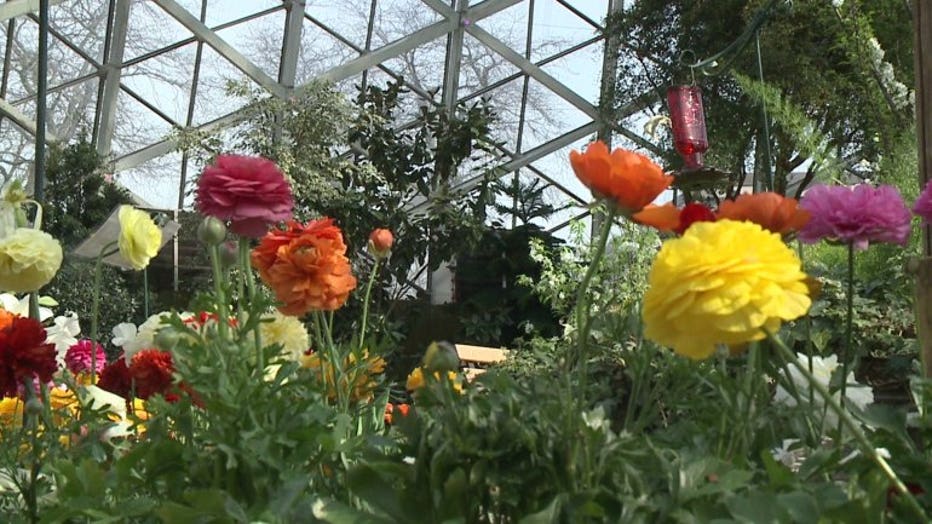 A 1960s-era icon

The Mitchell Park Domes conservatory, a collection of three glass-clad Domes and a building that connects them, was built over a six-year period in the 1960s and quickly became a Milwaukee landmark.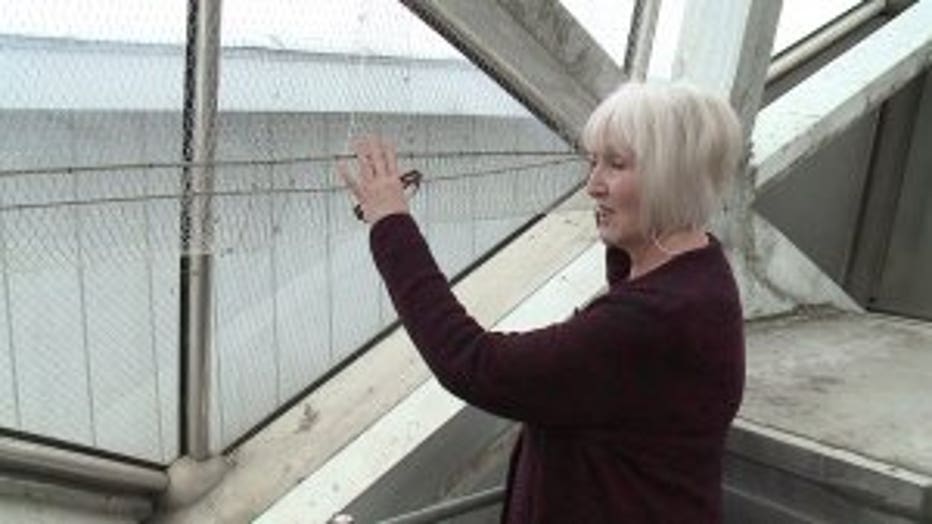 During a recent tour, facility director Sandy Folaron pointed out several buckets that catch leaking water and exposed rebar in the concrete structure of the Tropical Dome.

The$834,000 protective netting is almost two years into its five-year warranty, Folaron said.

"That's three years before there will have to be some serious dialogue," Folaron said while standing in the Desert Dome, which features $2 million of cactus and other plant life and is the most structurally distressed of the three Domes. "This is a band aid. This is only meant to keep the public able to access the conservatory while we decide what our future is."

Some frequent visitors have learned to bring umbrellas with them because of the leaking water, Folaron said. Guests in wheelchairs have careened into plants because of the steep grade of some pathways, she added.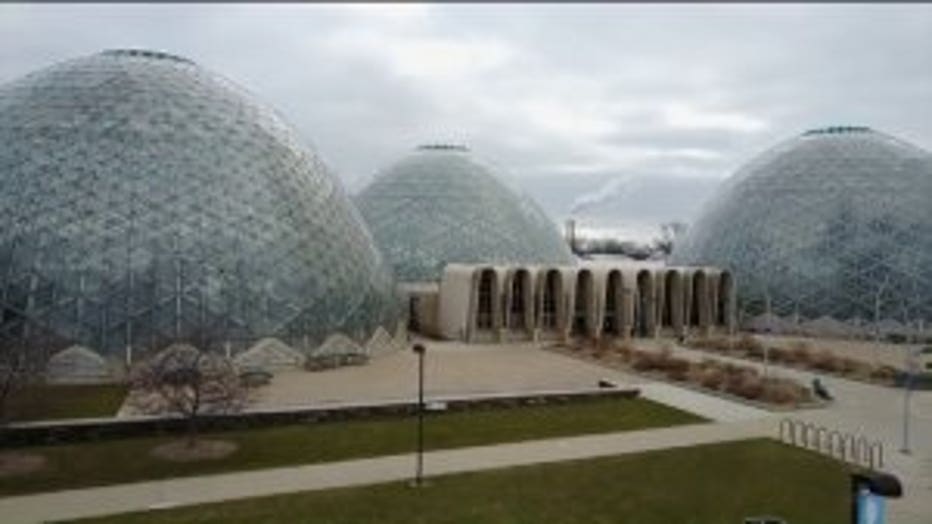 "Do we have energy efficiency here? Nope. Do we have anything that would be sustainable in industry standards? Nope," Folaron said. "We are stuck in the '60s here."

Slow progress

The task force has met just 10 times over a 14-month period since October 2016. The meetings have been inside the Domes' atrium.

"I'm with the government now, so I know that things take time," Haas said, when asked about the slow progress.

At the December meeting, a consultant from the firms HGA, Inc. and ConsultEcon, Inc. gave task force members wide-ranging options that included: a tree canopy walkway in one of the Domes, a restaurant, an insectarium and many more.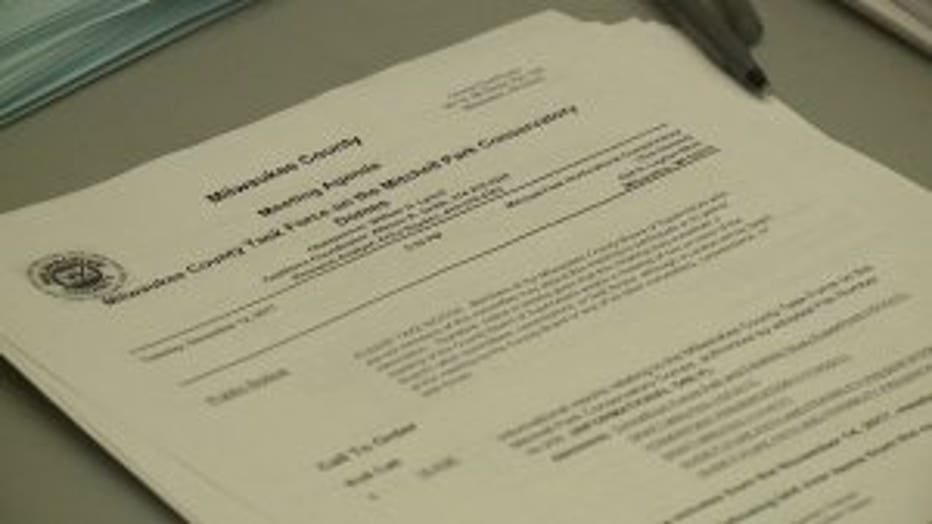 The options also included simply renovating the deteriorating structures, or tearing the Domes down and finding another use for the land.

The task force decided to use its next meeting, on January 16th, to narrow down the options. The group plans to seek public input on whichever proposals it ultimately considers.

"It's a challenging situation because there are so many complex elements that go into the figuring out of a vision," Lynch said.

Task force members have discovered more minor obstacles, too. At December's meeting, members frequently had to stop and restart their comments because of malfunctioning microphones.

"These mics drive me nuts," task force member John Gurda said. "There must be a way to do this more effectively."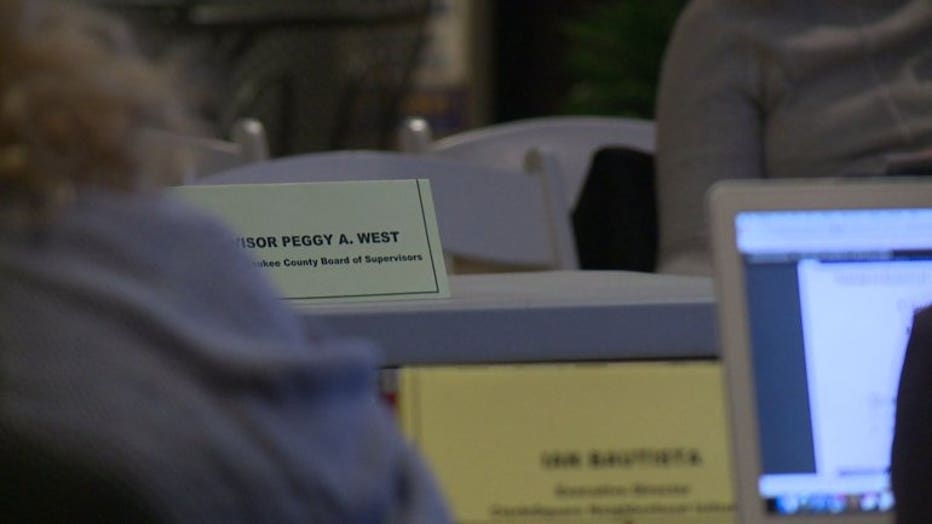 Task force members then quickly made a decision.

With the promise of a better sound system, they moved January's meeting to the nearby nonprofit Journey House.