Milwaukee County supervisor calls on Governor Evers to 'immediately rescind' 'Safer at Home' order


MILWAUKEE -- A Milwaukee County supervisor and Wisconsin state senator on Wednesday, April 15 called for the end to Governor Tony Evers' "Safer at Home" order amid the coronavirus pandemic.

Gov. Tony Evers signaled Tuesday that it may be another month before he starts relaxing social distancing mandates.

The governor's stay-at-home and school closure orders are set to expire on April 24. Evers told KSTP-TV that lifting the mandates won't be "like flipping a switch." He said he wants to be sure more coronavirus testing is available, there's better tracking of sick people and there's enough personal protective gear for health care workers before he'll consider allowing businesses to open and easing social distancing restrictions.

He added that it's unlikely schools will re-open but he hasn't made a final decision yet.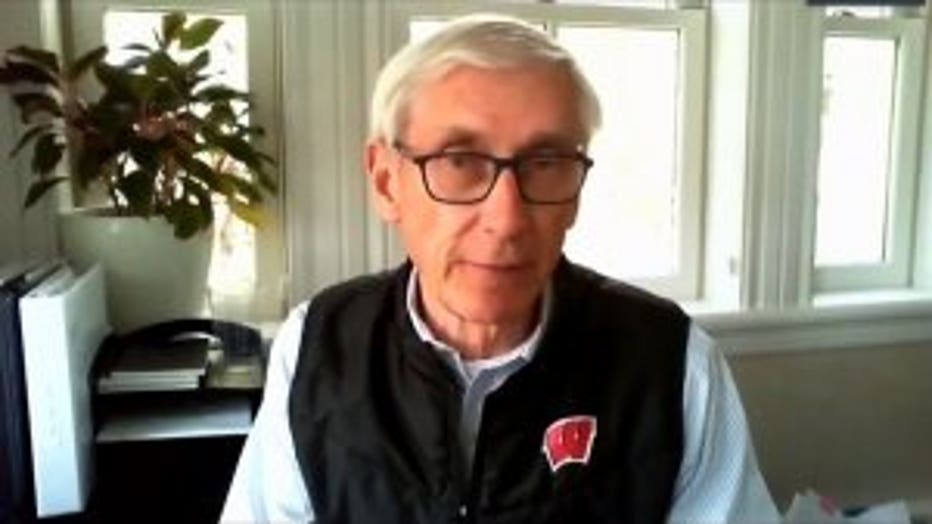 "I would fully expect another couple of weeks, a month, before we are in a position to actually say we're ahead of the curve here, and after that we can start thinking about how we can relax things," Evers told the television station.

Following that announcement, Milwaukee County Supervisor Dan Sebring called for an end to the order, citing the unsustainable damage to business and far-reaching restrictions on individual liberties.

"To date 0.17 percent of America's population has been infected by the coronavirus. That means 0.007 percent of America's population has died from the coronavirus.  Governor Evers' Executive Order 72 (The Safer-at-Home Order), County Executive's COVID-19 Emergency Orders, and following COVID-19 related orders are a grossly disproportionate and unnecessary response to the reality of the current health situation that violates individual liberties and constitutionally guaranteed rights," said Sebring in a statement Wednesday.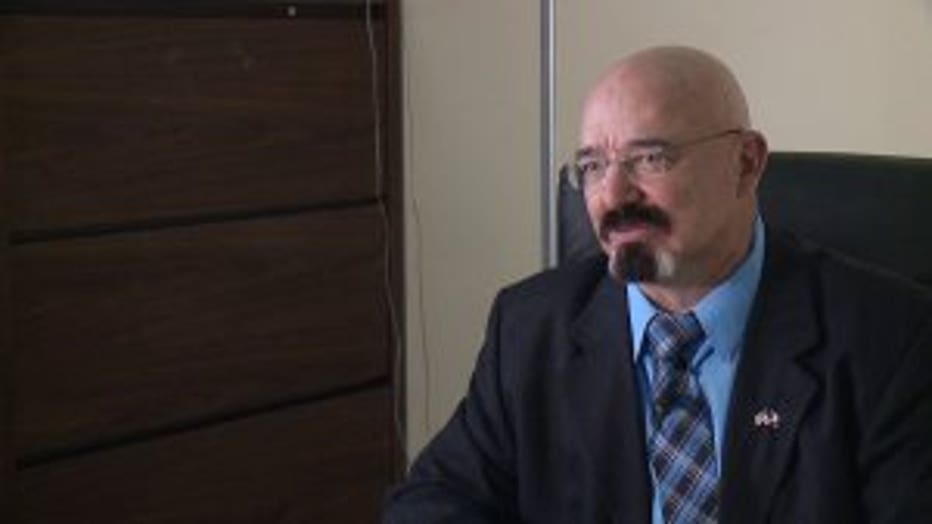 Sebring's statement noted coronavirus data by county from the Wisconsin Department of Health Services accessed on April 15 showed Milwaukee County with 1,795 confirmed cases, the most of any county in the state. The statement said nationally, county data from John Hopkins University indicates that Milwaukee County is not in the top 50 counties with confirmed cases.

"Conditions that would justify the governor's actions never actually existed.  As the rest of America prepares to 'open up', Wisconsin prepares to extend the draconian measures that will spell the doom of any and all commerce in Wisconsin.  I call upon Governor Evers and County Executive Abele to immediately rescind the draconian measures put in place as a result of the so-called 'crisis'.  Wisconsin and Milwaukee County can't wait," said Sebring in the statement.

Supervisor Sebring represents the 11th District on the Milwaukee County Board of Supervisors.

Senator Alberta Darling calls on Evers to 'get people back to work'

Later Wednesday, State Senator Alberta Darling (R-River Hills) called on Governor Evers to release a plan to restart the state economy in a safe way and get people back to work, issuing the following statement to FOX6 News:

"It appears President Trump will be announcing new guidelines for states to safely reopen their economies. While we know the COVID-19 crisis is not over yet, it's time for Governor Evers to plan for opening Wisconsin back up.

Our workers, business owners, students, and public need a well thought-out plan that allows our state to get back on track. Businesses are ready to provide their products safely and people are ready to get back to work. So far, the public has not heard of a plan out of the governor's office but I hope that will change soon.

Our healthcare community has worked tirelessly during this pandemic and we know now is not time to abandon on the progress we have made. But now, more than ever, is the need for a Wisconsin-specific plan that takes into account the uniqueness of our state. The governor cannot just copy and paste what other states are doing anymore.

Over the past weeks, I have met with and listened to health experts, business owners, and educational leaders. They are more than willing to provide their expertise and services to our state during and after this crisis.

I encourage the governor to reach out to those leaders who are ready to roll up their sleeves and get our state back on the right track. It is crucial to quickly develop a plan that brings hope and certainty to our state."
DHS officials say "Safer at Home" is working

DHS officials on Monday, April 13 reported the slowest one-day increase in the number of positive cases of the coronavirus since March, and noted Governor Evers' "Safer at Home" order, which took effect March 25, is working. They asked that everyone please continue to abide by the guidelines to help stop the spread of COVID-19. The order was initially set to expire on April 24.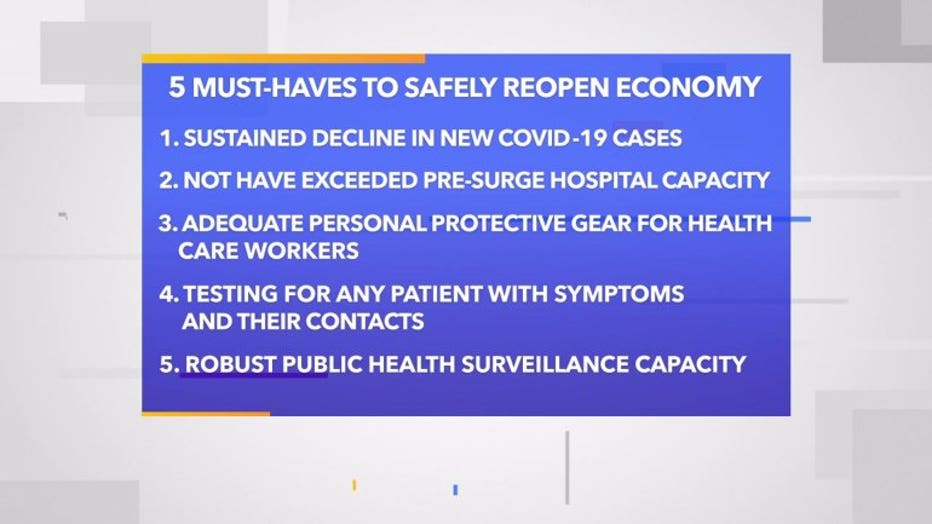 Behavioral health expert weighs in on social distancing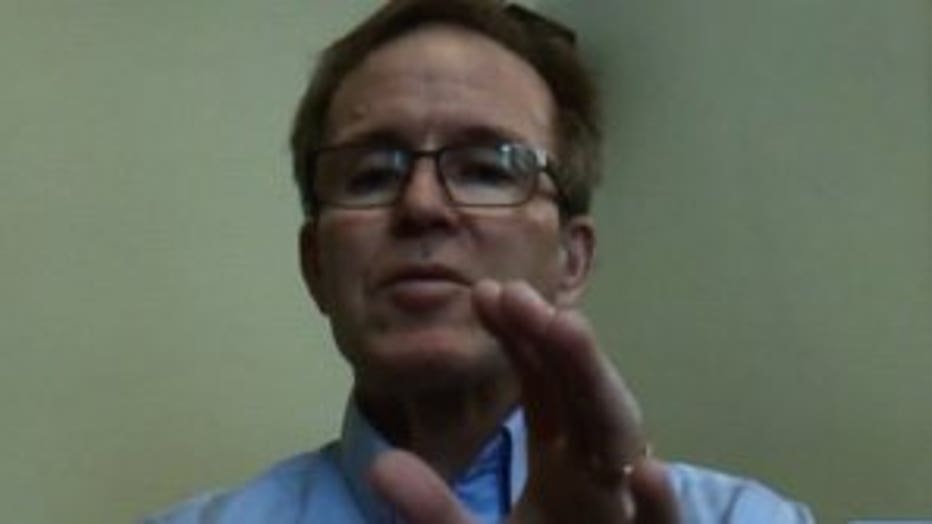 Although the possible extension of the order might be difficult to cope with, Milwaukee County Behavioral Health Expert Dr. Steven Dykstra recommended focusing on what we accomplish.

"Try not to think too far into the future," said Dykstra. "Try not to dwell on that too much. What we are doing is not for nothing. Nationally, we've certainly saved tens of thousands of lives."

A study by Harvard University scientists suggested social distancing might be needed as far out as 2022.

Dykstra said that doesn't mean the same measures used now would be used in the future.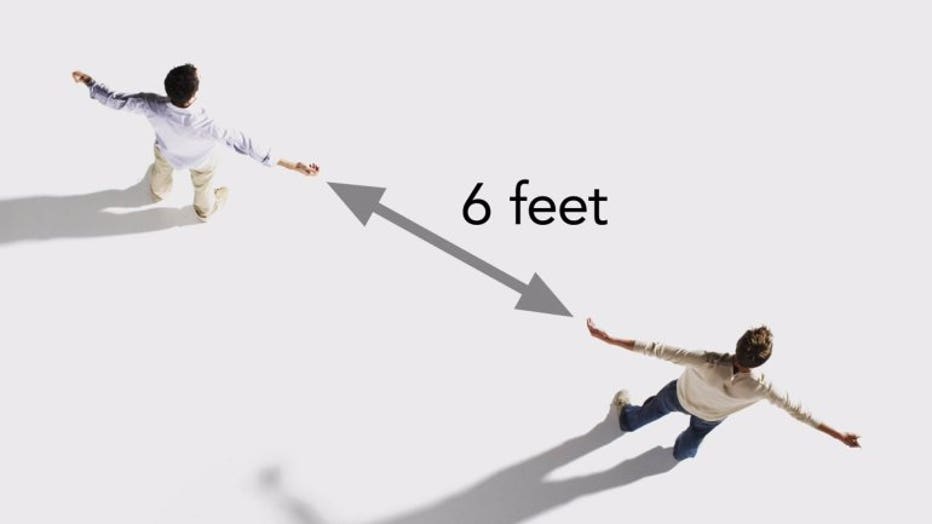 "The term social distancing is very new to us," said Dykstra. "It doesn't have a fixed definition. What social distancing means right now, at the apex of this crisis, is different from what it may mean two months from now, or six months from now or 12 months from now. We still may be limiting the size of some gatherings, but other restrictions may be relaxed. We can be hopeful about that."