Milwaukee County Board presents alternative plan to wheel tax increase in budget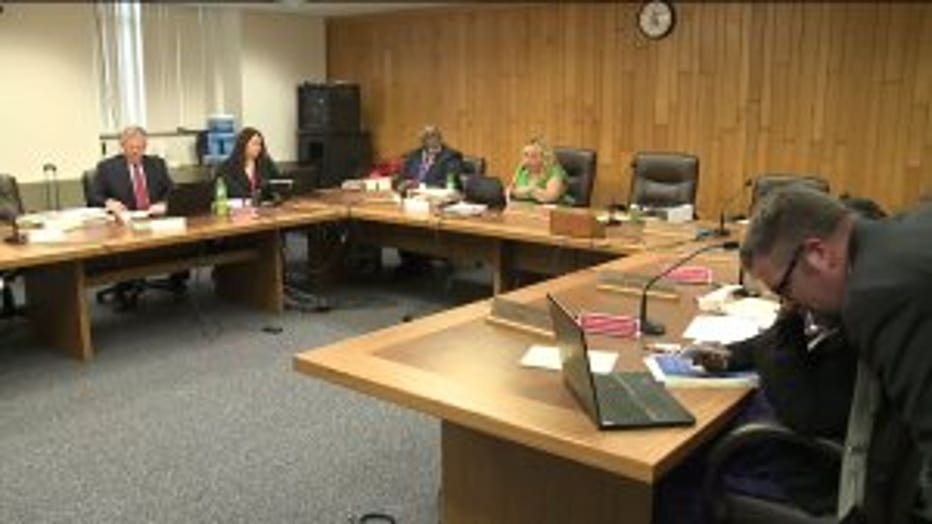 MILWAUKEE -- It's a familiar battle of wills when it comes to the Milwaukee County budget. The county executive's version includes a $30 increase to the wheel tax -- but county supervisors want to pump the brakes on that.

Budget time in Milwaukee County government almost guarantees spirited debate. On Tuesday, October 24th, a Finance and Audit Committee budget meeting did not disappoint.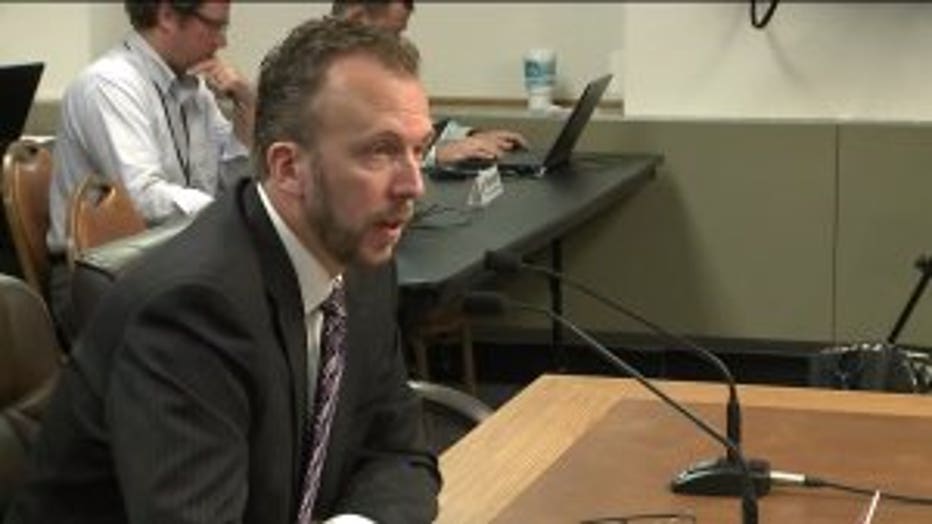 "While Abele looked to the taxpayers and simply said, 'pay more,' we looked to departments and said, 'spend less,'" said Milwaukee County Board Chairman Theo Lipscomb.

"And to call it a .75-percent cut is also a lie. It's an expenditure reduction," said Raisa Koltun, Milwaukee county executive's chief of staff.

Before the committee meeting, Lipscomb introduced his amendment proposal to counter County Executive Chris Abele's proposal to increase the vehicle registration fee by $30 -- to $60.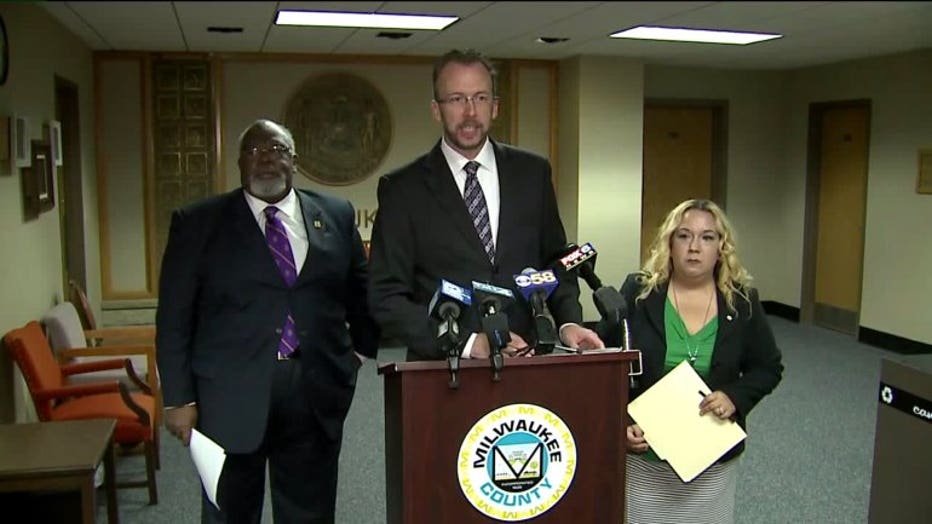 "I think taxpayers expect to be heard and not ignored by the county executive. This amendment would again reject the $60 wheel tax and honor the voice of taxpayers," said Lipscomb.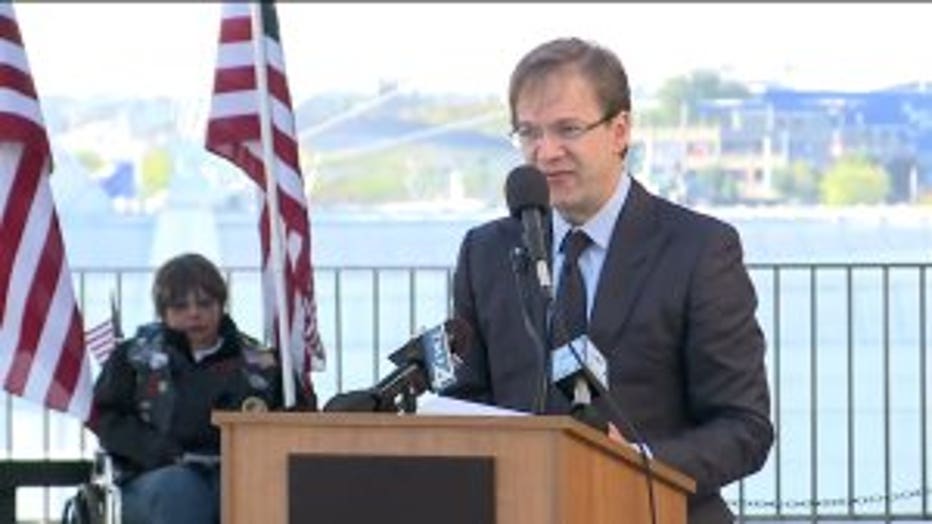 Abele recommended a $60 vehicle registration fee in last year's budget. The County Board cut the fee to $30 and in an advisory spring referendum taxpayers rejected a $60 fee by 72 percent.

Abele's spokesman said they did not know about the alternative.

"People weren't asked, 'would you like to see $15 million in service cuts?' Because I think that the answer would probably be overwhelmingly no," said Melissa Baldauff, spokeswoman for the county executive.

"The cuts can be absorbed by departments. They're less than one percent," said Lipscomb.

The supervisors also took issue with a paid ad from the county executive, comparing his positions with those of Lipscomb.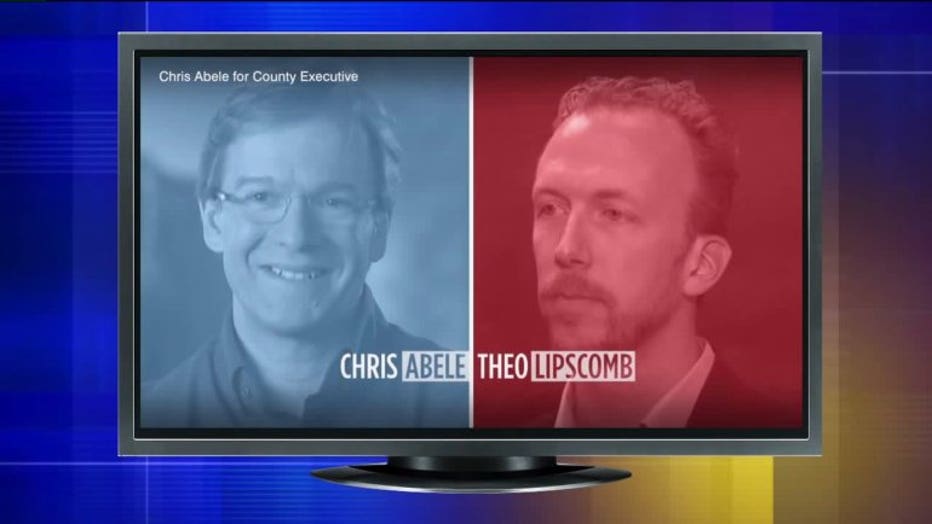 "We allowed the county executive to have his process. I don't feel like it's too much to ask for the county executive to then to allow us our process. We were not allowed that. We were attacked," said Peggy Romo West, committee chairwoman.

You will get to have your say on the budget during a public hearing Monday, October 30th at 6:30 p.m.

The final vote on the budget comes November 6th. Then we wait to see whether the county executive issues any vetoes.