Milwaukee area beaches show elevated bacteria, 2 closed for now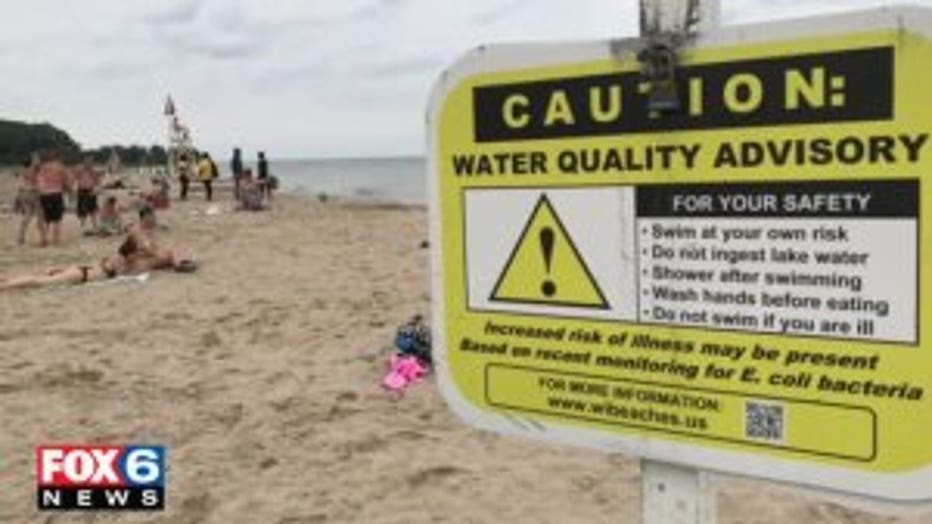 MILWAUKEE -- Just before the holiday weekend, several area beaches are closed or are under advisories. To blame: elevated levels of bacteria -- and that includes Milwaukee's Bradford Beach.

FOX6 News still saw plenty of people in the water Thursday, June 29th. But experts say you are doing so at your own risk.

"It would be boring if we didn't," said Nakurious Walker, beach goer.

Those braving the water say the temperatures in Lake Michigan are frigid.

"Do not stay in there for long. You will freeze up," said Walker.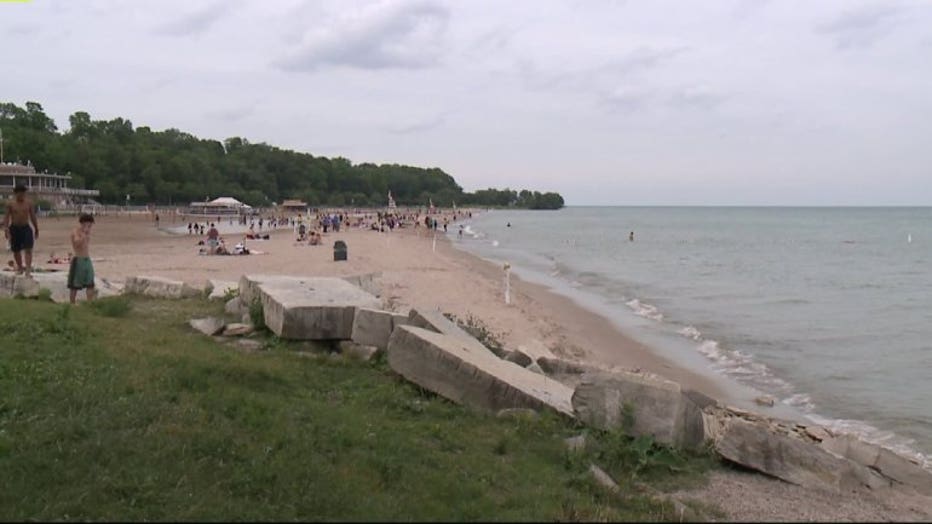 More concerning to health officials is the quality of water they're choosing to venture in.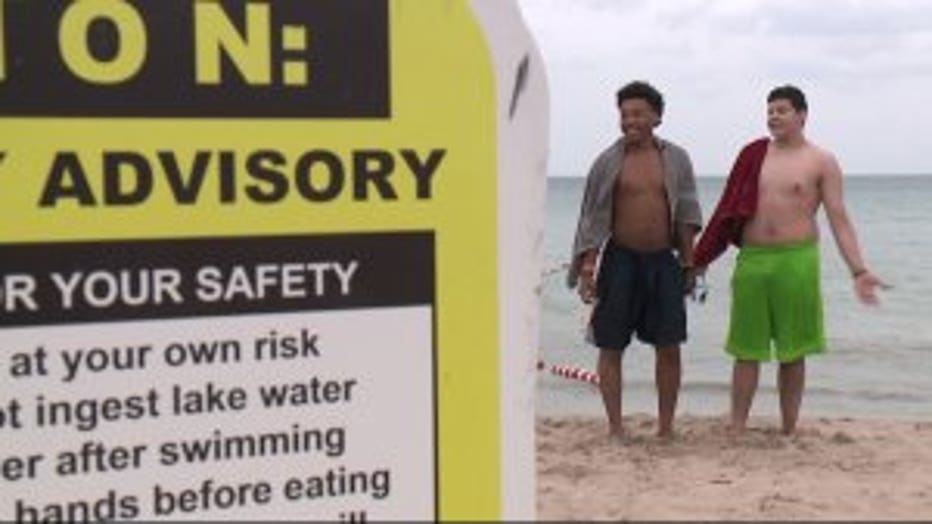 "I read it. Just be cautious. Still want to have fun," said Jabriel Velez, beach goer.

A sign shows Bradford Beach is under a water quality advisory with elevated levels of E. coli bacteria possible. Those who swim are doing so at their own risk of getting sick.

The quality of South Shore Beach is worse. Officials have closed it completely and it's not the only one.

In South Milwaukee, at Grant Park Beach, water is closed to the public.


"It rained really hard last night so all the sewer water is going into the sea. So we can only go into the shallow end," said a beach goer.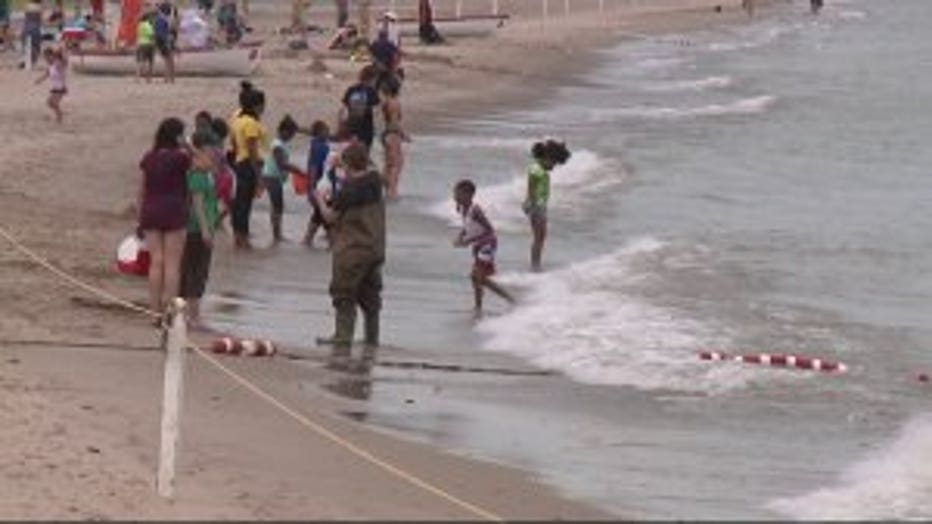 Experts who tested the water say there are a number of factors that led to high bacteria samples. Wednesday's downpours and storm run-off that came with it likely affected the quality -- but factors like wind direction and the sun also play a role.

Experts say the quality of water can change in just hours, and with the busy weekend approaching, beach goers are eyeing the best spot in the sand -- hopeful they won't have to worry about the water.

Our area did have strong storms Wednesday, but it is important to note in Milwaukee County there was no reported overflow from the sewers. That's been an issue in the past.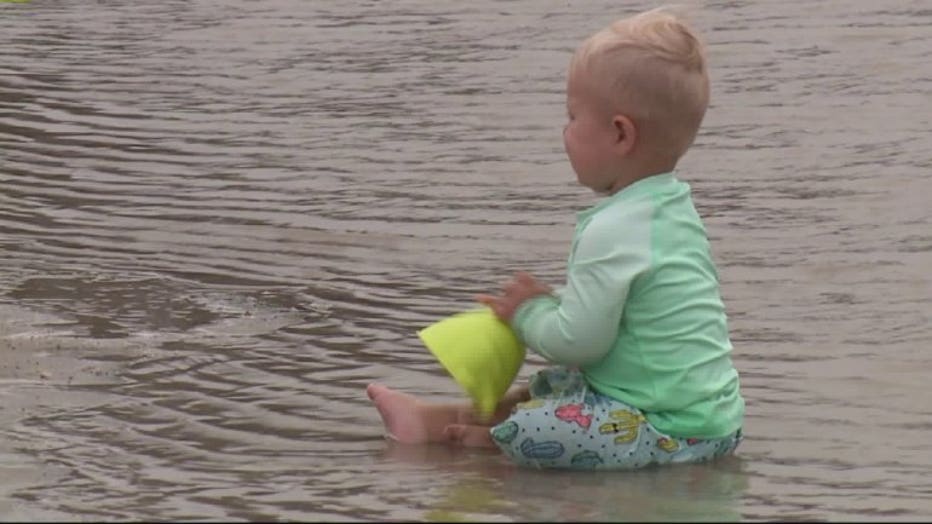 Experts say if beaches are listed as advisory or closed, you should stay out.

The following beaches are also marked as possibly having an increased risk of illness because of bacteria:


You can monitor the status of all of Wisconsin beaches by visiting the Wisconsin Beach Health website. The beaches in the list have current or historical E. coli monitoring data in the WI Beach Health system.