Milwaukee alderwoman says she was nearly carjacked at gunpoint with children in back seat


MILWAUKEE -- For the first time we are learning a Milwaukee alderwoman was nearly carjacked at gunpoint with her children in the back seat. Despite the scare, she says she does not support legislation that would toughen penalties.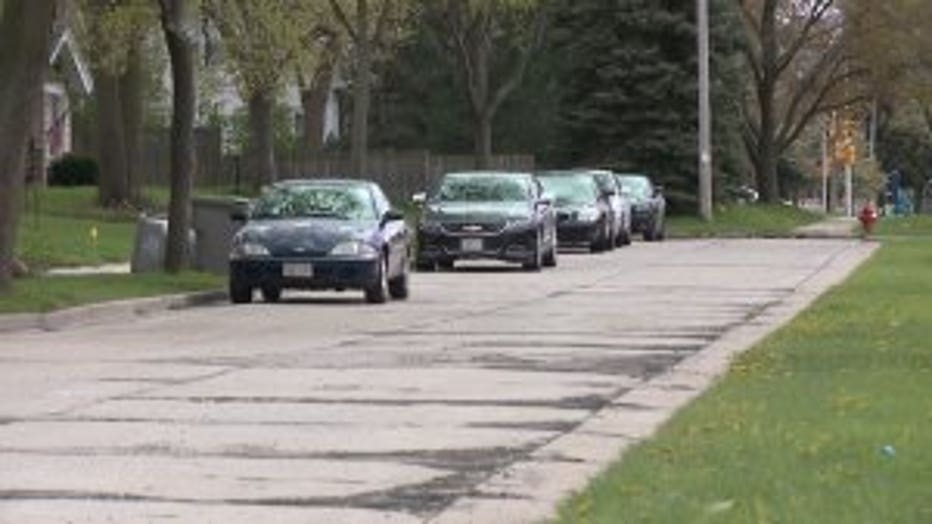 In the car with her children, Milwaukee Alderwoman Chantia Lewis says she was the victim of an attempted carjacking last fall.

In a Tuesday morning media release, she explains how a "young man" opened her car door and pointed a gun to her head. The perpetrator stopped when he saw the kids in the back seat. She's stayed silent until now as several "tough on crime" bills are making their way through the State Capitol.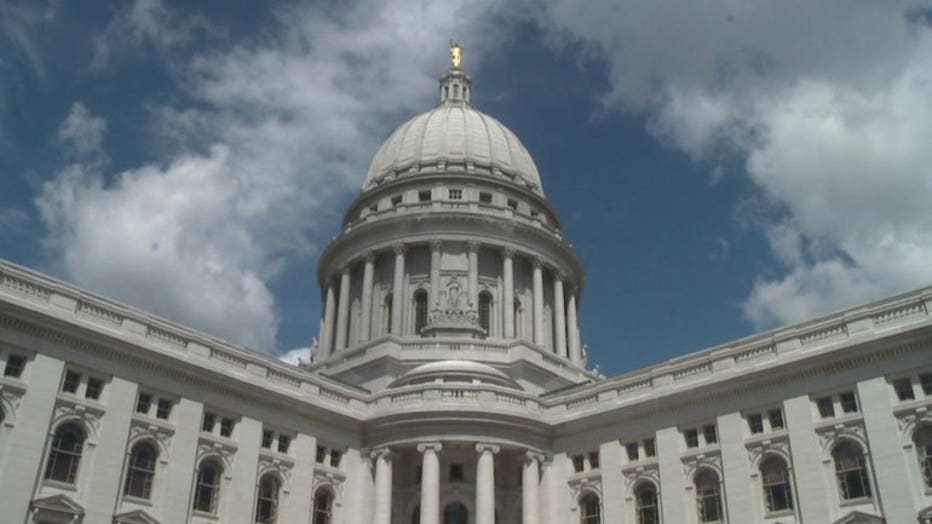 "Some people are only going to learn if there is a stiffer penalty for their actions," said State Representative Joe Sanfelippo.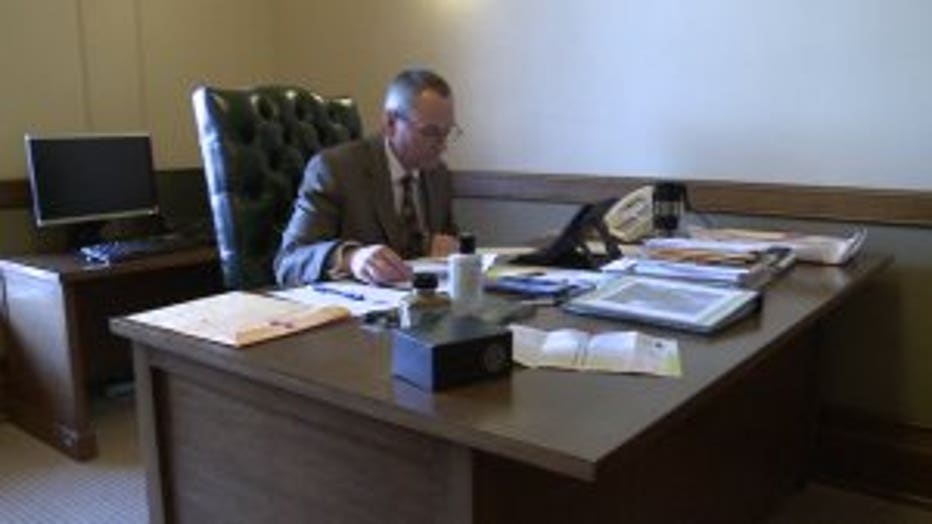 State Representative Joe Sanfelippo is one of several sponsors pushing the bills that include Assembly Bill 92. The bill would create a specific felony of carjacking. It would also increase fines and lengthen prison sentences.

"Car thefts are treated the same whether you take a gun to somebody's face and forcibly take their car or whether you find the car in somebody's driveway and just go for a joyride," Sanfelippo said.

Despite having a gun to hear head, Alderwoman Lewis argues instead of keeping the streets of Milwaukee safer, the bill will result in "sending more of our young people to a place that is not structured or designed to produce outcomes that will make our community safer."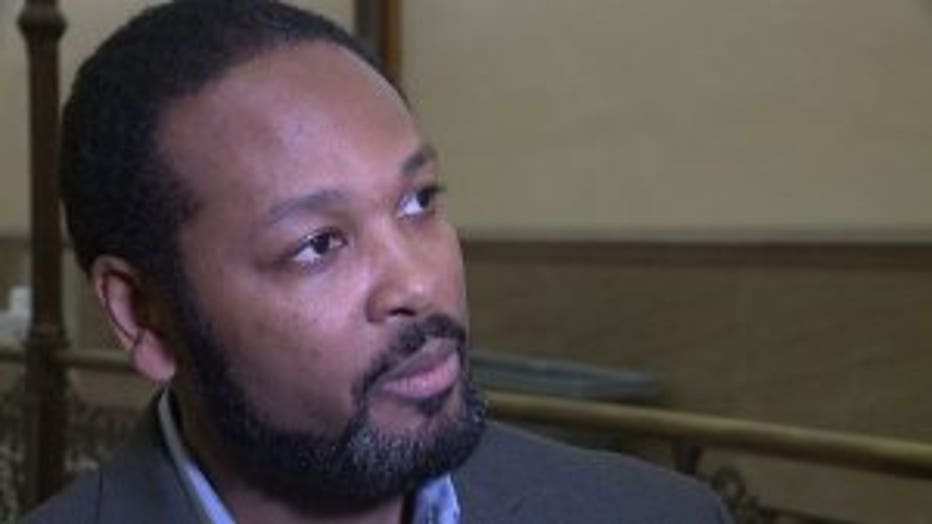 Milwaukee Common Council President Ashanti Hamilton gave us his thoughts on the issue.

"I think Alderwoman Lewis is onto something. I think she recognizes a preventative approach is the best method to public safety. At the same time we do demand justice to public safety," said Hamilton.

Alderman Hamilton says council members are working on new initiatives to address safety as summer approaches.