Milele Coggs, the only woman on the Common Council, hosts "Girls' Day" at City Hall


MILWAUKEE -- There was plenty of "girl power" at City Hall in Milwaukee on Thursday, March 24th.

City leaders hosted a "Girls' Day" -- pairing young women with leaders in the community.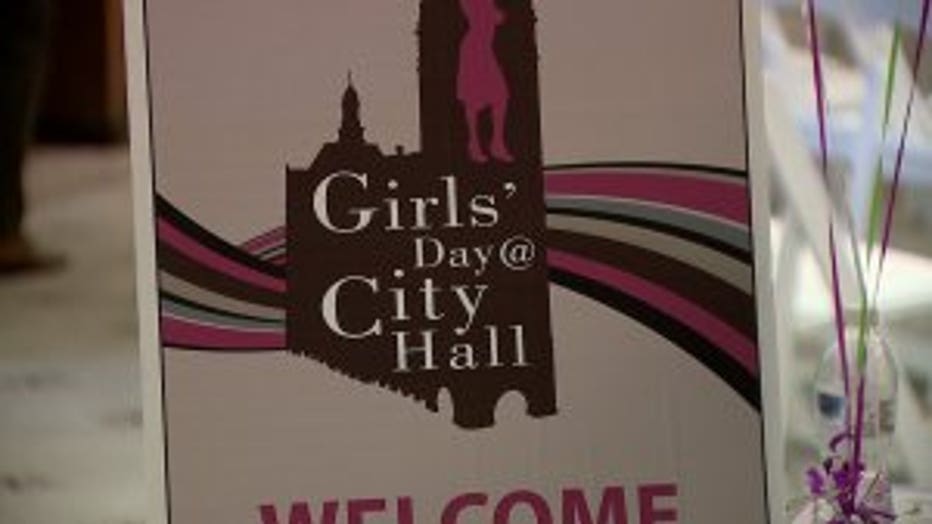 Girls' Day at City Hall in Milwaukee


The young women got to participate in workshops with female elected officials and those who work in public service.

Currently, Milele Coggs is the only woman on the Milwaukee Common Council, and she said she is hoping for some company.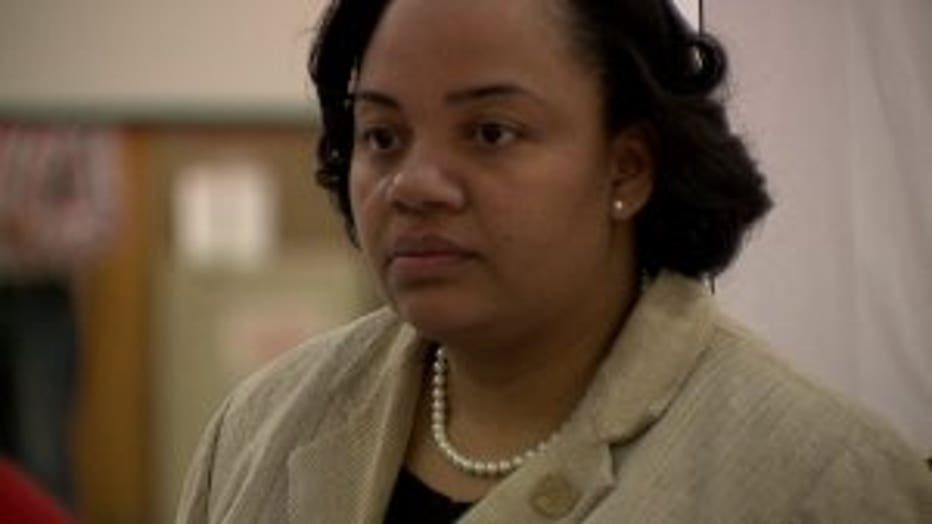 "This is a labor of love for me -- to get these young ladies to see the possibilities so that when they are old enough and able they might consider it too -- so 10 - 20 years from now, hopefully it won't just be one out of 15," Coggs said.

Nearly 100 young women took part in this event, marking the sixth year of the "Girls' Day" program.

CLICK HERE to learn more about this event.