Mike Pence to campaign with Paul Ryan, Sen. Johnson in Wisconsin on Nov. 5th
MUKWONAGO -- Republican Vice Presidential candidate Mike Pence will be joining Speaker Paul Ryan and Sen. Ron Johnson for an event in Mukwonago on Saturday, November 5th.

The event will be held at Field Park in Mukwonago.

The appearance comes as Johnson's U.S. Senate race with Democrat Russ Feingold continues to tighten, with Feingold now holding a 45-44 lead -- a virtual tie six days before the election. The numbers explain why a flurry of outside advertisers on both sides have flooded the TV airwaves with ads in recent days.

Johnson is considered one of the most likely Republican senators to lose his seat, and national Republicans expressed both surprise and hope on Twitter after the MU Law Poll results were released Wednesday.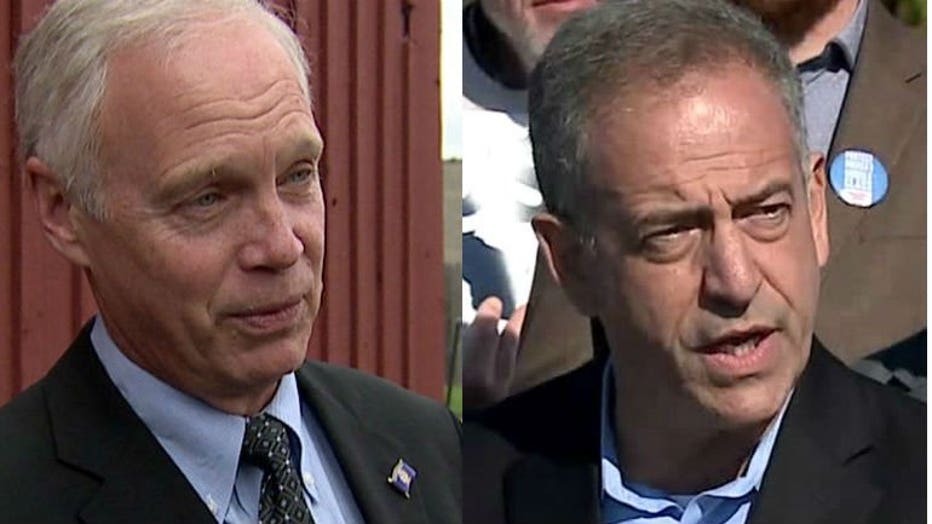 Ron Johnson/Russ Feingold