Midwest Gaming Classic features 65,000 square feet of games for all ages!


BROOKFIELD -- The Sheraton Milwaukee Brookfield Hotel this weekend played host to the 2016 "Midwest Gaming Classic" -- a trade show featuring 65,000+ square feet of retro and modern home video game consoles, pinball machines, arcade video games, computers, table top gaming, crane games, collectible card games and air hockey, and that's just the start!

The Midwest Gaming Classic began as a small gathering of 100 people and a few games.

It has grown to much more than that.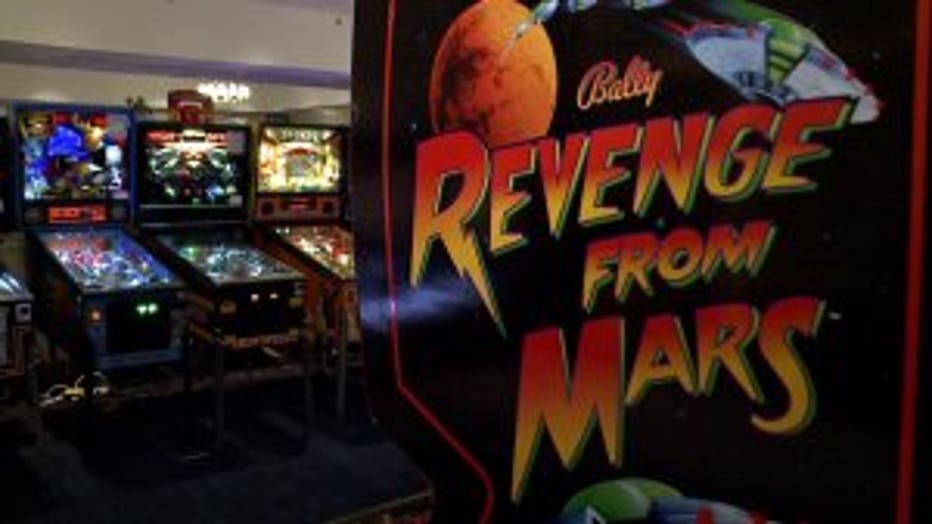 "Arcade games, pinball machines, table top games, crane games, air hockey games, computers," Dan Loosen, Midwest Gaming Classic co-founder said.

All of those games were free to play with an admission ticket to the event, which took place at the Sheraton Milwaukee in Brookfield from Friday, April 8th through Sunday, April 10th.

"It`s a way that everybody gets to share what they love together," Loosen said.

Erika Phillip loves board games.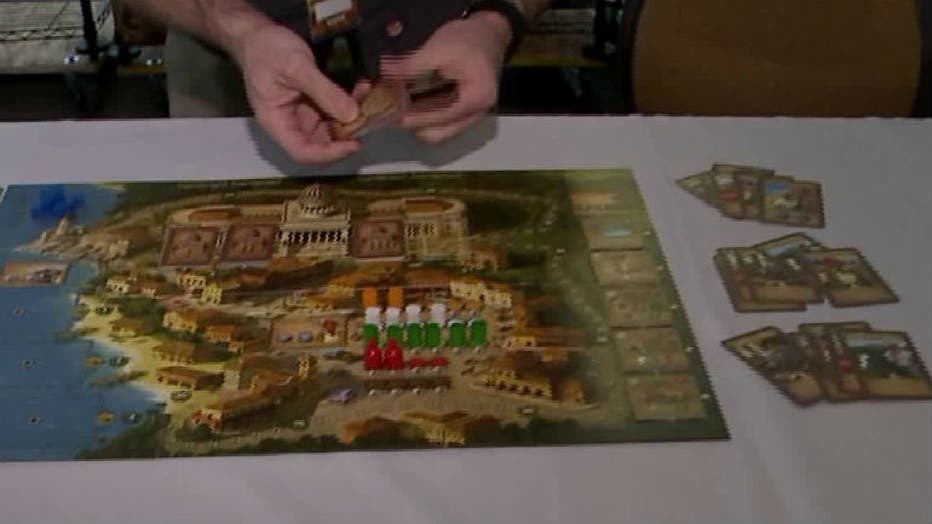 "It`s just a way for people to get away from their work and their home and their other stresses and just really check out for a little while and have some fun," Phillip said.

Phillip, with the Milwaukee Company of Gamers brought more than 2,000 board games to the event -- creating a library.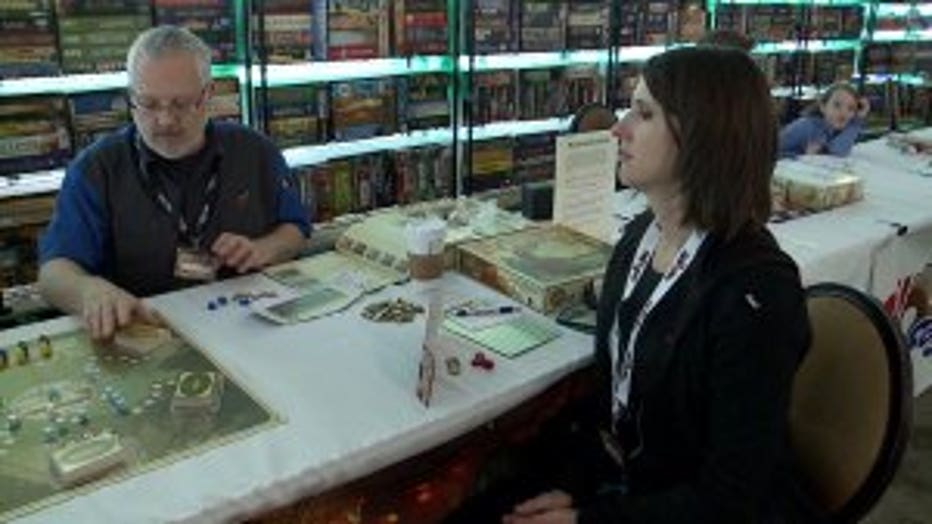 "We have games for all different time limits and however many different players and your interests and what you like to do and what you don`t like to do," Phillip said.

Angela Givannone said her favorite game is pinball.

"The physics of it, that kind of thing, it keeps you moving and my heart will start racing if I get into a good mode," Givannone said.

Givannone and her husband are pinball collectors. They own close to 30 machines.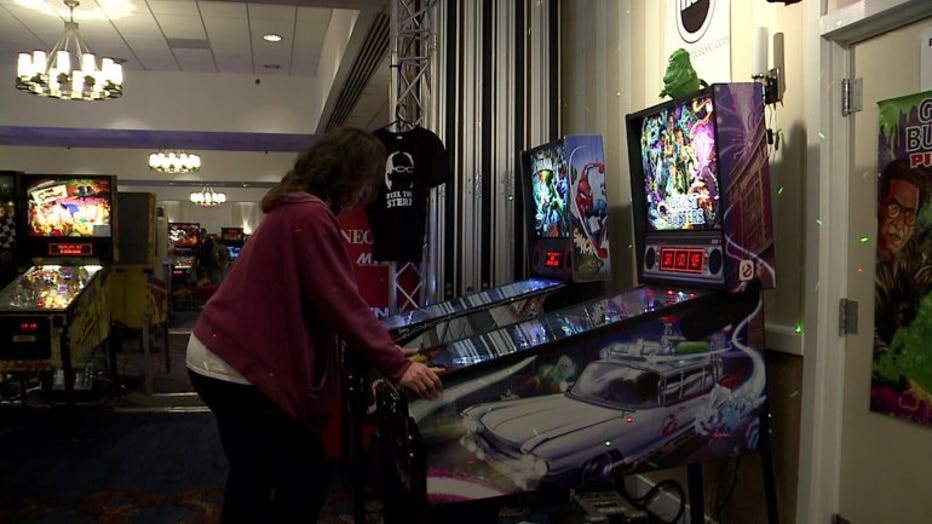 "We have two game rooms and then there`s some in the garage -- the overflow," Givannone said.

The Midwest Gaming Classic hosted more than 100 vendors who sold countless games, accessories and collectibles.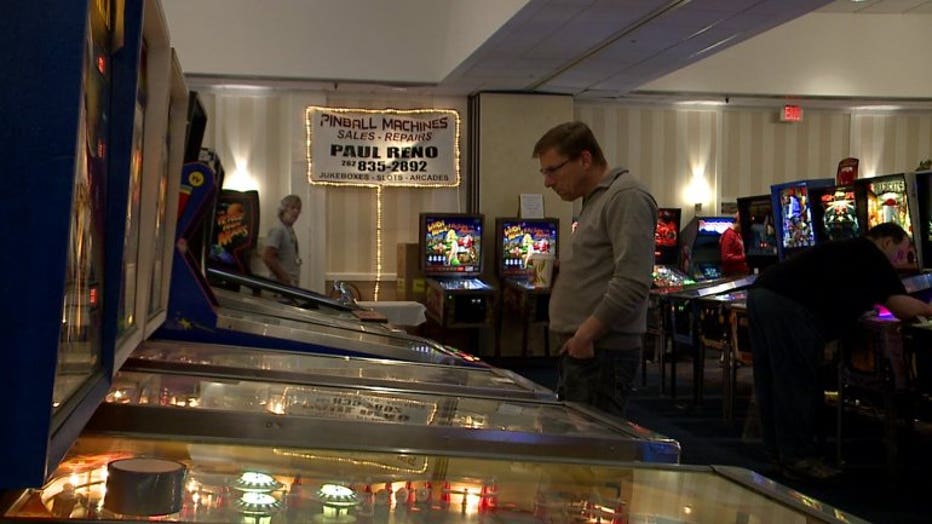 CLICK HERE to learn more about the Midwest Gaming Classic.