Michael Lenard cleared, attempted shooting of roadside workers: Gurnee PD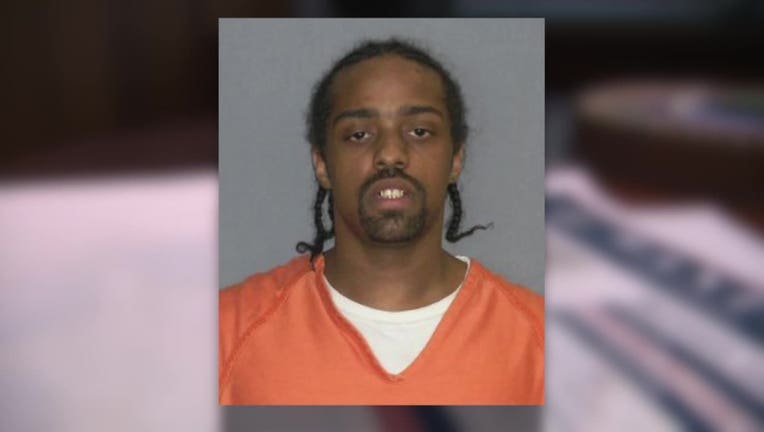 article
GURNEE, Ill. - The Gurnee Police Department tells FOX6 News it has cleared 41-year-old Michael Lenard in the Dec. 17, 2022 attempted shooting of two roadside workers.
No one was injured in the shooting, but several rounds were fired in the direction of the two workers. The shooting happened near 5590 North Ridge Drive in Gurnee.
Lenard faced multiple charges of aggravated discharge of a firearm, aggravated unlawful use of a firearm, and unlawful use of a weapon by a felon.
SIGN UP TODAY: Get daily headlines, breaking news emails from FOX6 News
A detective tells FOX6 News Lenard surrendered to the Gurnee Police Department after seeing his warrant on Wisconsin's Most Wanted. After speaking with Gurnee police detectives, he was able to prove he was not involved in the shooting in any capacity.
U.S. Marshals say there was a federal and state warrant against Lenard. Both are now in the process of being removed from the system. 
The Gurnee Police Department is still investigating the attempted shooting of the two workers. Anyone with information on the shooting is encouraged to reach out to the Gurnee Police Department at 847-599-7000.