"Merchandise is flying fast:" Apparel, tickets becoming sparse as Bucks fever hits Milwaukee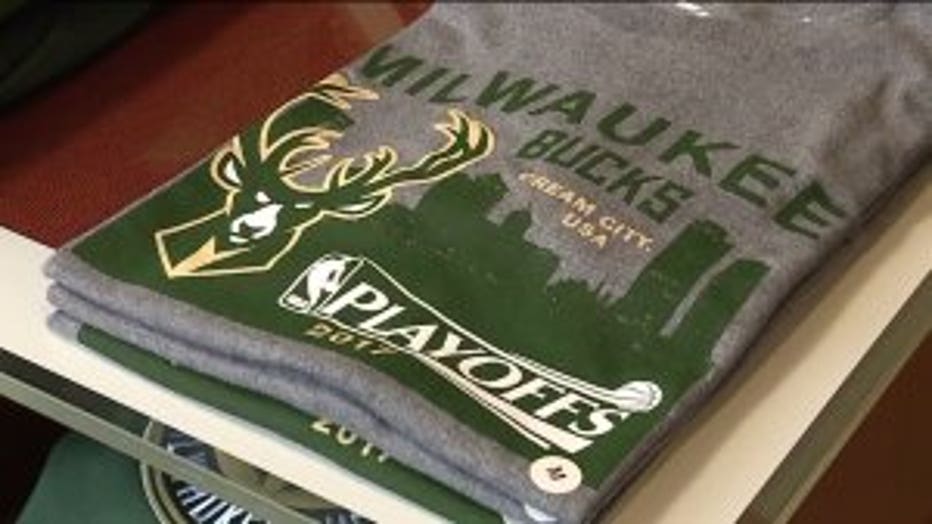 MILWAUKEE -- The Milwaukee Bucks nailed it Thursday night, with a 27 point win over the Toronto Raptors. They now lead the series 2-1. Can they do it again Saturday? The new Bucks hype is making the team a tough ticket to get in town.

Bucks fever has hit Milwaukee. We saw it for Game 3 and we'll see it again for Game 4 Saturday, April 22nd. But if you don't have tickets yet, you better hurry up and buy them quickly before they're all gone.

Inside the Ticket King office, this time of year thy're usually pushing out Green Bay Packers tickets, but Bango isn't backing down.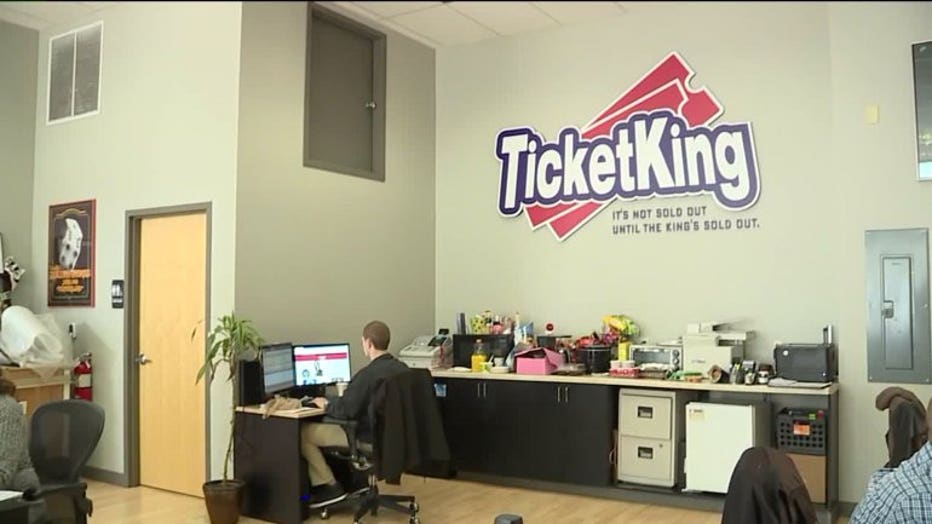 "The last probably two times the Bucks were in this late, we had a lot of tickets. The fans could go out there and get a halfway decent seat at a reasonable price," said James Bryce Jr., Ticket King co-owner.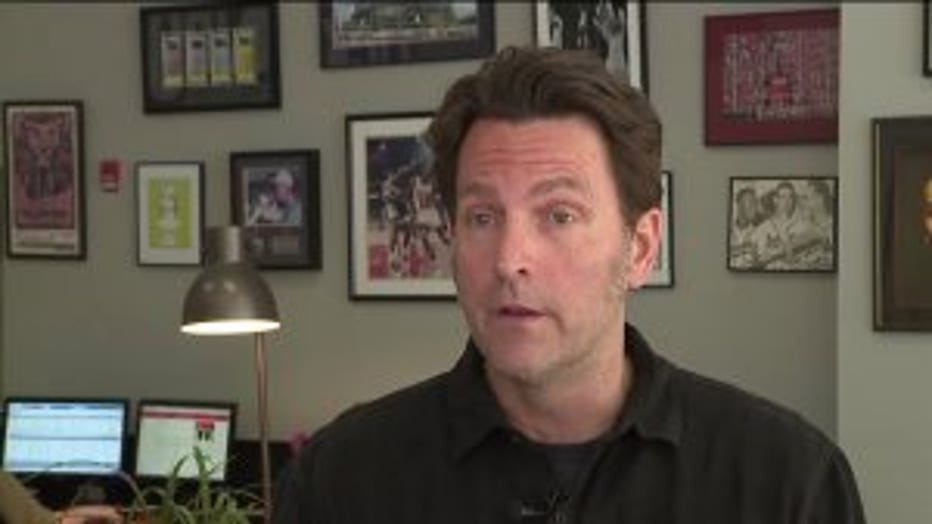 That's not the case this year.

"There really isn't a lot of supply," said Bryce.

Due to the high demand, Thursday night's game was sold out and Saturday's is almost there.

"I think the biggest thing is the Bucks are playing well and we have a good opportunity to advance," Bryce said.

If you want to see the Bucks play, you'll have to shell out more than usual.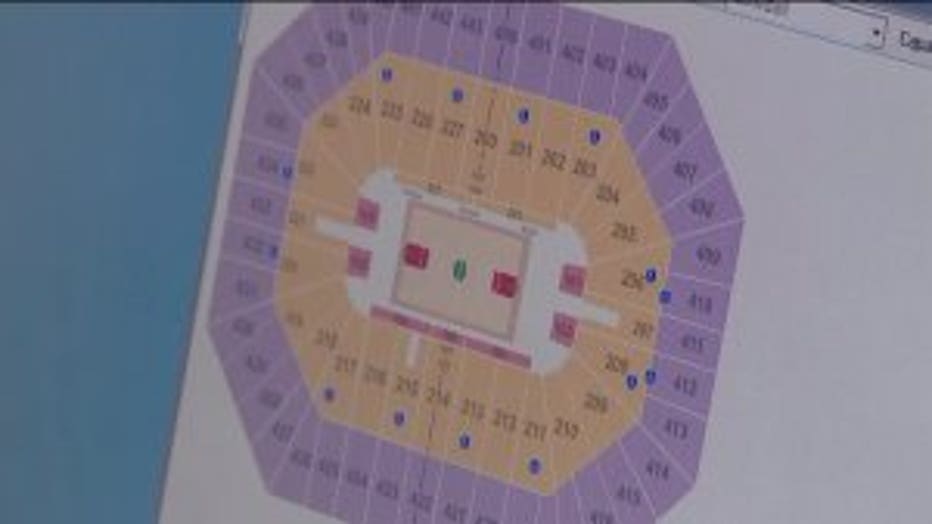 "Anything in the lower level right you're looking about $150-$160, to $350-$400," Bryce said.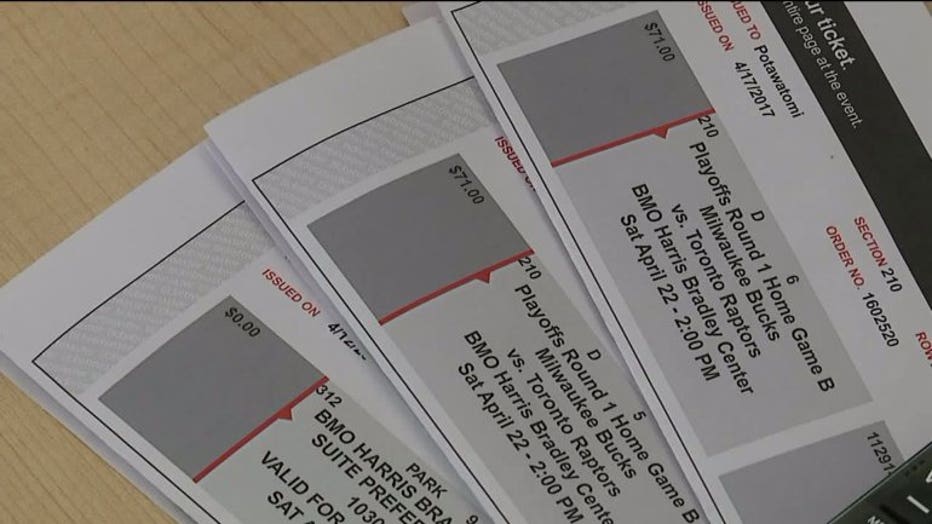 Also hard to find: Bucks apparel.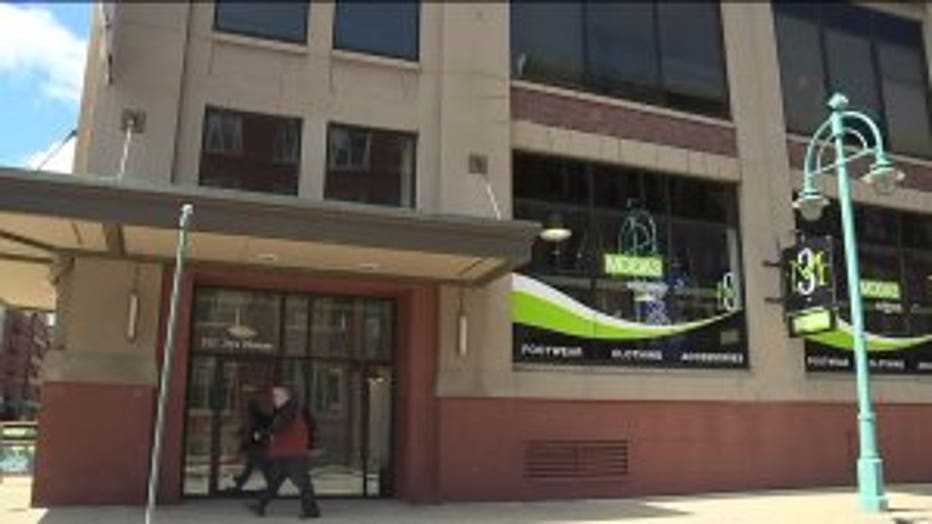 "Merchandise is flying fast," said Tim Pocius, MODA3 store manager.

MODA3 because a Bucks pro shop two years ago, and they've seen the Bucks frenzy firsthand.

"I've got people coming through every day looking for merchandise. Haven't been to a game in a year, year-and-a-half -- it's definitely bringing the guys out of the wood work," Pocius said.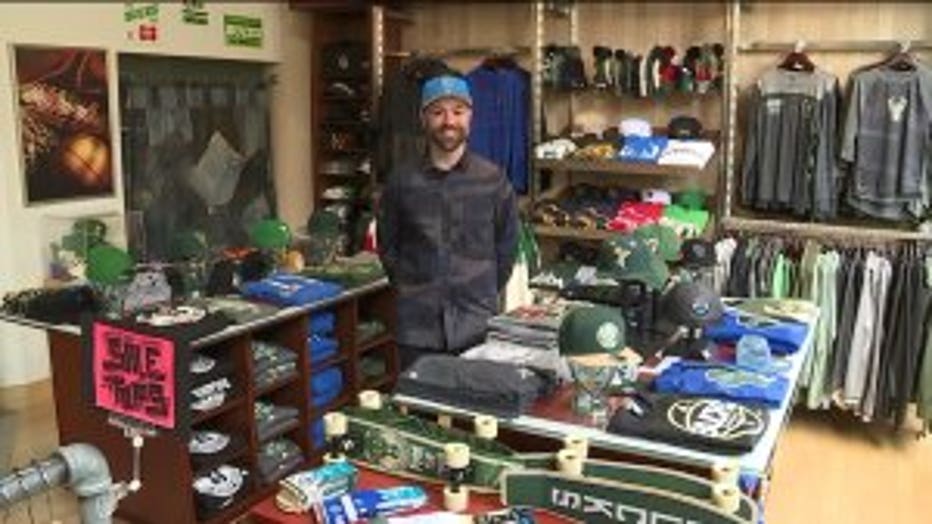 Whether you're a bandwagon fan or a die-hard, you've got to act fast.

"It's here now, Saturday's game it might be gone tomorrow, who knows," said Pocius.

MODA3 will be open late Friday and before Saturday's game if you need new gear. Ticket King will be selling tickets up until game time (2 p.m.) while supplies lasts.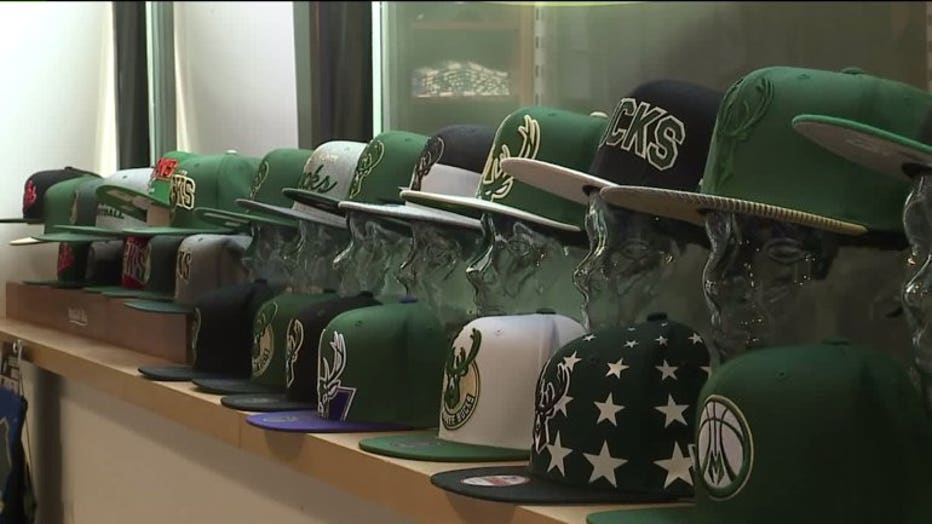 Remember, when purchasing tickets to buy through a reputable ticket broker.