Mequon residents on high alert after coyote sighting: "They were very, very big"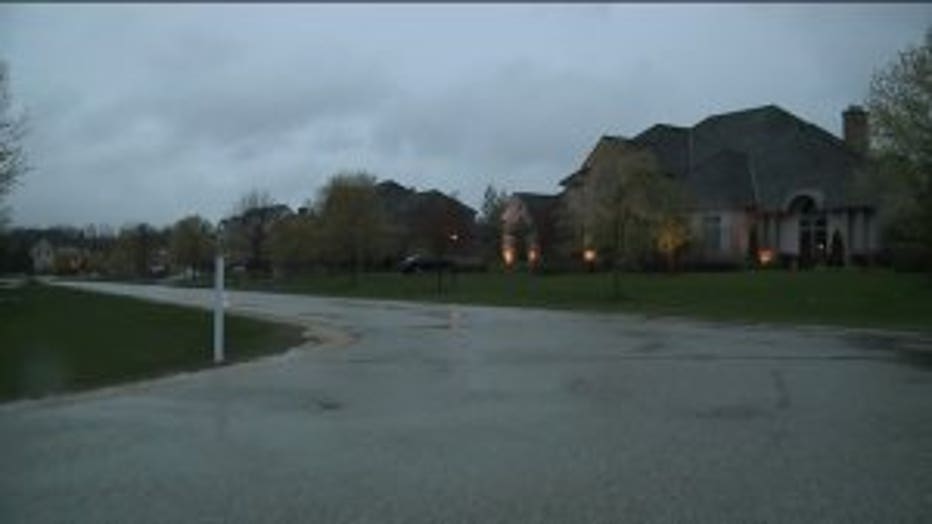 MEQUON -- Wild animals circling family pets! A Mequon family says they're lucky their dogs are still here because coyotes have been an ongoing nuisance near their home.

"They were big and they were quite obviously circling in for the attack of our dogs," said Jennifer Niedfeldt.

Two large coyotes entered the Niedfeldt's Mequon yard early Monday morning. Outside at the time were their family pets, "Scarlet" and "Stella."

"I heard our smallest dog, Stella, yipping, screaming in the backyard like she was being hurt in the backyard so I ran out back," said Niedfeldt.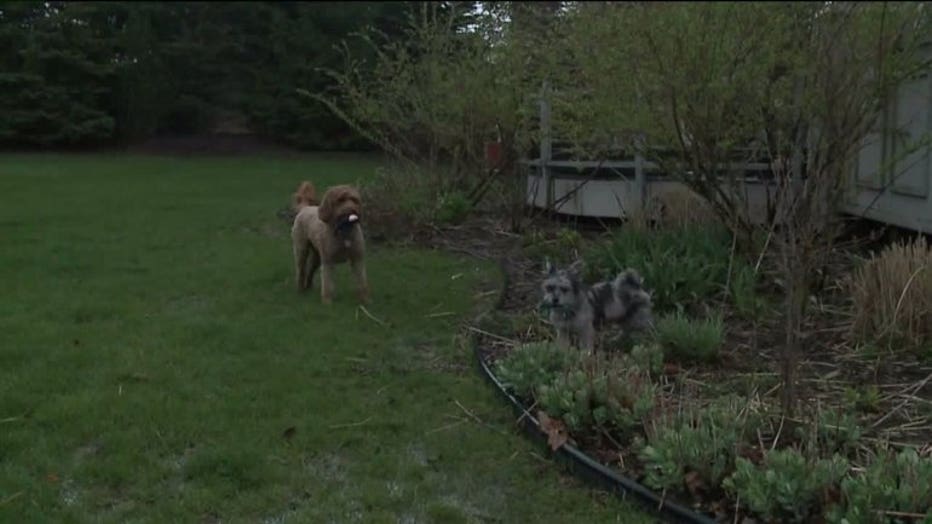 The coyotes ran off. The dogs were unharmed but shaken.

"I was scared. They were very, very big coyotes," said Niedfeldt.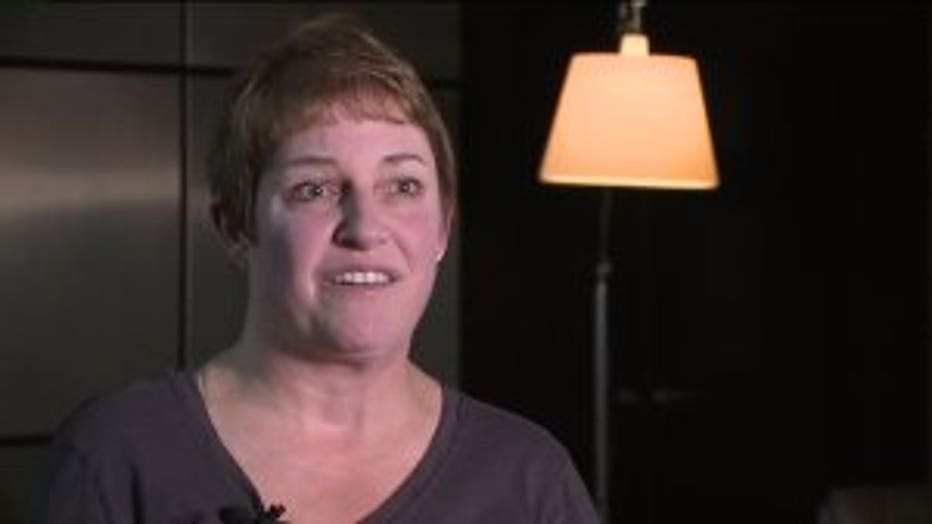 Coyote sightings in Mequon are nothing new.

"We can hear them howling when we go on walks," said Niedfeldt.

"They're everywhere," said Sergeant Ben Heinen, Mequon Police Department.

Police say attacks, or close calls like the Niedfeldts', are not typical.

"Interactions between coyotes and humans and coyotes and pets are generally very, very rare in our community," said Heinen.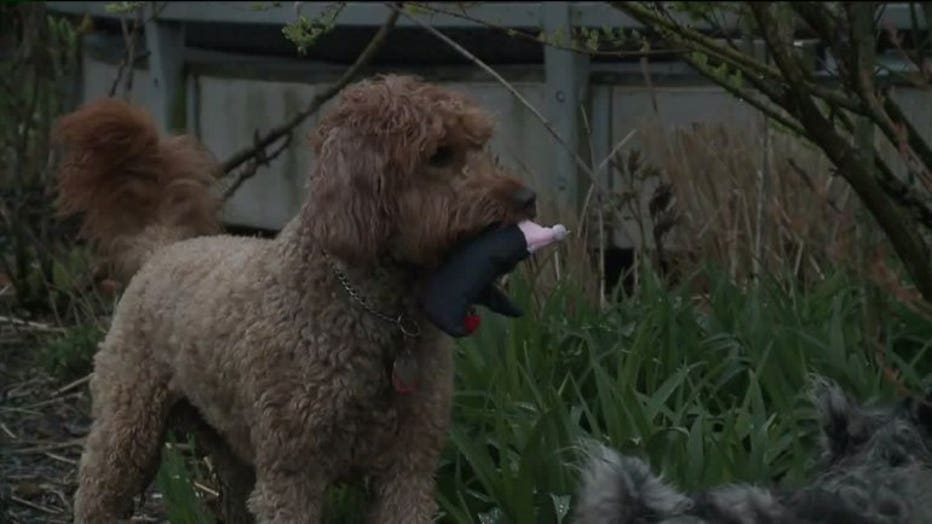 When there are interactions, police urge residents to call them so they can document the incident. The Niedfeldts are going one step further, creating a Facebook page where residents can share their own experiences.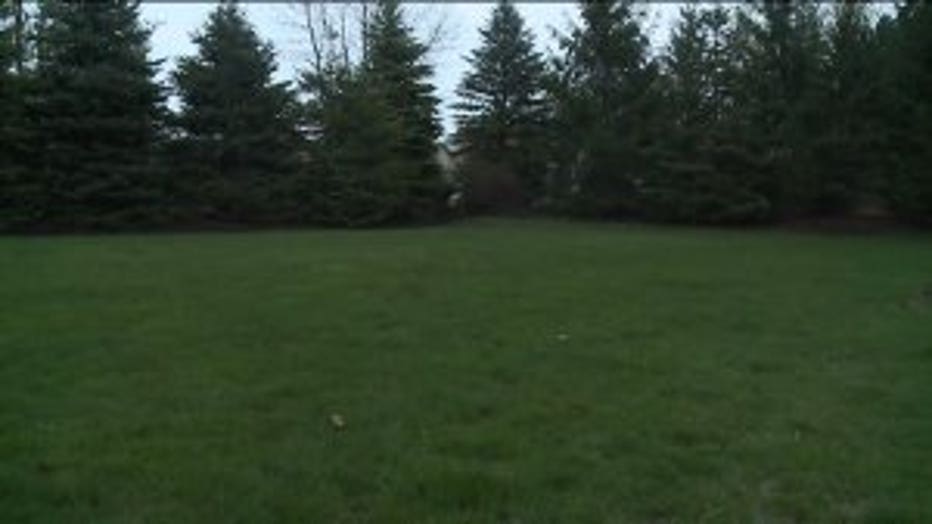 "We're just going to try to see where they're going and maybe find out if we can get more help for this," said Niedfeldt.

The family is hoping to stop the coyotes in their tracks.

Mequon police say they will respond if you've had an interaction with a coyote. They encourage residents to call the city for coyote sightings. They use the date for abatement purposes.