Focus on mental health in 2023; 'put yourself 1st,' expert says
MILWAUKEE - One of your resolutions might be to focus more on your mental health in 2023. An expert said patting yourself on the back for making it through 2022 is a great way to start.
"People really need to give themselves credit for getting to 2023," said David Guetzkow, a mental health professional.
Guetzkow is a mental health expert at Sixteenth Street Community Health Center and thinks 2022 had numerous events that affected people's mental health.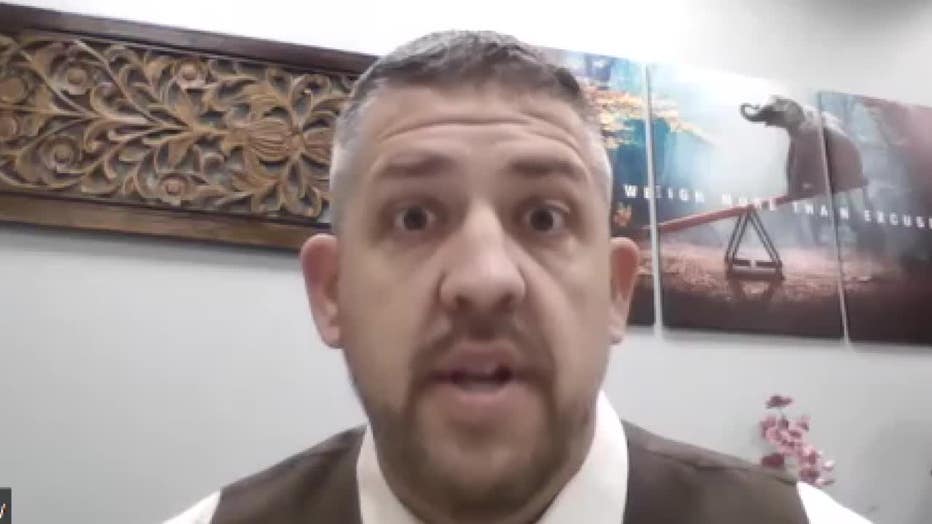 "We've gone through everything with the pandemic, to vaccines, to dealing with, now, different viruses, and it's flu season, and we live in Wisconsin. There's not a lot of sunlight right now," said Guetzkow.
Guetzkow said the first step to being mentally healthy in 2023 is to pat yourself on the back.
SIGN UP TODAY: Get daily headlines, breaking news emails from FOX6 News
"Take five minutes just to breathe. Crisis can be stressful," said Guetzkow. "Try to act from a preventative standpoint, even when it comes to a clean slate, or resolutions, or dealing with your own personal mental health. Sometimes, 5 minutes can make a big difference in your day."
Guetzkow recommends leaning on your support system when you need help, but he said you should never hesitate to find professional help if you need it.
"We don't turn anyone away for services when it comes to mental health or medication management," said Guetzkow.
He also suggests making self-care a way of life instead of a resolution.
"Being your best self and making sure you're capable of being your best self. Don't be afraid to put yourself first," said Guetzkow.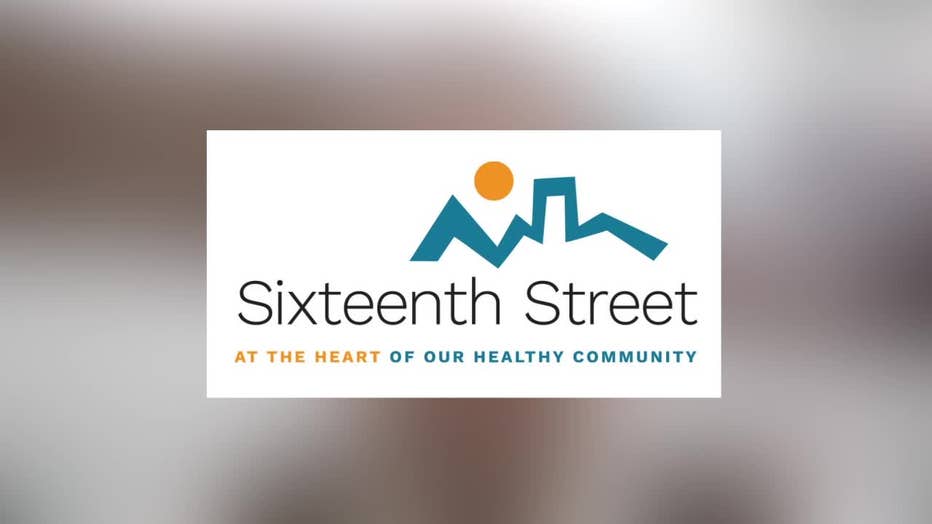 Sixteenth Street Community Health Center 
Sixteenth Street Community Health Center is one of the many resources in the community that can help you focus on your mental health.
Milwaukee has several mental health resources you can use: