'Menace to society:' Robert Anderson gets 25 years in prison for fatal shooting of 6-year-old boy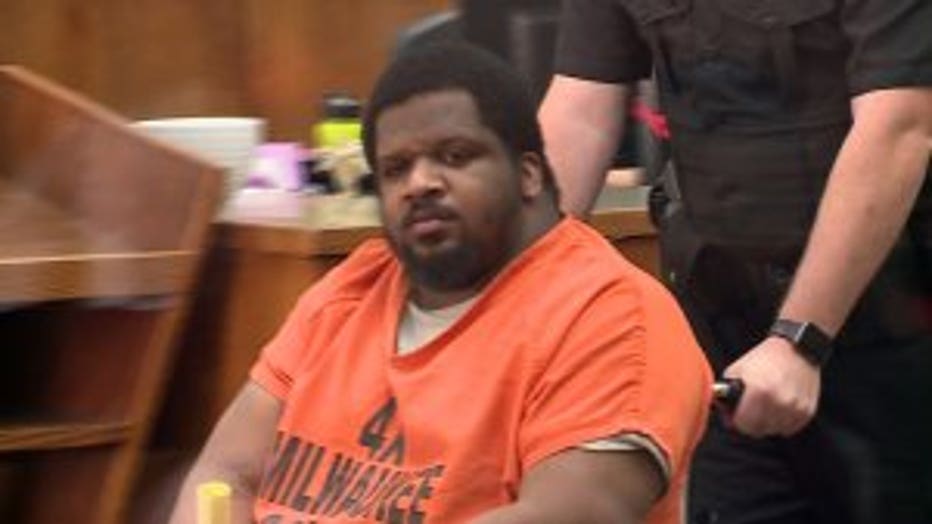 MILWAUKEE -- A Milwaukee County judge sentenced Robert Anderson to 25 years in prison plus another 15 years of extended supervision in connection with the fatal shooting of 6-year-old Justin Evans Jr. in July 2017. The senseless killing of the boy, and the frequency of these types of cases, spared outrage beyond the victim's family.

Evans Jr. was fatally shot near 23rd and Finn in Milwaukee on July 22, 2017. He was struck by a stray bullet while visiting his grandmother's home -- as he was about to head up to Green Bay with family for a fishing trip.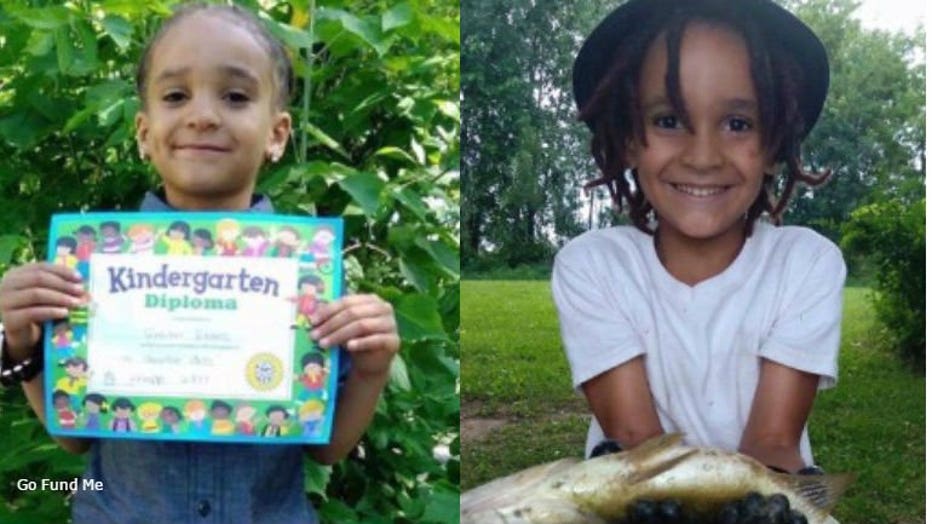 Justin Evans Jr. (PHOTO: Go Fund Me)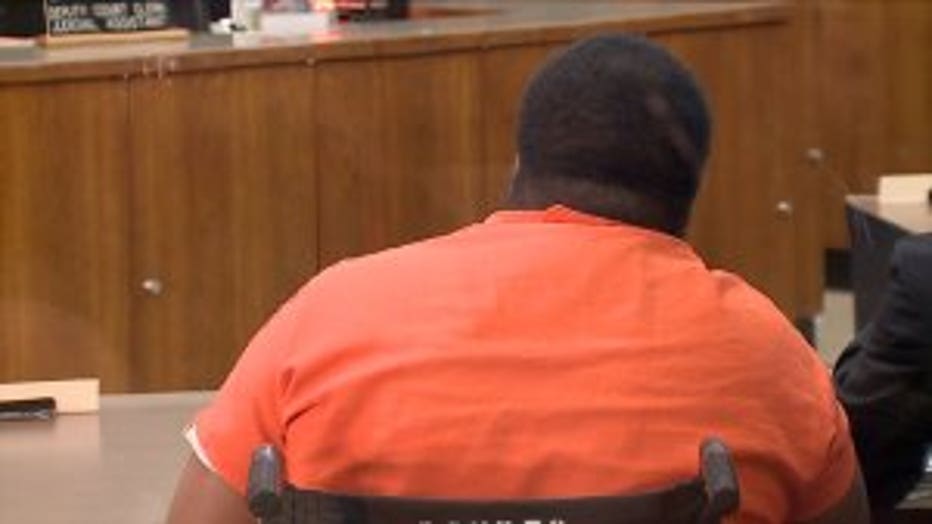 "What happened that day, honestly, wasn't meant for that child," Anderson said. "I'm no monster. I'm no person that go around, look to cause trouble, start no trouble with nobody."

In court on Thursday, Anderson was given the chance to speak -- and he apologized for his actions.

"What I'm saying today probably ain't gonna change how they feel or thing, but I just want to let it be known I do apologize and I'm willing to take whatever I got coming," said Anderson.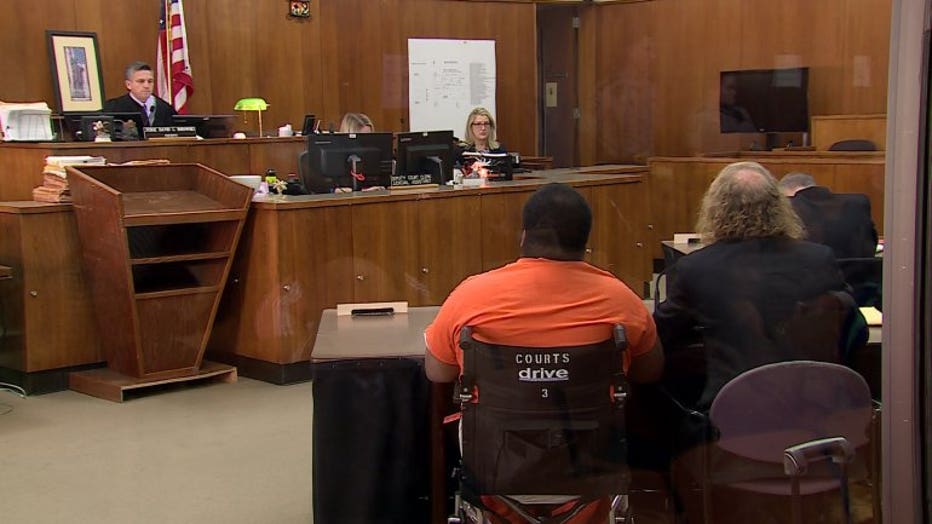 The victim's family spoke to the court; in this case, a grieving mother.

"We had a special type of bond that a mother and son had, that no one could come between us and take that away," said Leesha Love, Justin Evans Jr.'s mother.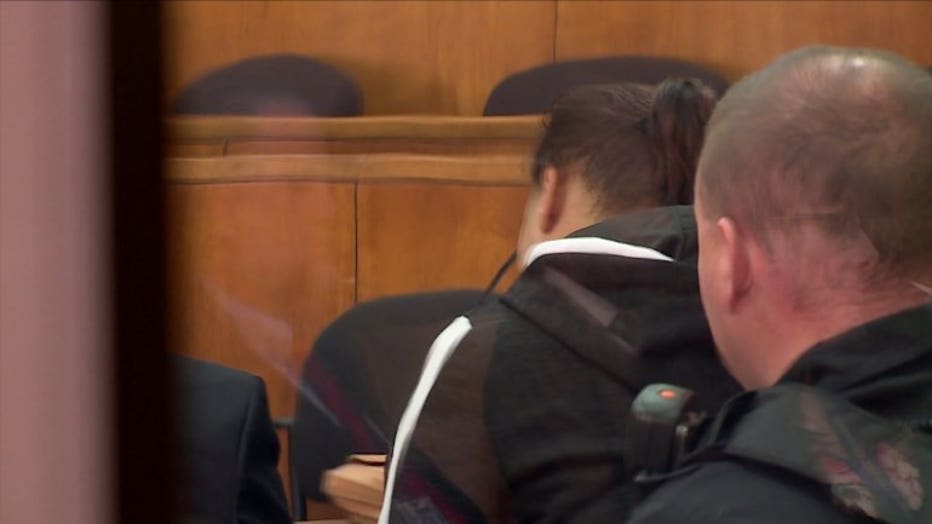 What is a little different in this case was a judge so fed up, few escaped his wrath.

"Newsflash for the community that has sat by brain dead for the last 10 to 15 years while crime has exploded," said Judge David Borowski. "What's worse than killing a 6-year-old? What's worse?"

Judge Borowski said one to six children are killed in the community every year, actions that occur unabated.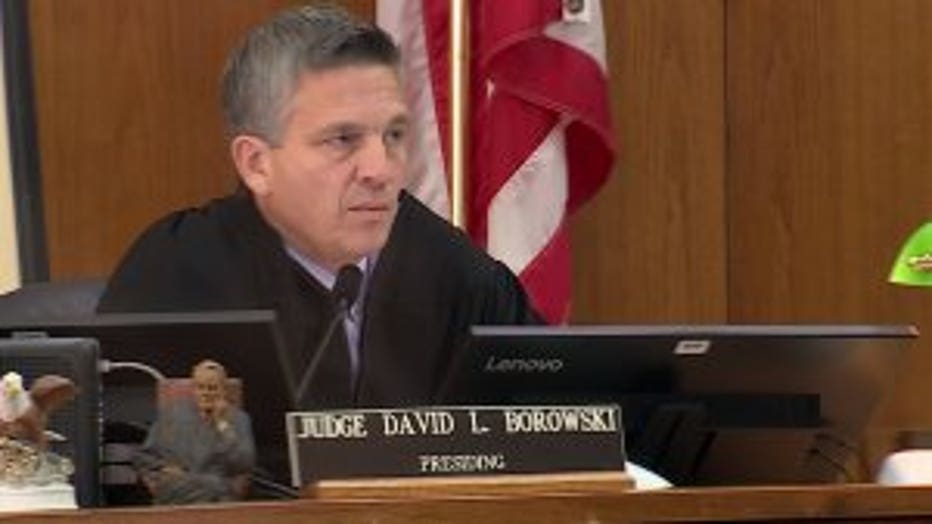 "Every time there's a rally and 'now, we're going to change things, now we're going to get some action from the Common Council -- now we're going to cooperate with the police' and it changes nothing," said Judge Borowski.

Before handing down his sentence, Judge Borowski called Anderson a career criminal -- a "menace to society."

"He is the definition of someone that needs to be removed from the streets -- and cannot live in a civilized society," said Judge Borowski.

According to the criminal complaint in this case, a confidential witness spoke with police and identified Anderson as the shooter in this incident. The witness was present at the time of the shooting. The witness told police Anderson was at 23rd and Finn and "was yelling at someone" to "get off (Anderson's) (expletive) block." The witness told investigators he saw Anderson "in the middle of the street, with a firearm in his right hand, running northbound toward 23rd and Finn." Anderson was "firing his handgun while he ran" and the witness indicated he "could see the handgun 'bucking up' in Anderson's hand while Anderson fired."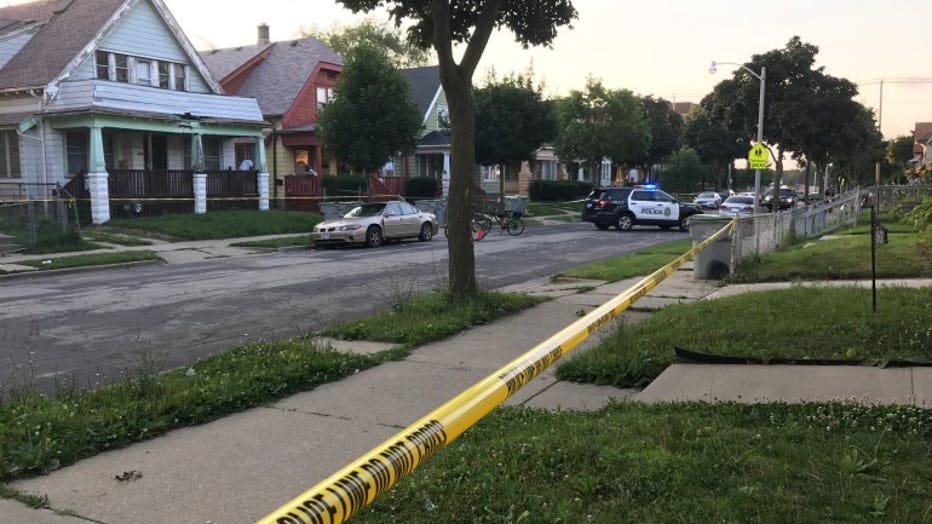 6-year-old boy fatally shot near 23rd and Nash


Investigators found 14 9mm gun casings in the area where the shooting took place. The complaint indicates "all 14 casings were consistent with having been fired by the same firearm. This is consistent with one shooter."