Medical examiner identifies motorcyclist killed in wreck on Lincoln Memorial Dr.
MILWAUKEE -- The Milwaukee County Medical Examiner released on Friday, May 19th the identity of the man killed in a motorcycle crash on Milwaukee's lakefront. He is 30-year-old Jorge Estrada of Milwaukee.

The wreck involving Estrada happened around 2:00 a.m. on Wednesday, May 17th on Lincoln Memorial Drive near Veterans Park.

The medical examiner's report indicates Estrada was traveling south on Lincoln Memorial Drive "at a high rate of speed" when he lost control of his motorcycle and struck the median and a light pole.

Despite life-saving efforts by the Milwaukee Fire Department, Estrada was pronounced dead at the scene.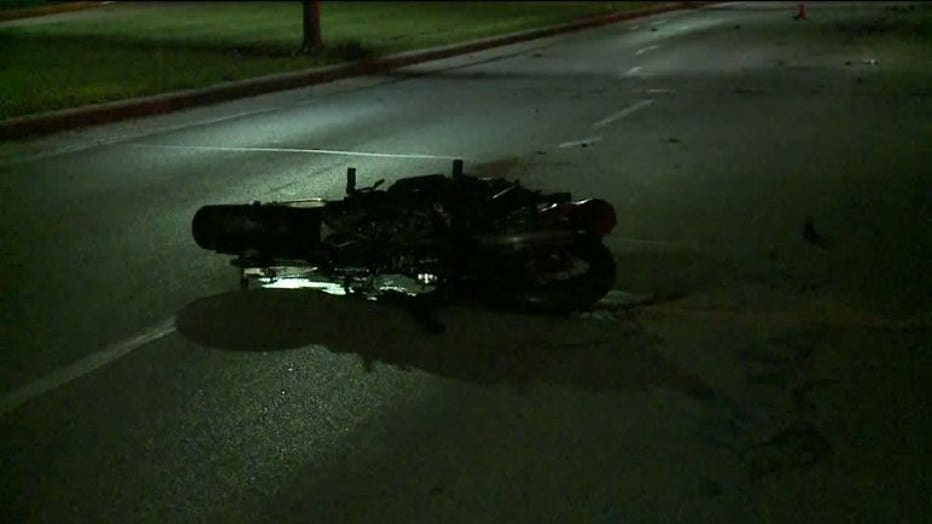 Motorcyclist loses control, strikes median near Veterans Park