Medical examiner: 2 more recent deaths related to carfentanil, known as elephant tranquilizer


MILWAUKEE -- The problems keep growing, changing and seemingly getting worse. On Monday, April 17th FOX6 News told you about the first death in Milwaukee County involving carfentanil -- a potent compound found in large animal tranquilizers. Officials fear it's being mixed with heroin and other drugs. On Tuesday morning, we learned of two more deaths in Milwaukee County linked to the drug.




Officials say carfentanil, known as an elephant tranquilizer, a synthetic opioid, is 10,000 times more potent than morphine and 100 times more potent than fentanyl, which itself is 50 times more potent than heroin.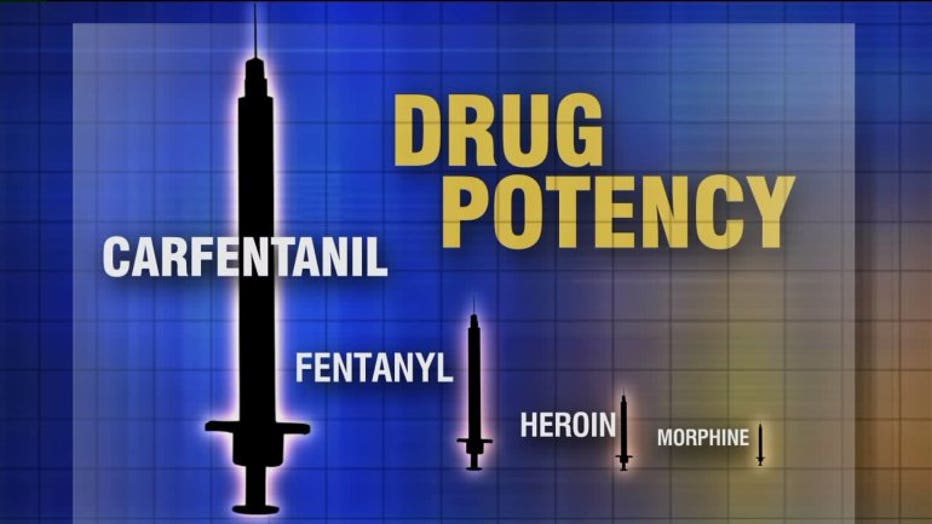 It can be mixed with heroin or other street drugs, and the highly potent compound is possibly being brought to the area from outside the country. It's most likely being mixed with heroin or other drugs and it's been a problem in other states.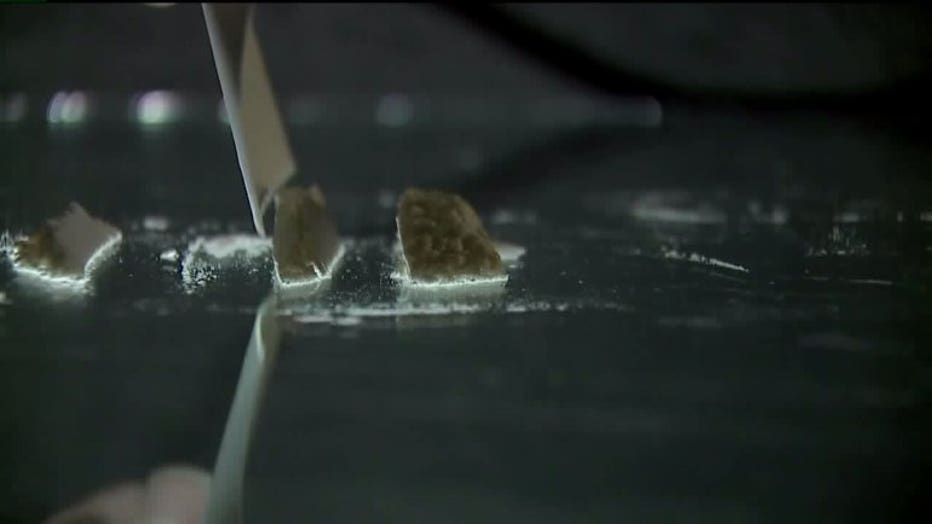 "They very quickly are into the bloodstream. Those drugs are very quickly to the brain and can render someone with difficulty breathing, if not stop their breathing and therefore stop their heart," said Sara Schreiber with the Milwaukee County Medical Examiner's Office.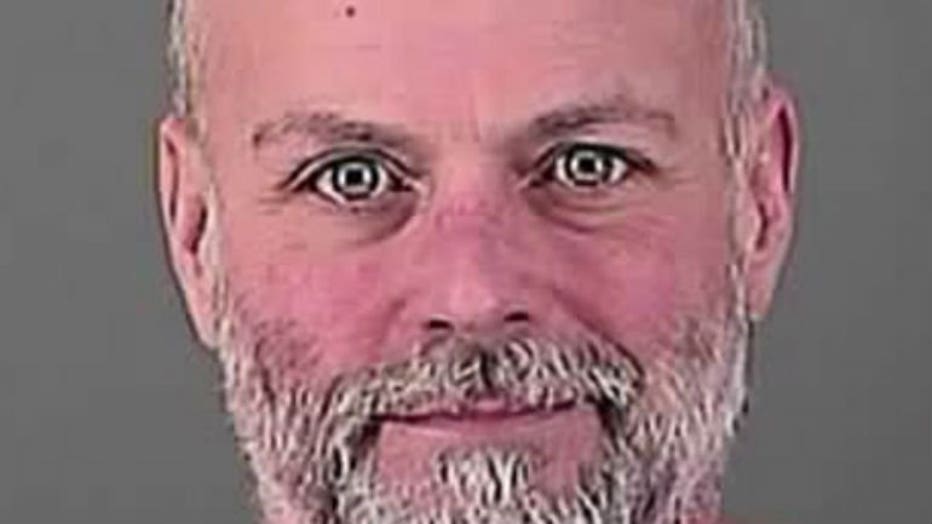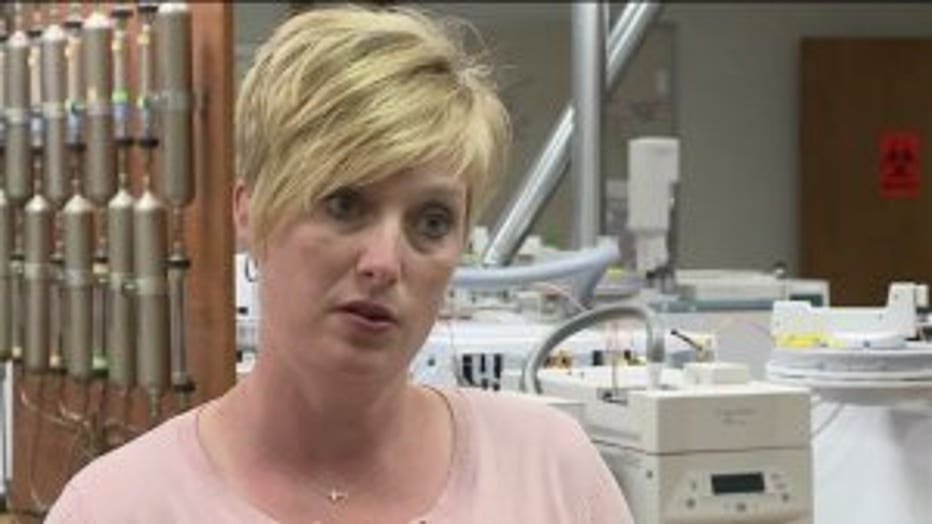 On Monday, we learned of Wisconsin's first death linked to carfentanil. 48-year-old James Kinnee was found dead in an acquaintance's apartment in March. Officials with the Milwaukee County Medical Examiner's Office believe many more lives will be lost in our area due to carfentanil mixtures.

One reason why carfentanil may be mixed in -- it's cheaper than pure heroin and very powerful. The big problem is that users don't know that's what they are getting.


"You may get something else. You may not get what you asked for," said Schreiber.

These carfentanil deaths are so recent, the complete profiles of the drugs it was cut into aren't yet available.