Medical College of Wisconsin DRIVE program "opens many doors" for high school students


MILWAUKEE -- A select group of teenagers take on the role of "researcher' at the Medical College of Wisconsin. They're using the experience to tackle public health issues.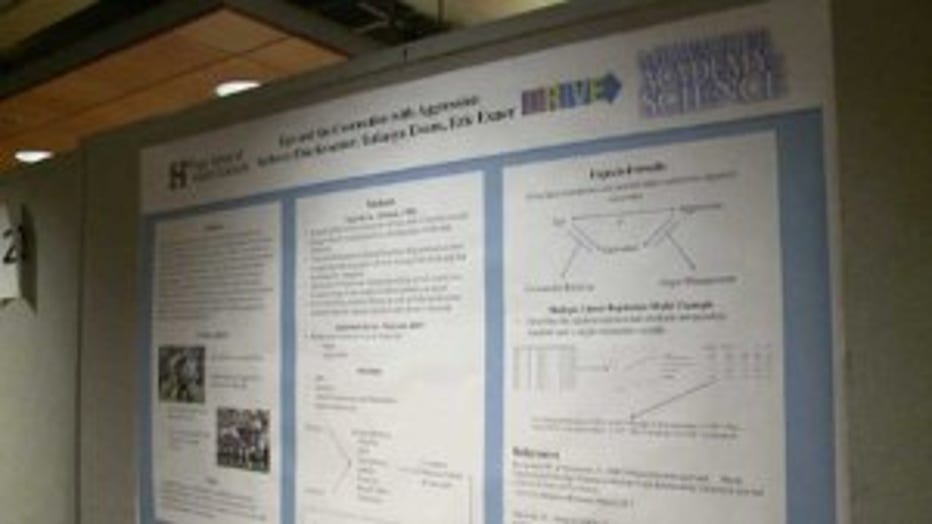 "They have access to our technology, access to our staff, and faculty," said Jessica Olson, Medical College of Wisconsin instructor.

The Medical College of Wisconsin has launched DRIVE, a program pairing high school students at the Milwaukee Academy of Science and the High School of Health Sciences in Kettle Moraine School District with Medical College of Wisconsin scientists to engage in public health research.

The program allows students to experience what working in an academic medical center is all about.

"What it is like to be a scientist, what it is like to be a MD who does research in the clinic," said Olson.

DRIVE provides high school students with the opportunity to identify a public health issue in the Milwaukee community, conduct scientific research aimed at addressing the issue and draft a project proposal with the possibility of submitting for grant funding.

"It gives these kids exposure to things they would not get in a typical school," said Gary Grunau, Milwaukee Academy of Science board member.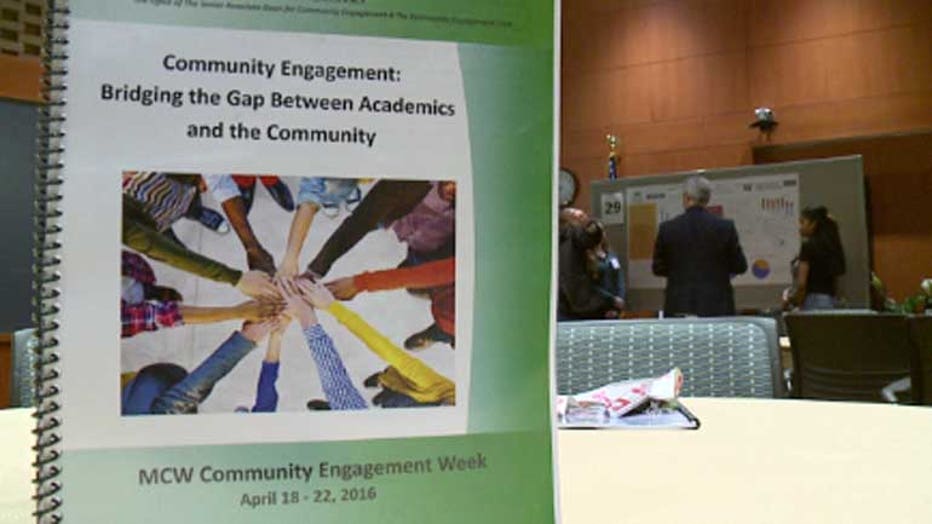 The students hope to improve the health of Milwaukeeans. Often choosing to address issues affecting their lives.

"I see a lot of homelessness around and I actually have family members that were homeless," said Deron Jackson-Pugh, Milwaukee Academy of Science junior.

Some students are conducting scientific surveys, others are creating products that will raise awareness about certain health issues, and others are developing technology, creating apps.

"Colleges are really interested, the Milwaukee Health Department is interested, there are a lot of open doors," said Melissa Ryan, Kettle Moraine junior.

The DRIVE program is in its first year and only has 35 students. The Medical College is looking to expand the number of high schools and community partners involved for next year.