MCTS to require masks on buses starting August 1


MILWAUKEE -- The Milwaukee County Transit System (MCTS) announced Thursday, July 23 that masks or face coverings will be required on buses starting Saturday, Aug. 1 -- the transportation provider's latest step to minimize the risk of COVID-19.

Milwaukee County health officials say wearing a mask over one's mouth and nose helps reduce the spread of COVID-19, especially when in close proximity to others -- such as on shared, public transportation.

"We really urge you all to be wearing your masks and physical distancing," said Darren Rausch, director of the Greenfield Health Department. "This isn't just a Milwaukee County issue."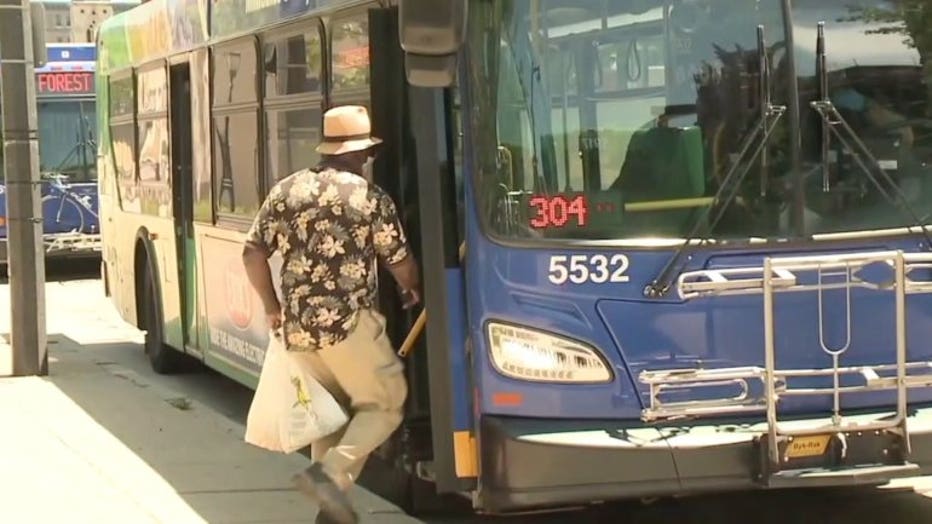 MCTS has encouraged the public to bring their own mask — as many passengers have already been doing — to help protect themselves and others while riding the bus. In cases where a passenger does not have one, MCTS is making efforts to provide free masks on buses -- one per customer, while supplies last.

There will be some exceptions to the rule. Children ages 2 and under won't be required to mask up. Anyone with a disability that makes it difficult to wear a mask, and those interacting with someone who is hard-of-hearing and relies on lip-reading will be exempt. Anyone advised by their doctor not to wear a mask due to a medical condition will not be required to wear one.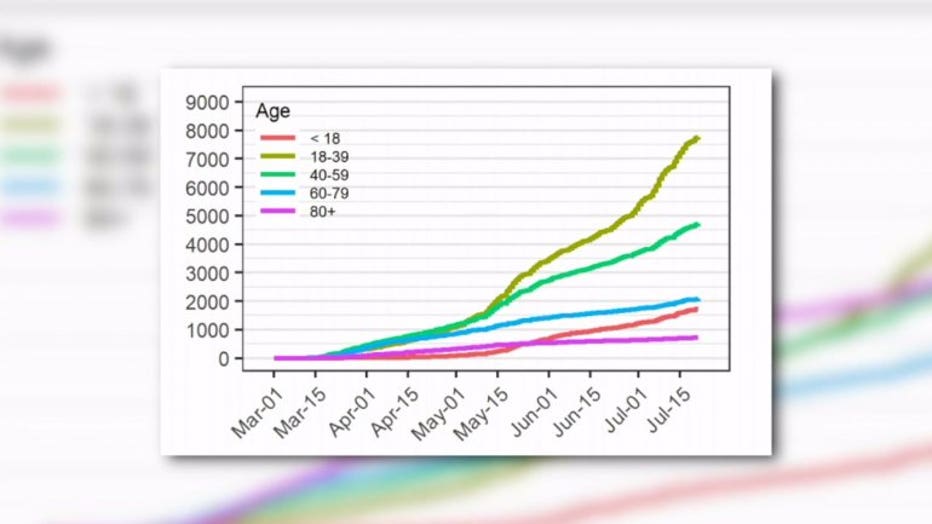 Trend in COVID-19 cases by age


Rausch said the Milwaukee suburbs continue to have some of their highest rates of COVID-19 ever. Young people -- ages 18-39 -- are showing the largest rate of growth in positive test results.

"We would anticipate that many of those cases would not require hospitalizations and die, but we have seen hospitalizations and deaths in that age group so we can't rest our laurels there," said Rausch.

New on-board signage will outline the MCTS mask requirement information. Audio announcements will also play on buses.

In addition to the new mask requirement, the following policies and procedures are in effect on MCTS buses:


For more information about MCTS's response to COVID-19, please visit RideMCTS.com/Coronavirus.