Mayor Barrett pledges funding for more officers: "Public safety is gonna be, by far, the biggest portion of my budget"


MILWAUKEE -- Milwaukee Mayor Tom Barrett has pledged funding for more police officers will be the biggest part of his proposed budget.

On Tuesday, September 6th, Mayor Barrett wasn't sharing details about his proposed public safety budget -- just that there will be a request for more funding. What he was willing to say was that his proposal is sure to upset a lot of people.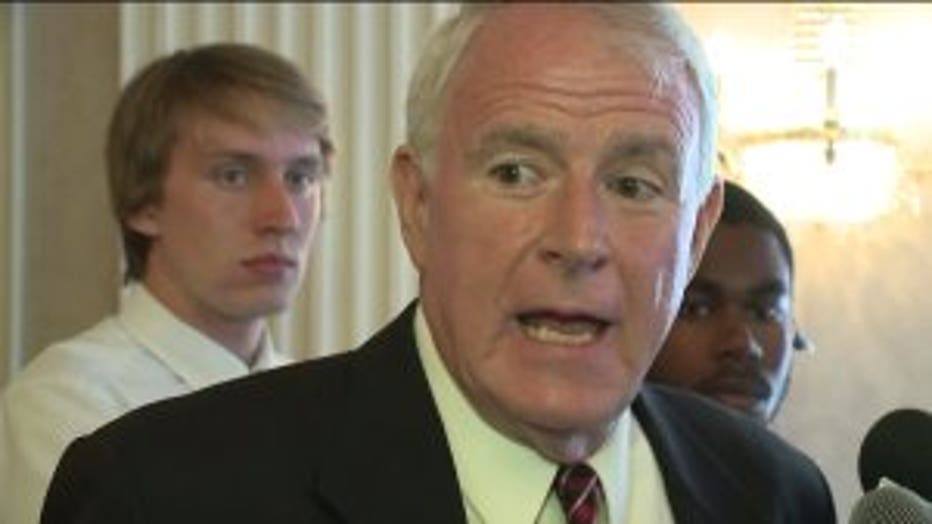 Milwaukee Mayor Tom Barrett


"I can guarantee you I can get everybody mad at me on this issue because there is a split in the community," Mayor Barrett said.

That split is over how Milwaukee should respond to one of the most tumultuous months in it history. August 2016 saw two nights of major disorder after the police shooting of Sylville Smith, a suspect said to have been armed. It was also the deadliest month in 25 years -- with 24 people murdered.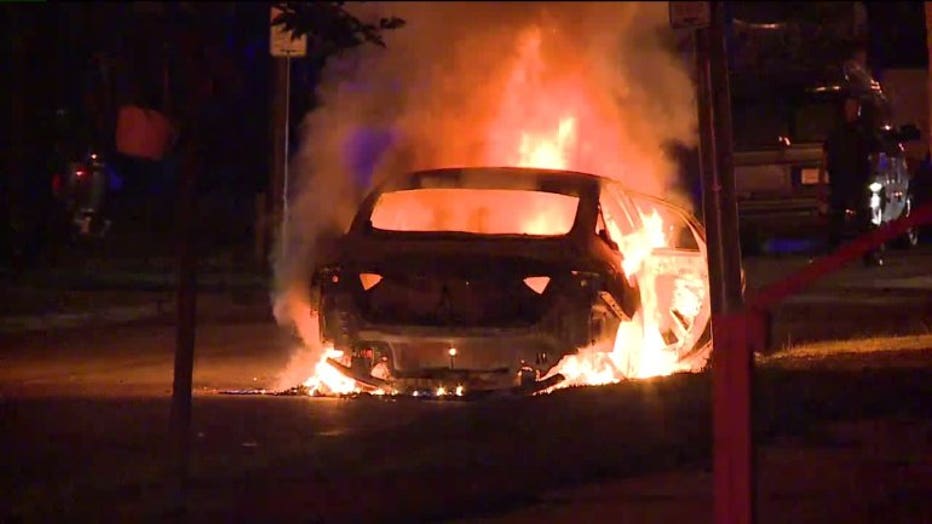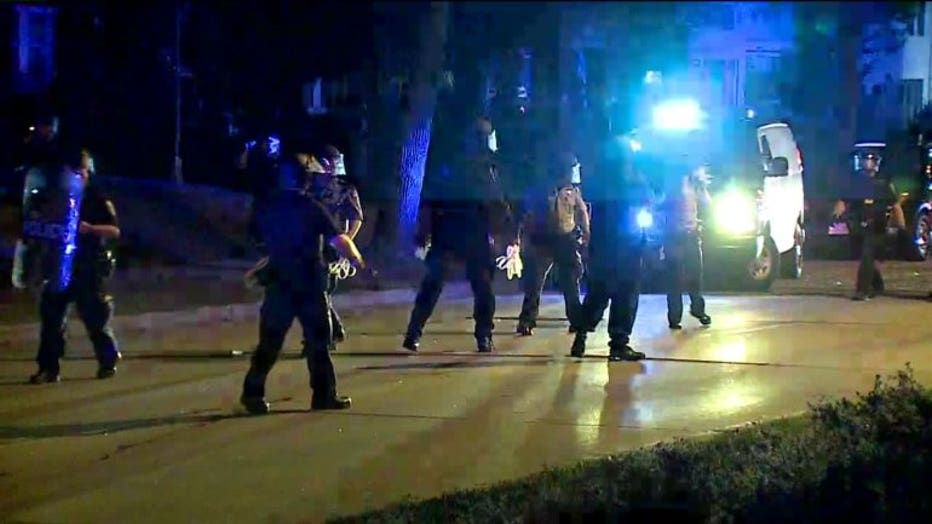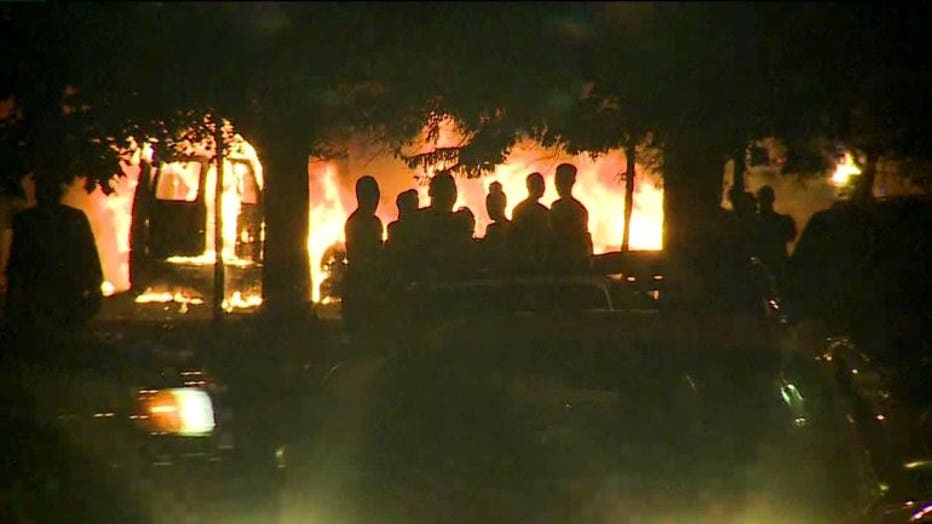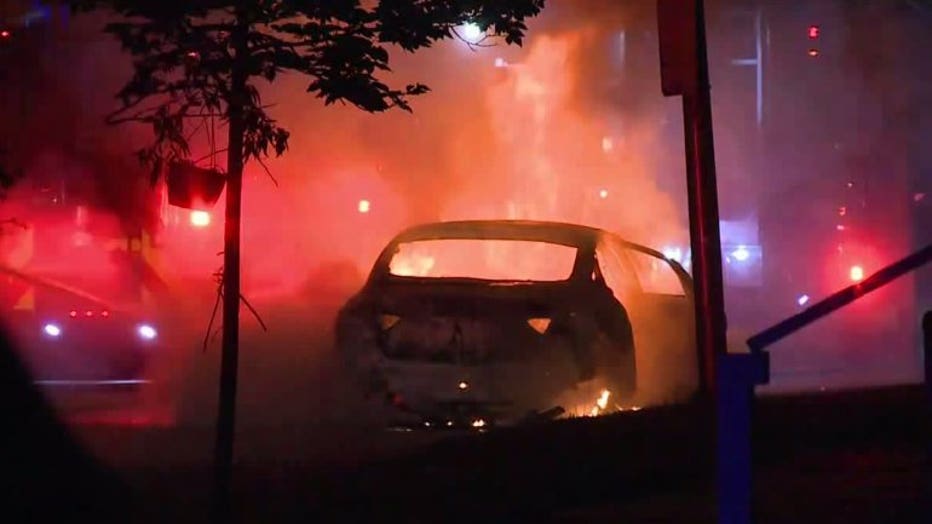 Milwaukee firefighters face challenges during unrest


"We`re gonna give you more information. Not surprisingly, public safety is gonna be, by far, the biggest portion of my budget," Mayor Barrett said.

As for what that funding should look like, a draft released by the Milwaukee Common Council calls for more than 280 new officers and an emphasis on beat cops and traffic enforcement.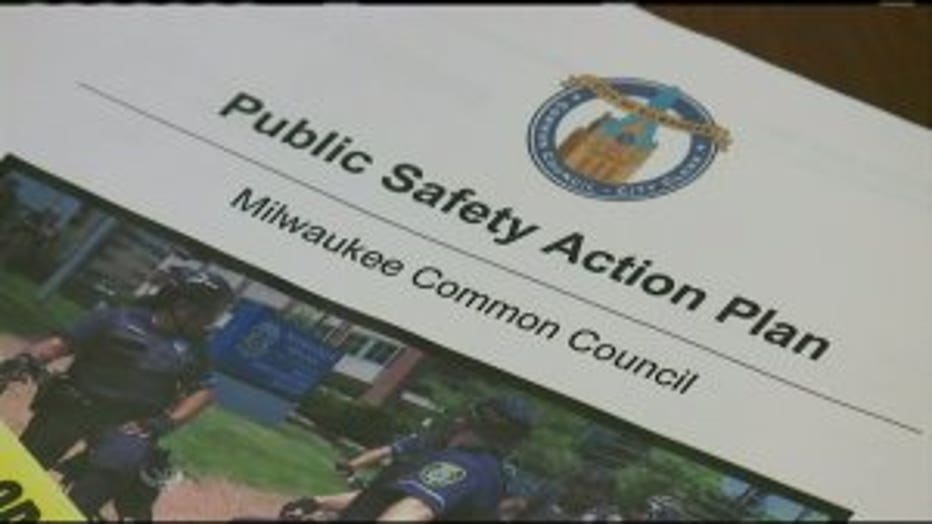 Public Safety Action Plan


Alderman Bob Donovan chairs the Public Safety Committee and is the driving force behind the Public Safety Action Plan -- but referred all questions Tuesday to Milwaukee Common Council President Ashanti Hamilton.

Hamilton did not immediately respond to a request for comment from FOX6 News.

Those with other groups, like Urban Underground, said new funding should go elsewhere.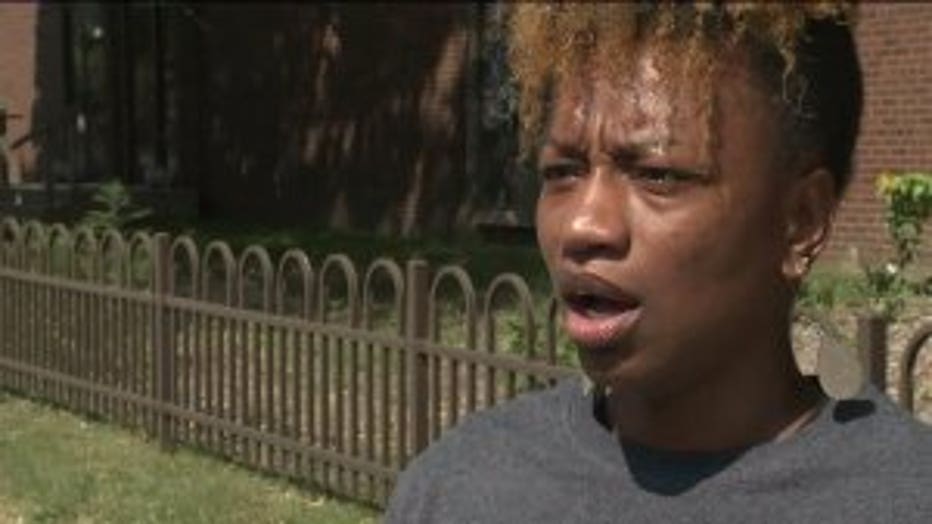 "There`s a variety of programs and organizations that are doing fantastic work. We just have to figure out how do we support them more so they can increase their reach?" Sharlen Moore with Urban Underground said.

Mayor Barrett said his plan will cover both MPD and community groups.

"The police are obviously a very important part of what we`re trying to do for public safety -- but we look at other factors when it comes to public safety as well. How much we`re putting into the programs that will deal with issues like crime prevention, violence reductions, summer jobs," Mayor Barrett said.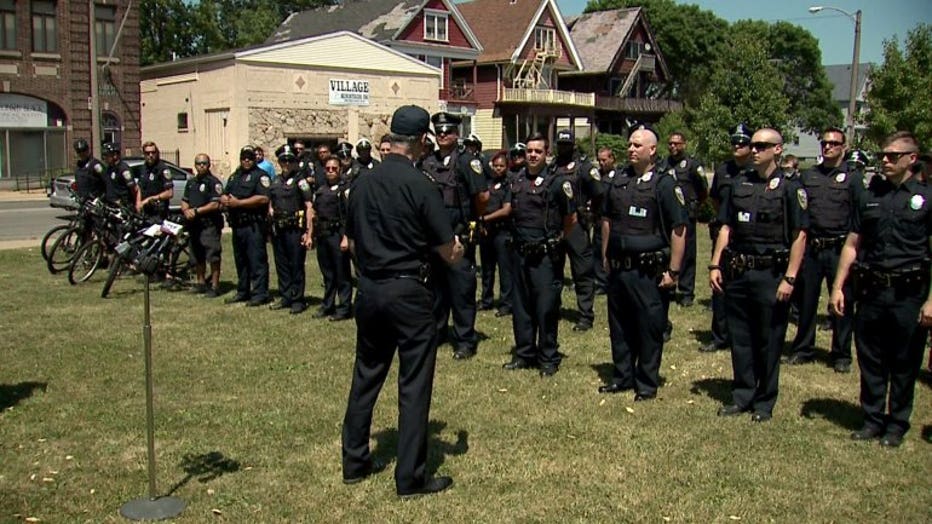 Barrett is scheduled to present his proposed budget to the Common Council later in September.

The council will have two public input sessions on its Public Safety Action Plan. Those dates and locations are still yet to be determined.