"Maybe help save their lives:" Push for 'Green Alerts' would notify public of missing veterans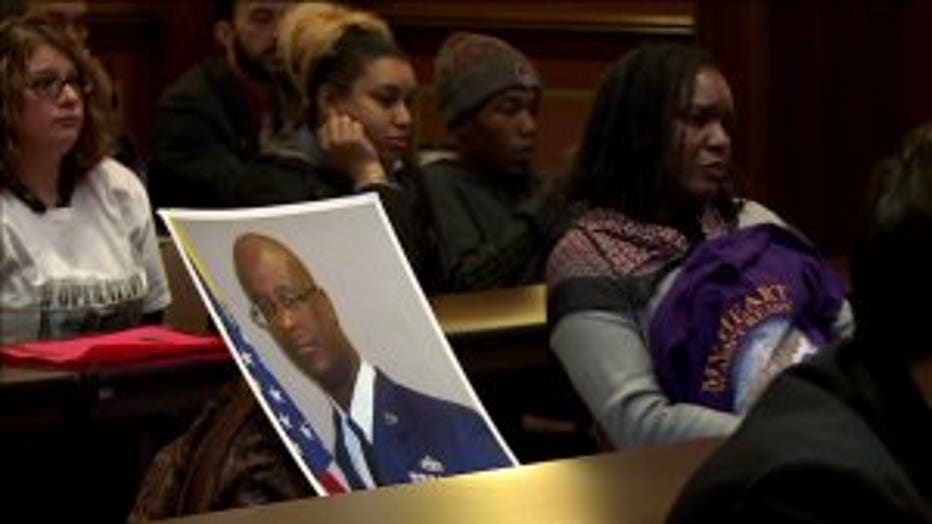 MADISON -- New steps were taken in the State Capitol on Thursday, November 16th, to issue "Green Alerts" for missing veterans in Wisconsin. A Milwaukee family is behind the proposed bill.

"We are positive this can make a difference...and maybe help save their lives," said State Representative Joel Kleefisch (R-Oconomowoc).

Saving a life is what the Adams family wishes they could have done.

"Seeing his belongings, glasses, medication, wallet still there was surprising to me. Of course I thought, oh well, he'll be back," said Carmen Adams, Corey's sister.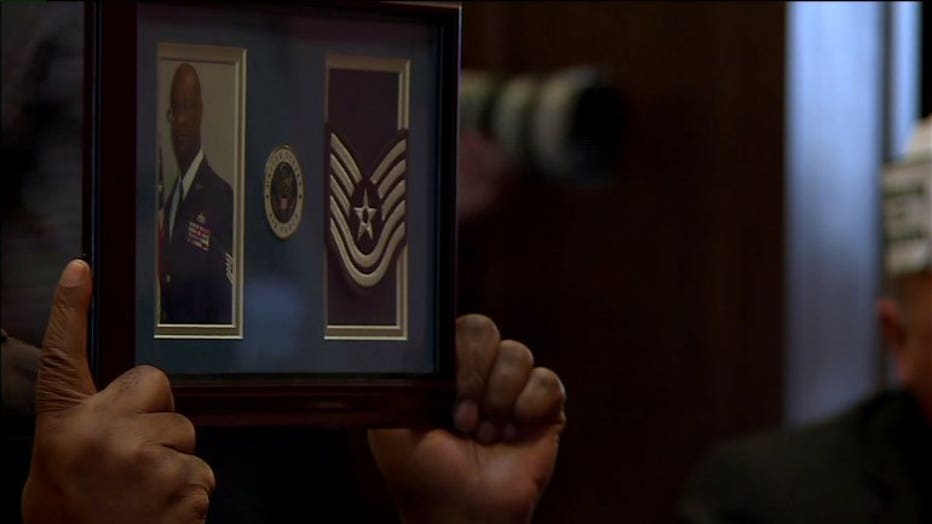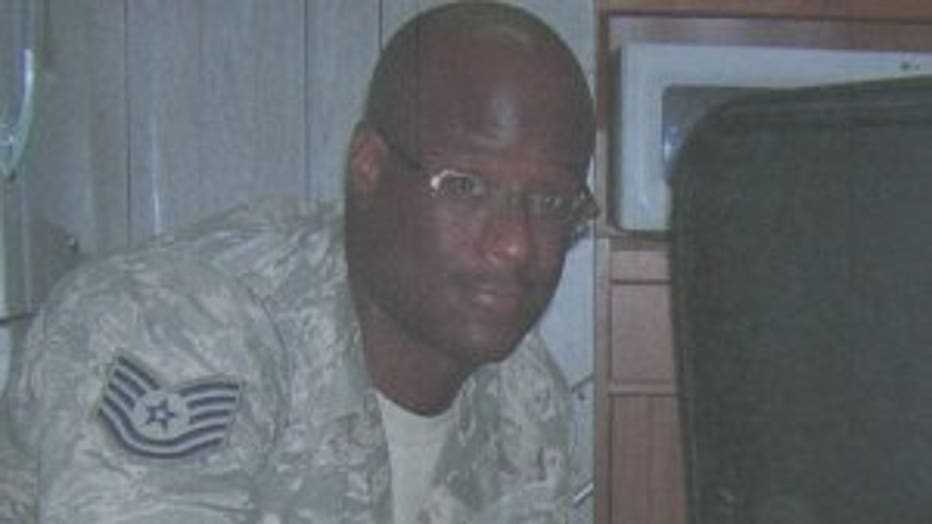 Corey Adams' family searched for 18 days in the spring for the 45-year-old, before police say they found his body in a pond in Dineen Park -- one mile from his parent's home where he was last seen alive.

"All veterans deserve a fighting chance especially since my brother was not given one," said Carmen.

It's why the Adams family traveled to Madison, to push for a proposed law to enact Green Alerts.

"He would probably still be here today," said Carmen.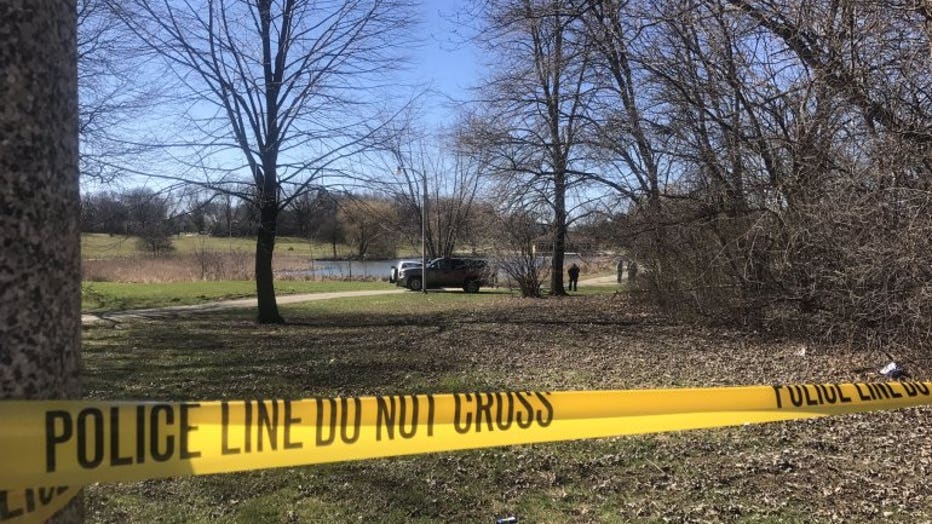 Body of man pulled from pond in Dineen Park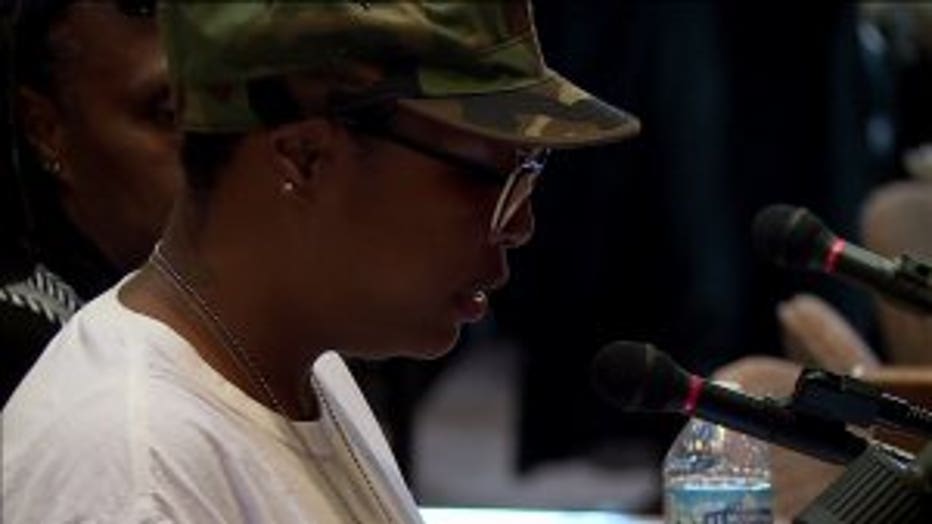 If a veteran is reported missing -- who has a service-related illness -- it would label them as "critically missing" and send alerts just like Amber or Silver Alerts.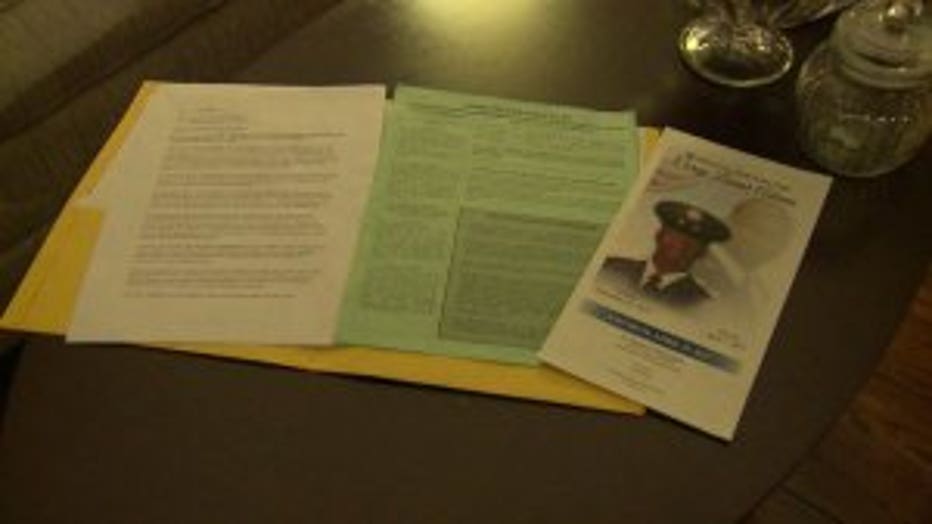 "When a veteran who has mental issues goes missing, everything should be done by everybody to get them help," said Kleefisch. "That's all this bill does. The system is already in place, the infrastructure is already in place."

Telling a story they never thought they'd tell, showing pictures they never thought they'd show.

Lawmakers were very supportive of the idea in the first hearing. Next, the committee will vote. If it passes, it will go before the Assembly early next year.