Maurice Snyder sentenced to 24 years in prison for murder of 3-year-old Aiden Archer


MILWAUKEE -- Maurice Snyder will spend 24 years in prison for the murder of a three-year-old old Milwaukee boy. Aiden Archer died in June of 2015, after suffering horrific abuse.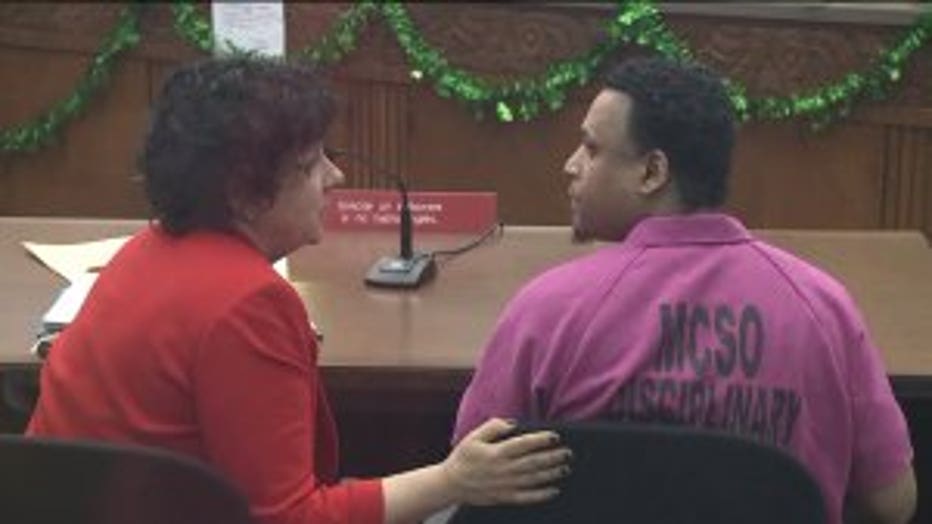 "His death at the hands of the defendant is perhaps the most cruel and inhumane deaths imaginable," said Matthew Torbenson, prosecutor.

Prosecutors with the Milwaukee County District Attorney's Office recounted the injuries that contributed to the death of Archer -- arguing that the man responsible be sentenced to 27 years in prison.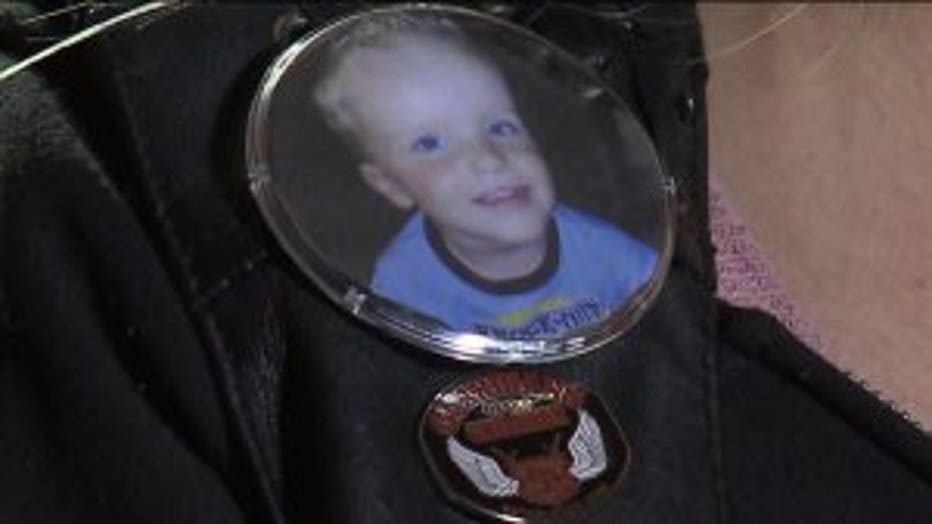 "At least 11 human bite marks that were identified on his tiny body," said Torbenson.

That defendant, 29-year-old Maurice Snyder, pleaded no contest last year to second degree reckless homicide in the death of his girlfriend's son. The defense argued for 15 years in prison, saying Snyder was high at the time of the incident.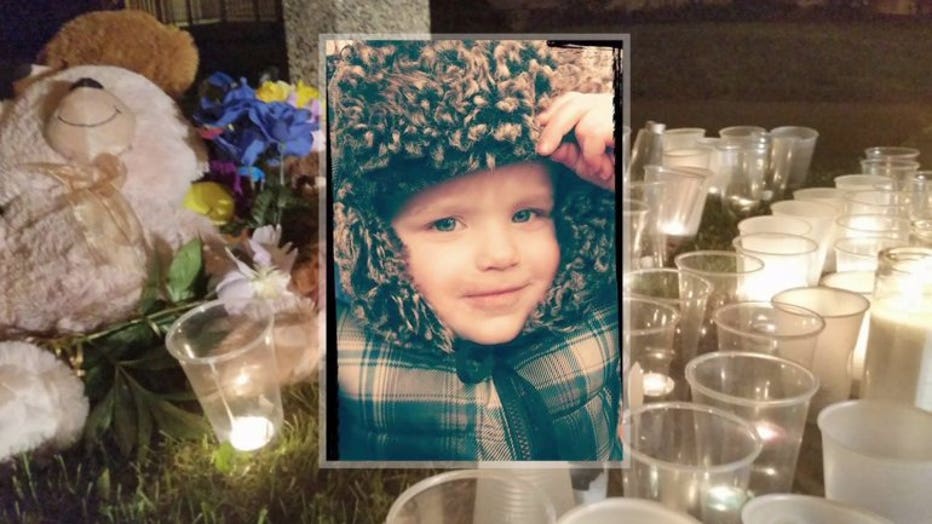 "Was under the influence of heroin, and doesn't have a recollection of committing this offense," said Susan Vishny, defense attorney.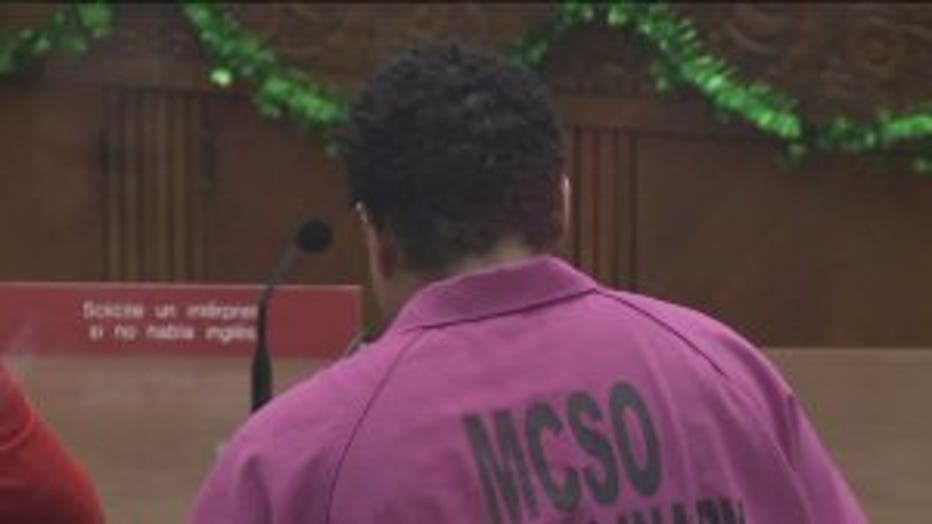 "I would never intentionally cause death or harm to a child. It is beyond me," said Snyder.

Police were called to a home near 54th and Euclid on June 1st, 2015 where officers found Archer unresponsive. Snyder had been left alone to watch the boy who had autism. Archer was bitten, beaten and bruised. He ultimately died at the hospital from significant head trauma.

The court acknowledged that Snyder has taken responsibility for his actions but also called him a ticking time bomb, sentencing Snyder to 24 years in prison followed by 19 years probation.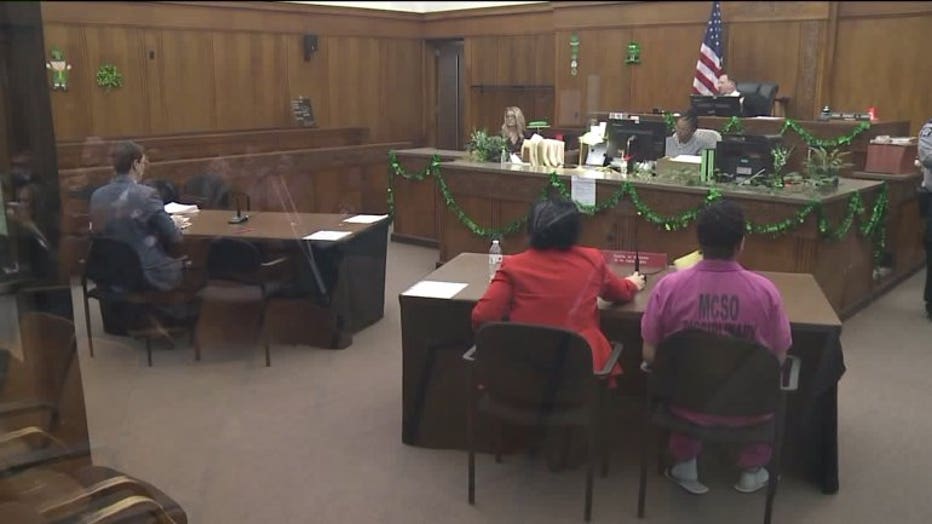 Maurice Snyder sentencing


"When you put yourself in a position to be that high and that out of it, that you cause this kind of harm to a young, defenseless child and you have no reason or no way to understand how it happened, that's dangerous," said Jeffrey Conen, judge.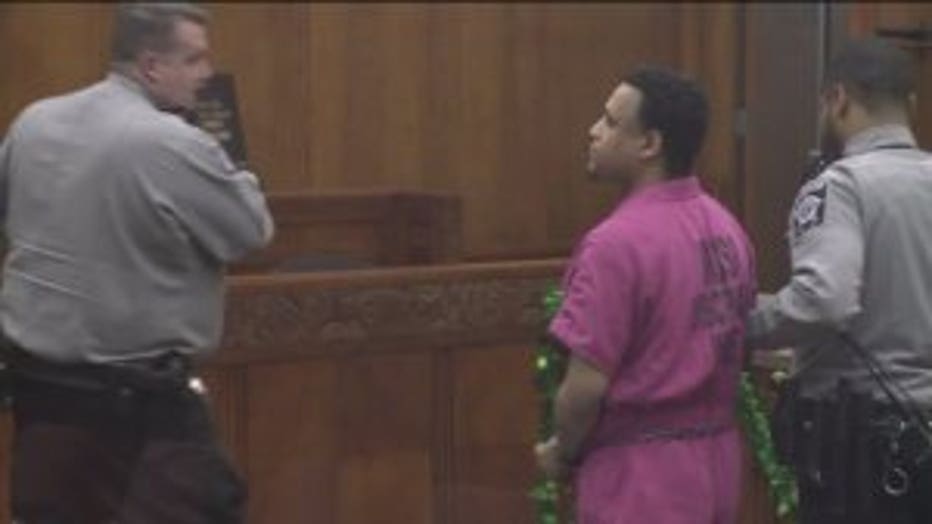 Snyder will get credit for already serving 650 days in jail. The boy's mother, 25-year-old Megan Scott, was also charged in her son's death with failure to prevent the abuse. But a week after she posted bond, she died from a heroin overdose.