"Mauled him:" Milwaukee man wants answers after small dog killed by 2 'roaming' pit bulls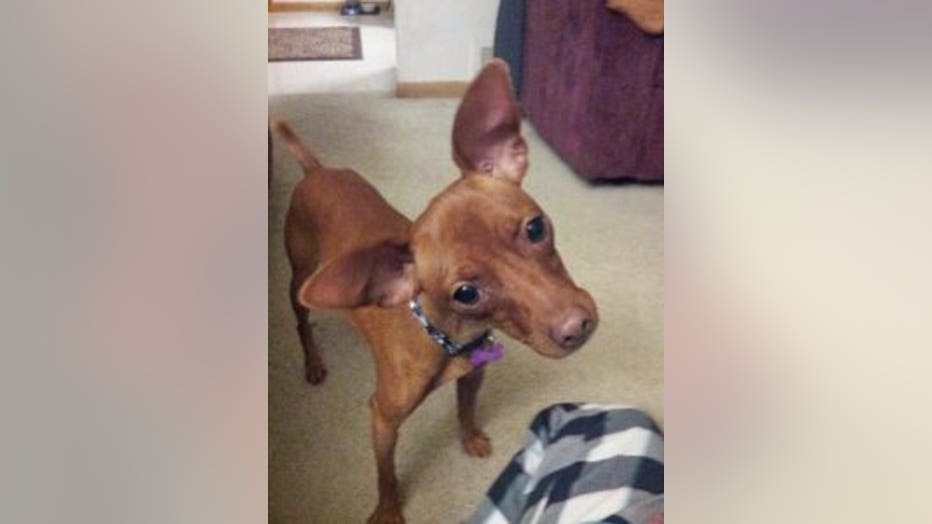 MILWAUKEE -- A Milwaukee man says his pet was killed in a vicious attack and police are now looking for two suspects: pit bulls. The family of the killed dog wants to find the dogs responsible, not just for closure -- but also to make sure this doesn't happen to anyone else.

Milwaukee police say just before 11:00 p.m. Thursday, June 22nd six-and-a-half-year-old "Pyro" was attacked on his own front yard near 107th and Fairmount.

"Two pit bulls came up the driveway and mauled him," said Jay Vreeland, dog killed in attack.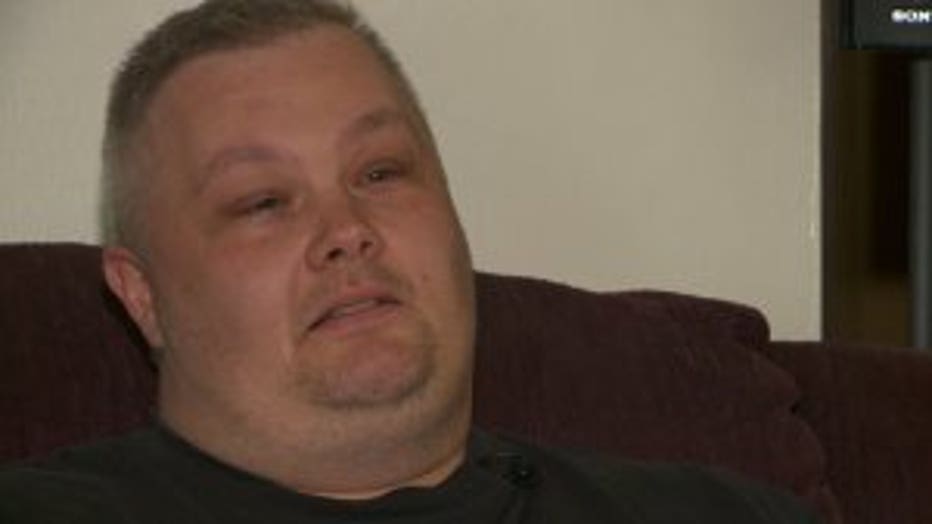 Pyro, a miniature pinscher mix, was yanked right out of his harness. Owner Jay Vreeland, says his dog was on his leash outside his bedroom window. The noise made him jump.

"I thought it was just a couple of kids fighting outside, a whole lot of grunting and growling," Vreeland said.

Vreeland says the pit bulls, one light brown and the other almost white with dark spots, bit into Pyro. Vreeland's 21-year-old son scared them off. Pyro limped under Vreeland's car for safety.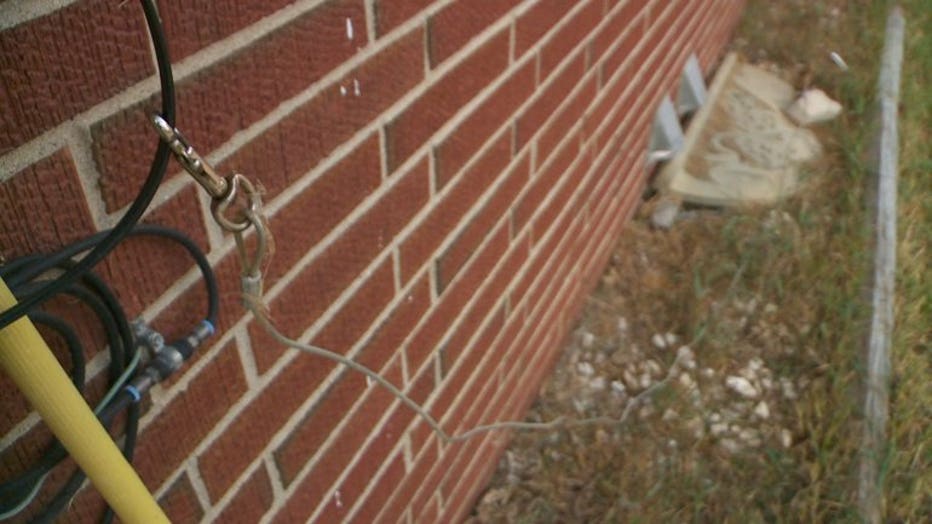 "When he crawled out, he was just a mess," said Vreeland.

His dog ended up being euthanized at the vet.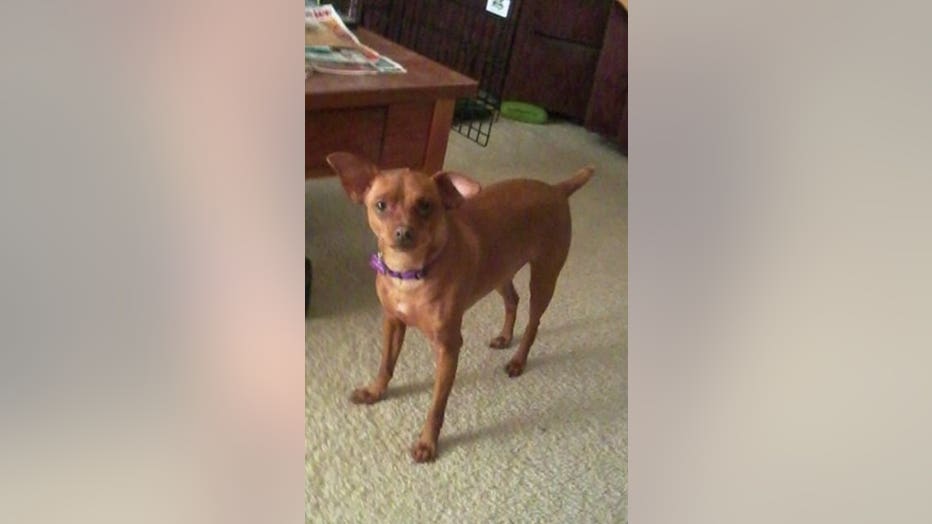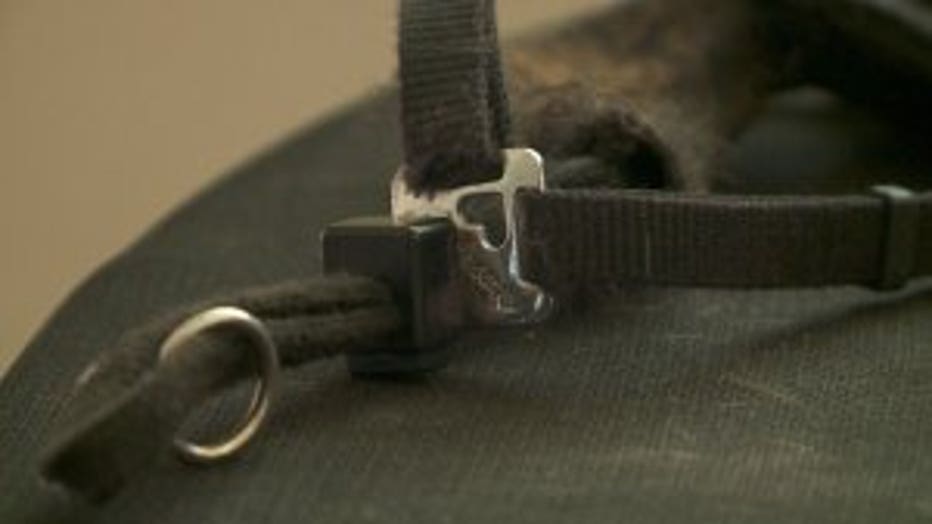 "For as much pain as he was in, we had to put him down right then," said Vreeland.

Vreeland says the incident has nothing to do with the breed of dogs who attacked his loving companion. He blames the pit bulls' owner for letting the dogs roam free through his neighborhood.

"At the most, you might have to lose your dogs too, and I'm sorry it has to be that way. You have no one to blame but yourself. You didn't restrain your dogs," said Vreeland.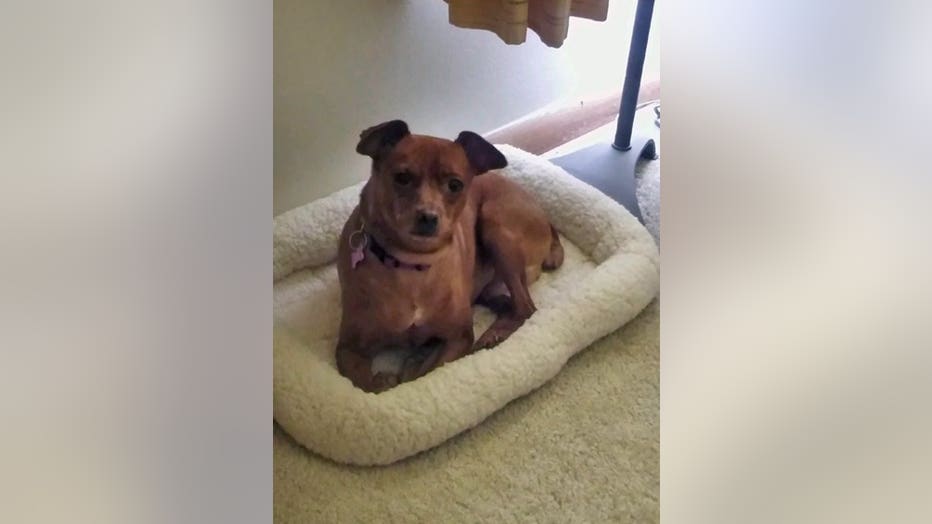 Vreeland says he's never seen the pit bulls in the neighborhood before. Pyro was a rescue dog, who lived with Vreeland for about five years.