MATC launches 'Promise for Adults,' offers free tuition to eligible students to finish associates degrees


MILWAUKEE -- Milwaukee Area Technical College (MATC) launched on Thursday, May 17 its MATC Promise for Adults. It offers free tuition for eligible students to finish their associate degrees at MATC. The new program is an expansion of MATC's first-in-the-state Promise program, which assists new high school graduates.

The MATC Promise for Adults covers tuition costs after scholarships and grants for up to 75 credits for eligible individuals. Students must be: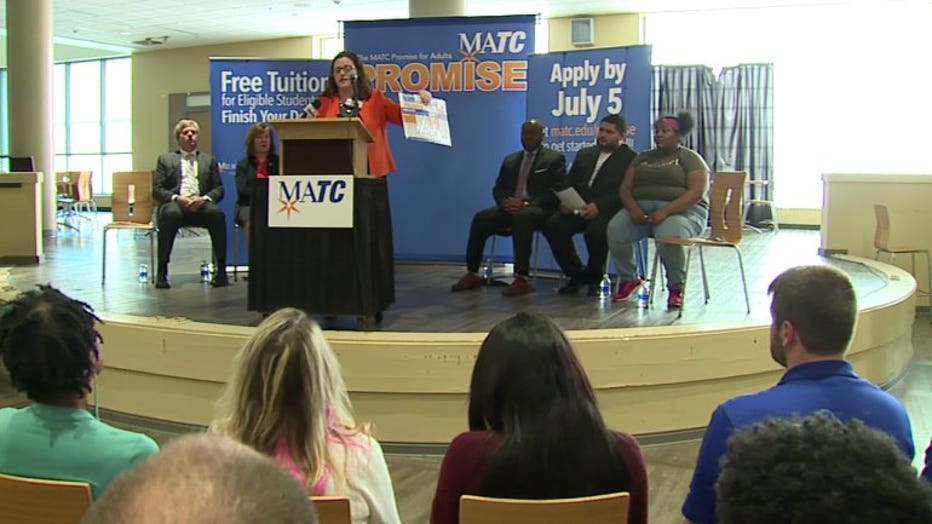 MATC launches 'Promise for Adults'


Students are required to take at least six credits per semester. Applications are due by July 5, with coursework beginning in fall 2018. They must enroll in an MATC associate degree program linked to a top 50 in demand career.

MATC will hold enrollment fairs and reach out to community-based organizations to help eligible students to learn about the program and begin their applications.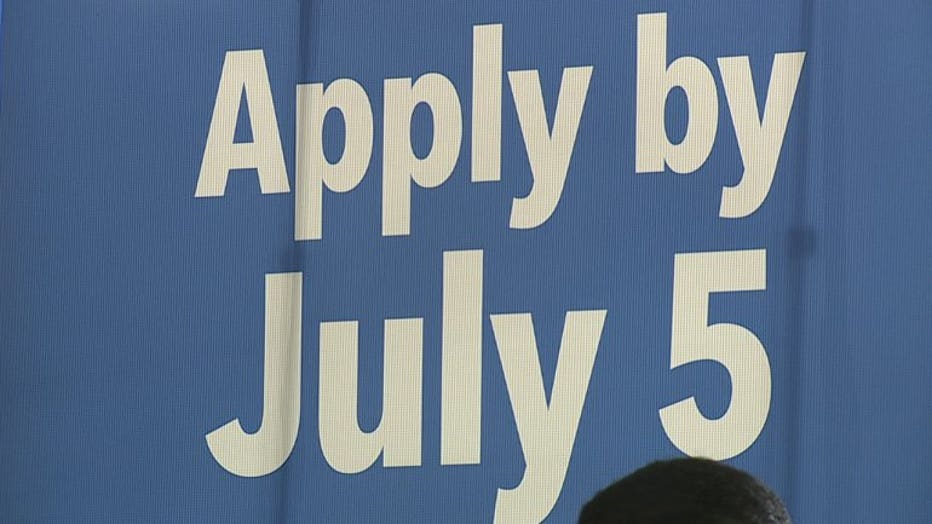 MATC launches 'Promise for Adults'