Mass shooting plot: Top federal defender says defense will examine conduct of informants
MILWAUKEE — Wisconsin's top federal defender says the defense for a Milwaukee man accused of plotting to attack a Masonic temple will examine the conduct of FBI informants ahead of his arrest.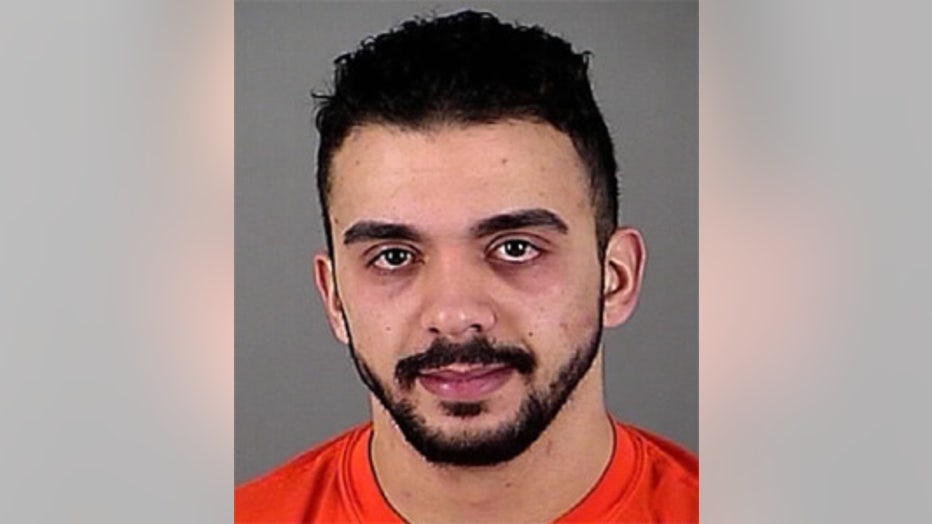 Daniel Stiller says his office doesn't yet know anything about Samy Mohammed Hamzeh's case beyond a criminal complaint.

Federal authorities said Tuesday, January 26th Hamzeh was arrested, accused of plotting to attack a temple and that he bought machine guns from two undercover FBI employees.

The criminal complaint includes several statements allegedly made by Hamzeh in Arabic.

Stiller says the translations "don't read like spoken words" and the defense will likely focus on the accuracy and completeness of translation from Arabic. He also says they will look at what the FBI informant was "contributing to the dialogue."

Defense attorneys in similar sting cases in the past have accused investigators of effectively steering a suspect into plotting attacks they might not have done on their own.