Mass shooting plot: Samy Mohammed Hamzeh moved to Kenosha County Jail
MILWAUKEE — A Milwaukee man accused of buying machine guns for an attack on a Masonic temple has been moved to another jail in southeastern Wisconsin.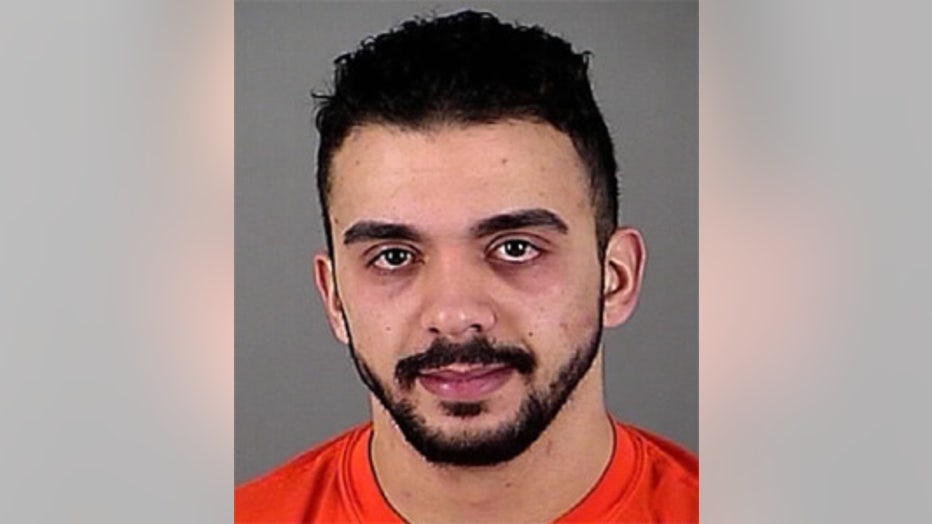 U.S. Marshals Service Supervisor Doug Bachert said Wednesday, January 27th that Samy Mohammed Hamzeh was moved a day earlier from Waukesha County Jail to the Kenosha County Jail for logistical reasons. Both facilities contract with the U.S. Marshals Service in holding federal inmates.

Court documents say the FBI recorded conversations between the 23-year-old Hamzeh and two federal informants talking about a plot to attack a Masonic temple in Milwaukee. Prosecutors say Hamzeh wanted to travel to the Middle East and kill Israelis but abandoned that plan as unworkable.

Hamzeh is facing federal charges of unlawfully possessing a machine gun and receiving and possessing firearms not registered to him.

Federal court documents indicate Hamzeh will be in federal court in Milwaukee on February 9th for his preliminary hearing.