Mass shooting plot: Representative with Tripoli Shrine tells FOX6 two men toured the facility last week


MILWAUKEE -- FBI officials announced on Tuesday, January 26th that Milwaukee resident Samy Mohammed Hamzeh, 23, has been charged with possessing machine guns and a silencer -- accused in a plot that involved the planning of a mass shooting at a Masonic temple in Milwaukee. Undercover FBI agents foiled the plot, and Hamzeh is now facing federal charges.

In the hours following the release of the federal criminal complaint filed against Hamzeh, FOX6 News heard from some members of the Masonic community who believe they may have encountered Hamzeh in the days before the plot was thwarted.

Temples in Milwaukee are on high alert -- including the Humphrey Scottish Rite Masonic Center in downtown Milwaukee.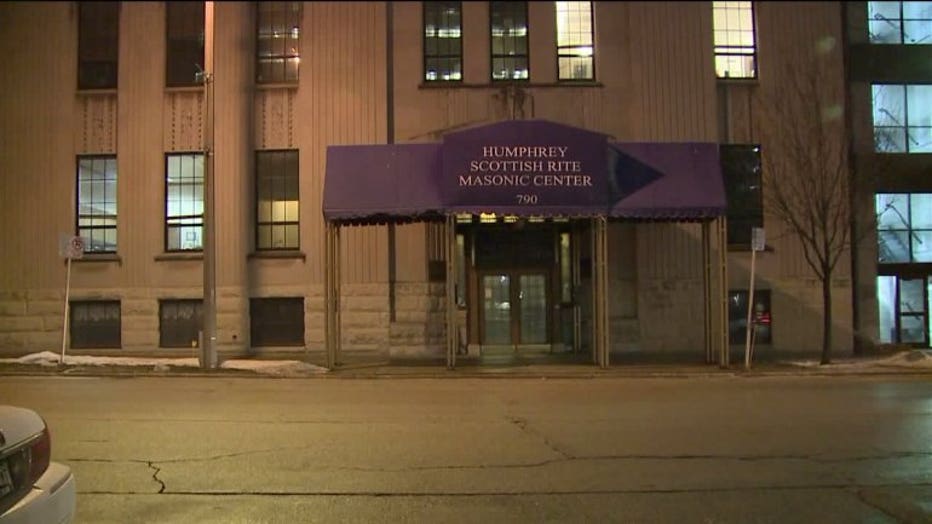 Humphrey Scottish Rite Masonic Center in downtown Milwaukee


FOX6 News has not officially confirmed the specific temple targeted in this foiled mass shooting plot.

The news spread quickly on Tuesday.

"My first reaction was 'where?' There are Masonic temples all over the city," Jim Christie, a recorder with the Tripoli Shrine Center on West Wisconsin Avenue said.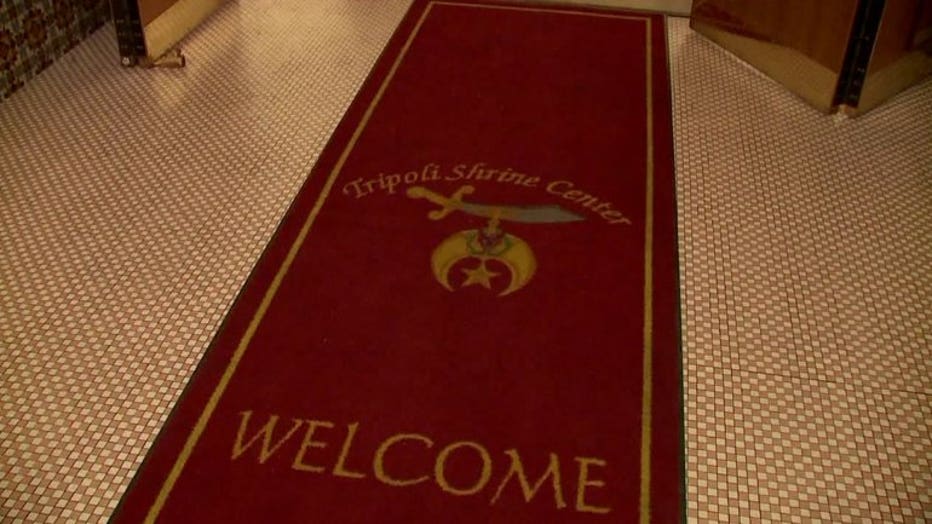 Tripoli Shrine Center in Milwaukee


There are unconfirmed reports Hamzeh targeted the Humphrey Scottish Rite Masonic Temple on Van Buren. Officials there declined to comment, and asked FOX6 News to leave the property.

At the Tripoli Shrine Center, Christie said when he learned of these allegations, he thought the Tripoli Shrine may have been the target because he said two men came into the shrine last week asking for a tour.

FOX6 News showed Christie Hamzeh's mug shot.

"I had a couple of fellas in here last week. This could possibly have been one -- but I can`t say for sure," Christie said.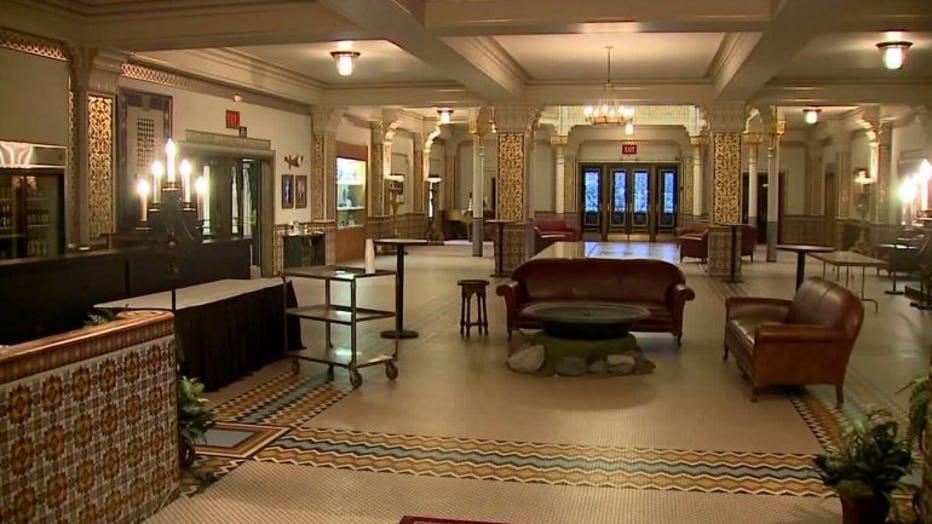 Tripoli Shrine Center in Milwaukee


Christie said the Tripoli Shrine, built in the late 1920s, is the largest Masonic temple in Milwaukee. Christie said the building is often mistaken for a mosque because of the architecture and decor.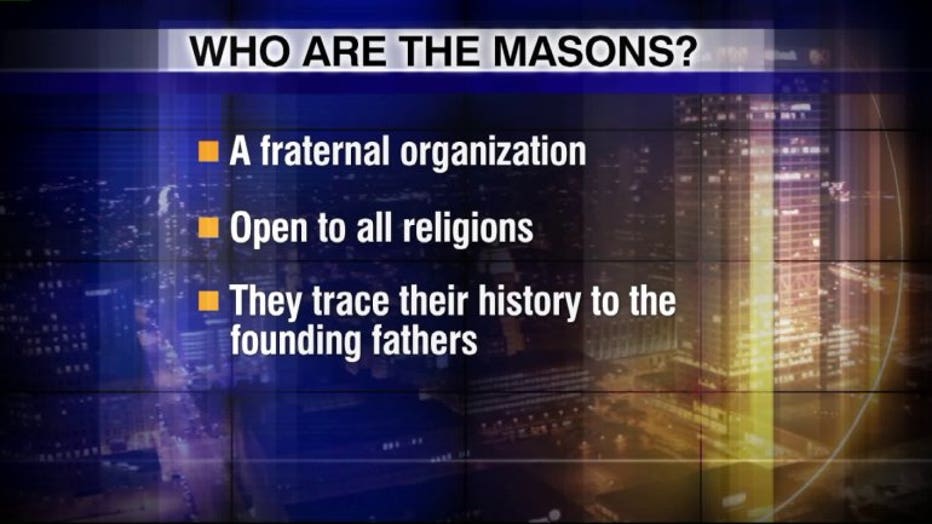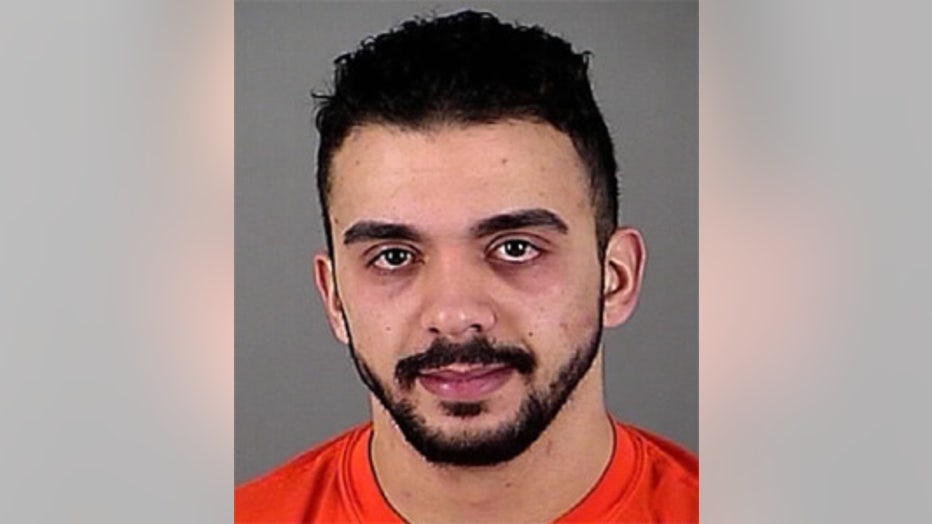 Christie said "possibly the Arabic theme" may have been a reason Hamzeh targeted a Masonic temple. He said most temples have a similar interior.

According to the criminal complaint filed against him, in speaking about his target, Hamzeh allegedly said: "They are all Masonic. They are playing with the world like a game."

Investigators say he was looking to kill at least 30 people.

"We have a meeting tonight for 400 people. I`d hate to see some terrorist come in here and start shooting," Christie said.

Representatives with the Tripoli Shrine say in order to join the shrine, you must be a Mason. Masons and Shriners are a fraternal order dedicated to charity and helping others.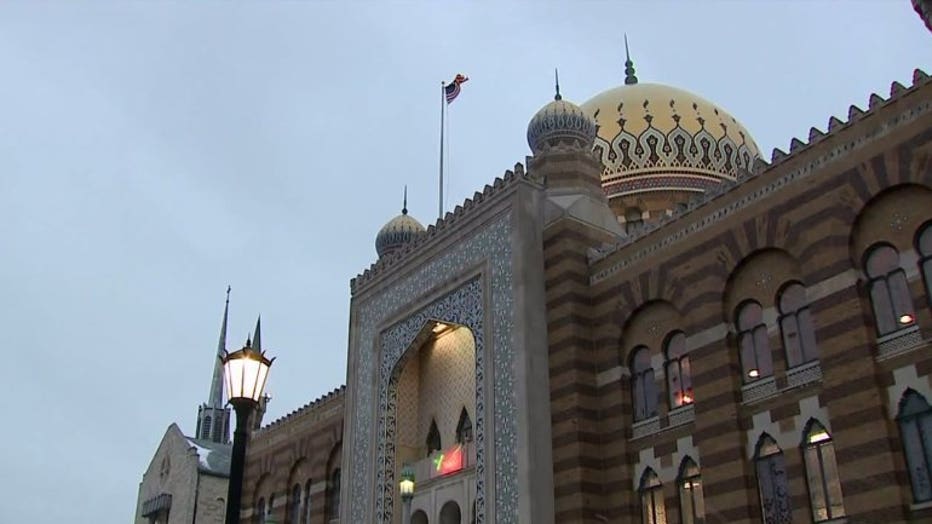 Tripoli Shrine Center in Milwaukee