Mark Frazier charged with fatal shooting of Joseph Griffin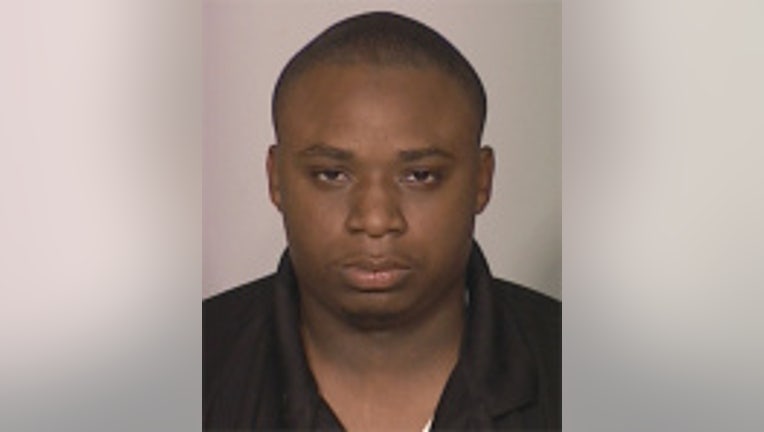 article
MILWAUKEE -- 22-year-old Mark Frazier is charged with second-degree reckless homicide in connection with the death of Joseph Griffin.
Griffin was shot in the chest and died inside a Papa John's pizza restaurant on the city's southwest side early Tuesday morning, October 2nd.
According to the criminal complaint, Frazier was working as the general manager of the restaurant that night. The complaint indicates Frazier initially told investigators the restaurant had been robbed and his friend, Griffin, had been shot during that crime. 
After police interviewed another witness who did not indicate any kind of robbery, Frazier apparently changed his story. He told investigators that he and Griffin were playing with a handgun. In the complaint, Frazier says "the gun was on safety and the two were handing it back and forth and pointing it at one another." 
The complaint indicates Frazier bought the gun on the street for $300 and that he was "approximately six feet away from (Griffin) when he shot him." When confronted with evidence on the scene, Frazier indicated he could have been much closer.
If convicted, Frazier faces up to 25 years in prison and $100,000 in fines.
Related stories: