Mario Granville pleads not guilty; accused of shooting and killing two, wounding three others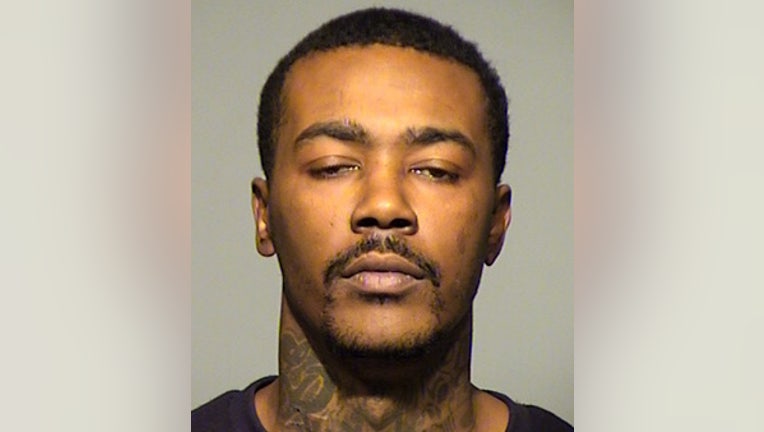 article


MILWAUKEE — 27-year-old Mario Granville, the man facing multiple charges in connection with a shooting incident that happened near 37th and Nash on Friday, May 1st, entered a plea of not guilty Monday, June 22nd.

Five people were shot in that incident. Two of them died on the scene — they are 26-year-old Montrell Burdine and 25-year-old Damario Jones. Three others were wounded by the gunfire.

The criminal complaint filed against Granville charges him with two counts of first-degree reckless homicide and three counts of first-degree recklessly endangering safety.

According to police, Granville shot five people during an altercation in the street that stemmed from a family dispute. In the criminal complaint, a witness told police she "could hear the sound of the gun being fired and see the recoil on the gun causing Granville's arm to move."

Another witness statement in the complaint says Granville came to her residence, "and while there, Mario was saying that he 'just had to do it' and 'he was disrespecting Mama again, I had to do it to him."

If convicted, Granville faces up to 60 years in prison.