Man who killed teen, dismembered her body may be released from mental health facility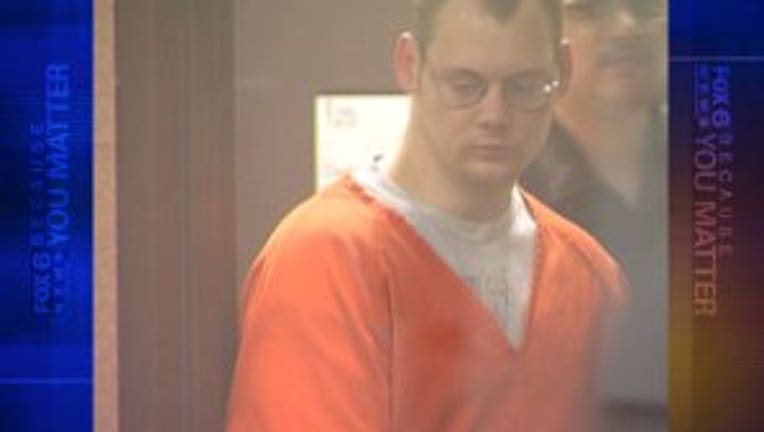 WEST ALLIS -- Keith Addy killed a 19-year-old Cudahy woman back in 2003 and dismembered her body. On Thursday, April 12, two psychiatrists are expected to tell a judge Addy is OK to be released.

Addy definitely has a violent past.

In 2003, he called an escort service looking for a woman who enjoyed being tied up. Anne Marie Lewandowski went to his West Allis apartment. She wasn't seen alive again.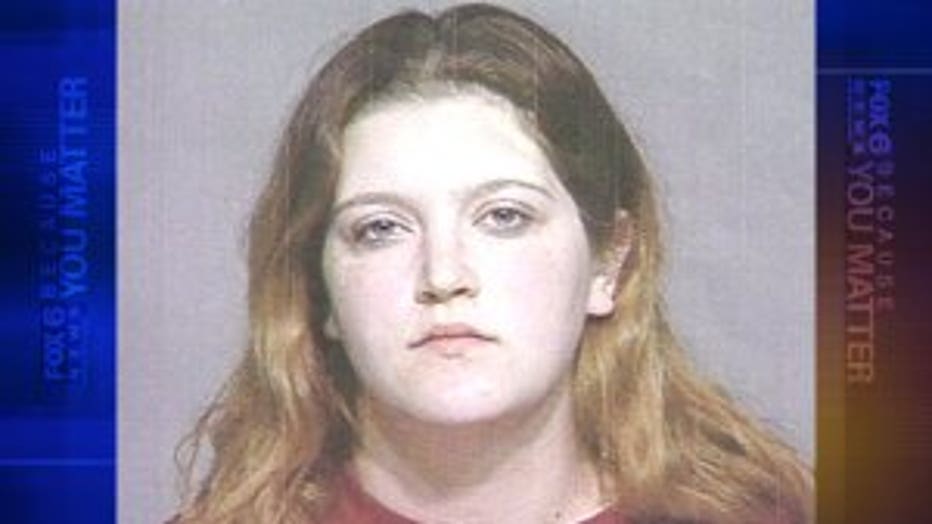 Police eventually discovered body parts in garbage bags in the dumpster behind Addy's apartment -- a torso cut in half. Prosecutors say Addy killed Lewandowski by striking her head with a hammer and stabbing her repeatedly.

Addy was found to be mentally ill. He now lives in the Mendota Mental Health Institute -- getting treatment for schizophrenia.

Now, his lawyer says he is doing well on the drug "Abilify." Psychiatrists treating him agree.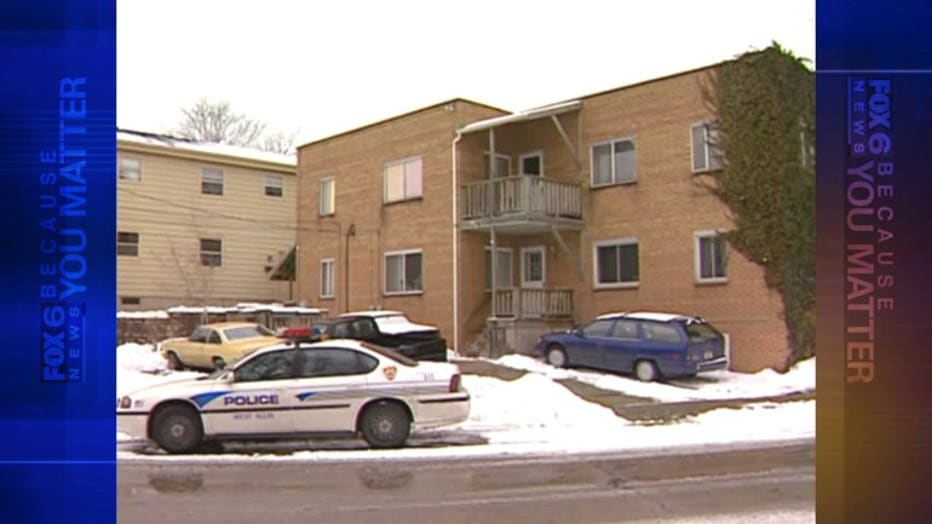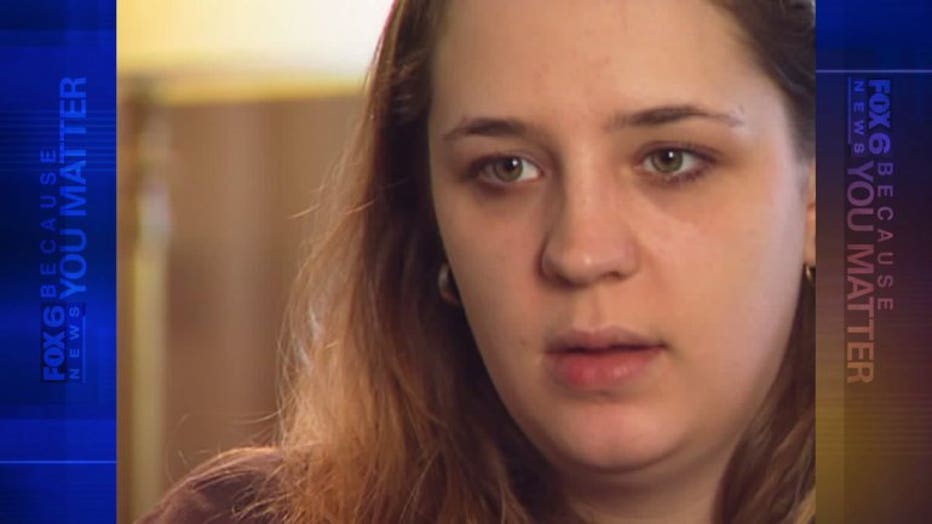 FOX6 previously spoke to a young woman who Addy raped eight years before the murder. The rape victim was just 13 when she testified about the crime.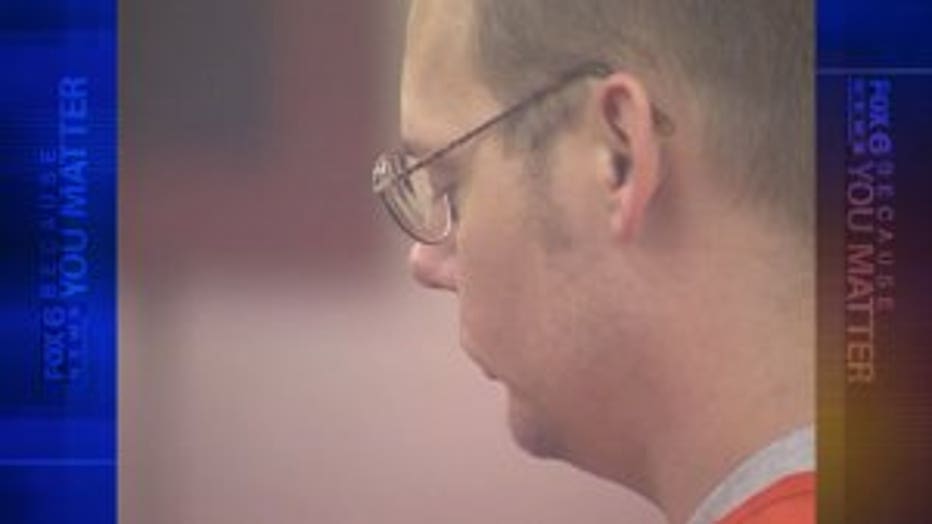 Addy was sentenced to two months in the House of Correction.

"I can't even explain how horrible it feels," said the victim. "He just stared me in the eyes and gave me this big smile like it was funny."

Addy has previously been turned down for release, but the law is that unless there's a good reason to think he is still a danger, Addy should be freed.

At Thursday's hearing, the judge could deny Addy's release, delay his decision or rule that Addy be freed with conditions -- most likely transitioning into a group home.