Man sentenced to 65 years in prison for pharmacy robberies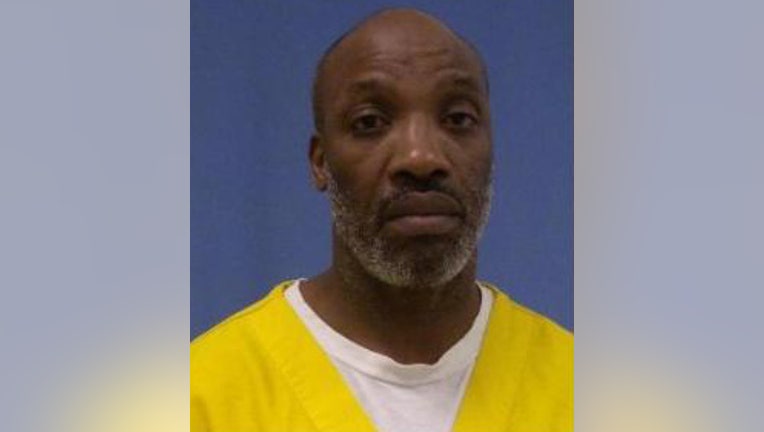 article


MILWAUKEE (WITI) -- A U.S. District Court judge sentenced 50-year-old Daniel Lee of Milwaukee to 65 years in prison for his involvement in robberies of several pharmacies of prescription drugs and cash. Lee was also ordered to three years' supervised release and to pay restitution in the amount of $5,089.42.

Lee's judgment was filed on April 16th but only made public on Friday, May 10th.

Between January and March 2012, Daniel Lee robbed four Milwaukee-area pharmacies of prescription drugs and cash. During three of the robberies, Lee brandished a firearm and his face was partially covered. Large quantities of Oxycodone, oxycontin, and morphine were found during a search at Lee's residence.

Text messages on Lee's phone showed that he had several customers for the Schedule II controlled substances he was stealing and that Oxycodone 30s were the pills most desired. His phone also contained records of searches of pharmacy locations in the Milwaukee area.

This prosecution was the product of a joint investigation by the Federal Bureau of Investigation, Milwaukee Police Department, Wauwatosa Police Department, and the Shorewood Police Department.