Man says strange lights caught on trail camera "definitely a UFO"
(FOX) -- A Mississippi couple has a possible close encounter of the third kind!

Rainer and Edith Shattles were shocked when their trail cameras caught images of a strange light appearing in the sky over their Jackson County home.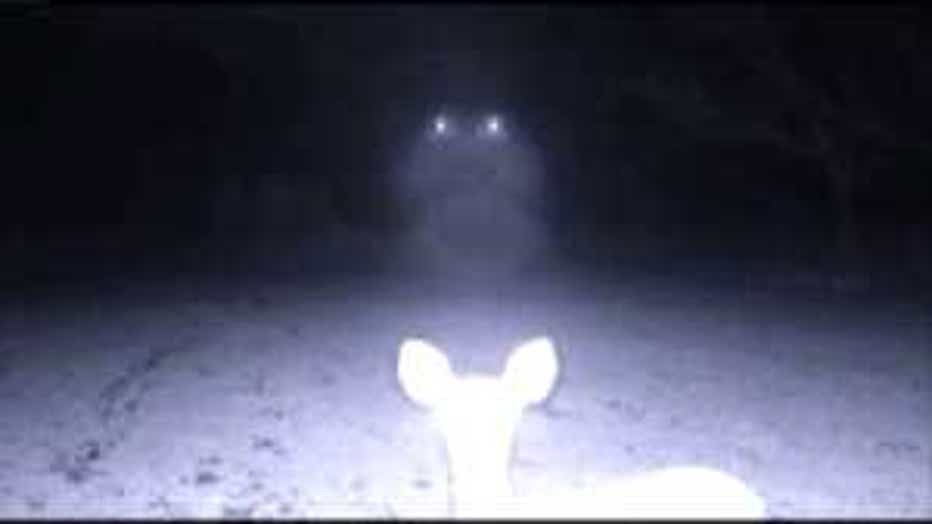 Strange lights caught on trail camera


The pictures show the bright light falling upon a deer.

The light appears to come out of nowhere.

"At first I was trying to see if it was something, you know, or a reason for what we were seeing. But the more we looked at it, the more we realized that it was something that was in the air. It was something that I had never seen before. If it's alien, I'm not sure about that. But it's definitely a UFO. Now whether it's a government drone or what, I wish if nothing else, one of them would step up and say, 'Yes, that's ours.' It's a puzzle that may never be solved and it's one that's kind of fun, adds a little flavor to life, I guess you could say. We are just fascinated over it because of the fact that it was right here and it's real," Rainer Shattles said.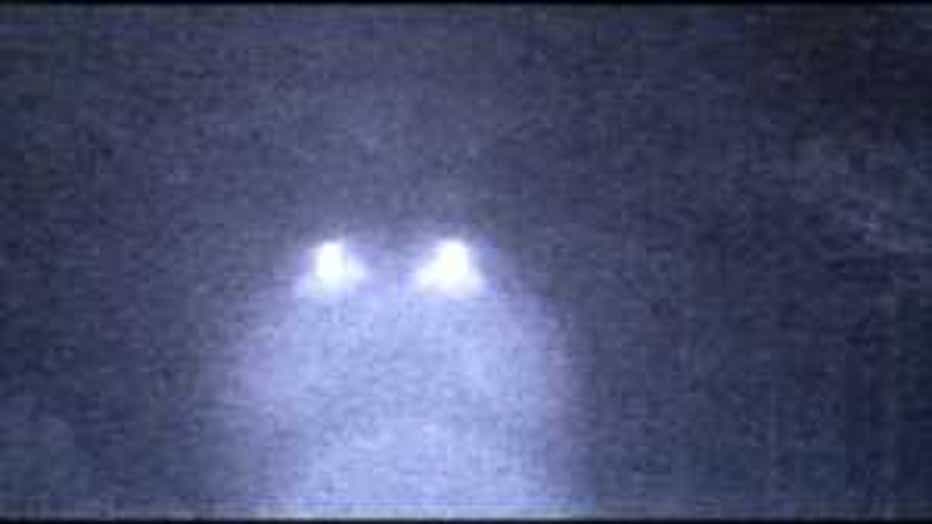 Strange lights caught on trail camera


"We have unusual things happen around here that happen, but it's usually associated with our grandchildren. But this case, we didn't know what it was. I was looking for a nice buck to be showing up on the trail camera actually," Edith Shattles said.

The couple admits they are curious about the object, and are enlisting friends to try to help solve the mystery.