Man convicted of stealing prescription drugs from animal hospital sentenced
MILWAUKEE -- A Milwaukee County judge sentenced 21-year-old Shane Ray on Wednesday, June 10th to a year-and-a-half in prison and an additional two years of extended supervision. Ray must also pay $1,000 in restitution.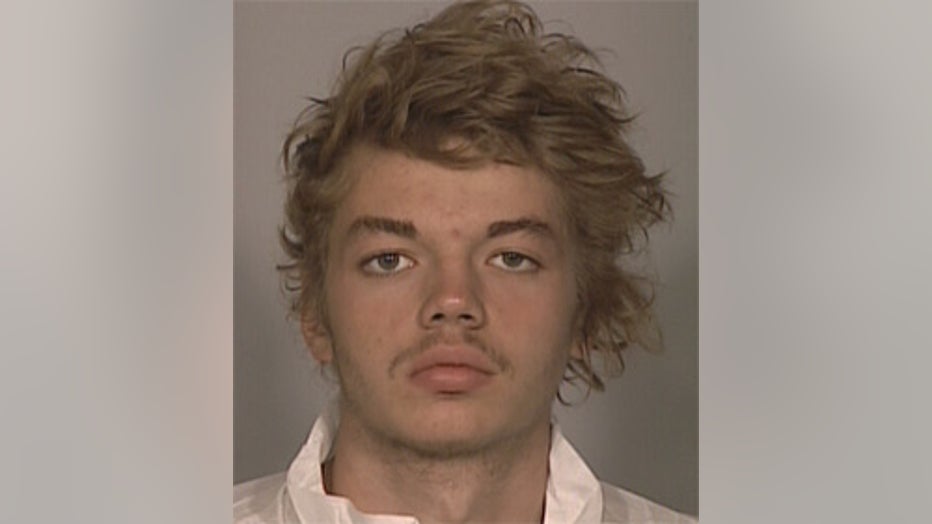 Ray was convicted in March on one felony count of burglary. Milwaukee police arrested Ray in September 2013 for trying to steal prescription drugs from the Small Animal Hospital on the city's east side. Officers were able to locate him because he got stuck in one of the building's air conditioning ducts.

Police labeled this case a "stupid criminal story" — and it began with the man on the roof, sawing into the ventilation system.

"Stripped down, bare naked and squeeze into the ventilation shaft with a hammer and a flashlight, presumably one in each hand," said Capt. Aaron Raap in September 2013.

The suspect told police he was looking for drugs, presumably painkillers and sedatives used to treat sick animals. What he found was a hole.

"This 19-year-old suspect then crawled one direction, assuming that he could get down and into the building, was met with resistance in the form of the shaft narrowing. Turned around, somehow missed his entry hole, and slid all the way down the shaft to the ground level located behind the building," said Capt. Raap.

There the suspect stayed for 11 hours — stuck in the heating and cooling system.  It wasn't until the next morning that hospital staff heard the man shouting inside the duct.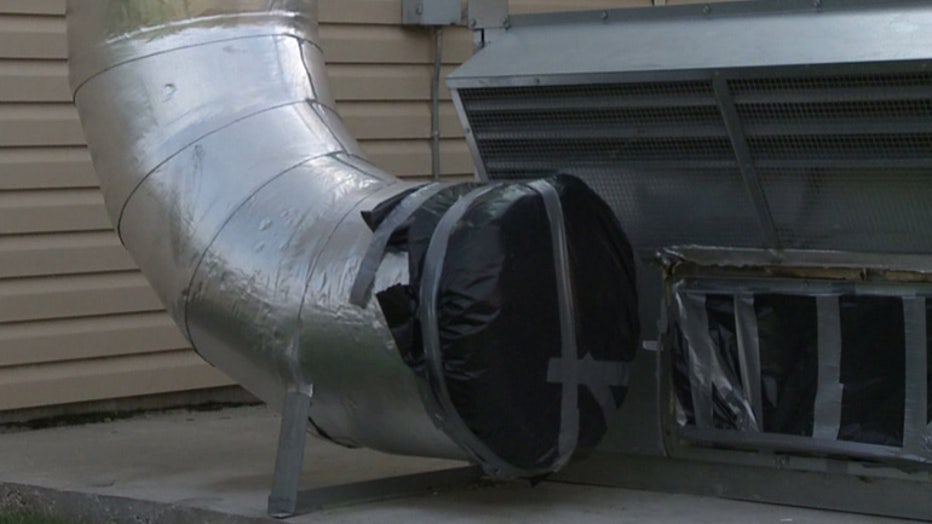 Officials with the animal hospital estimate there was about $5,000 in damage done to the building and duct work.